GeckoBus
commanded to be joyful
-
Joined

Apr 19, 2023
Posts

1,596
A long time ago,
@Atavistic Autist
was subjected to CBT therapy.
Its basically DARVO but disguised as a therapy (DARVO = Deny, Attack, Reverse Victiim and Offender)
For instance if you try to talk about your abusive childhood, the therapist will cockblock you and go, ok but this is not why you are here.
They try to make you deny your experience and only focus on the future.
They even say in TED talks and shit, the people with the "most successful" therapy outcomes are those that can ignore their past and retardmaxx into eternity, never looking back, never learning.
So, confronted with this modern day quackpottery,
@Atavistic Autist
began venting and dissecting what he was experiencing in a series of threads.
I would recommend reading these, at least the OP of each. Very insightful. Especially if you are currently in CBT.
Often times they also dont tell you that they are using it on you, like in my case when I was in the mental hospital back in 2018. I only figured out years later what they did to me and how it made my life so much worse in the long run.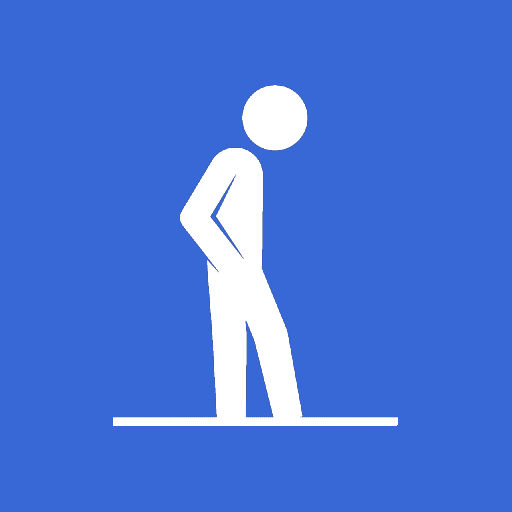 It is ironic that incels are called narcissistic and told to go to therapy, when the main psychotherapeutic modality is characterized by the following ideas: In modern CBT, you are not taught to accord your thoughts with reality, but made to think that reality is something you can and should...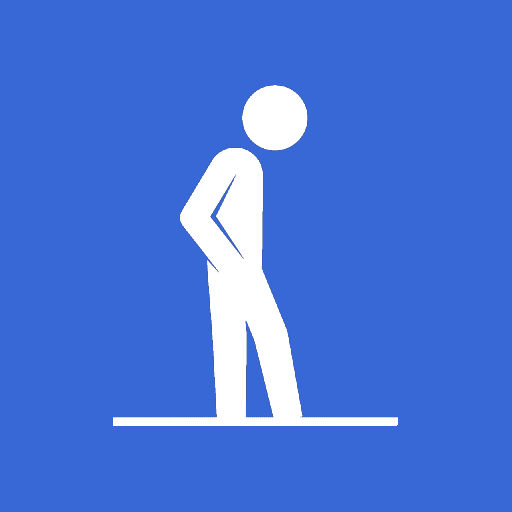 incels.is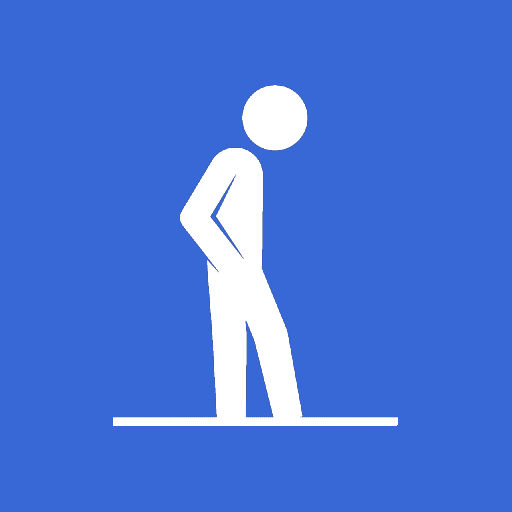 In CBT "therapy," there are three main planks to "treatment," and these ironically accord with a trifecta of mental pathologies despite being meant to bolster mental health. First of all, there is a fetish in CBT for supposed logical fallacies (or "distortions") in your thinking process, which...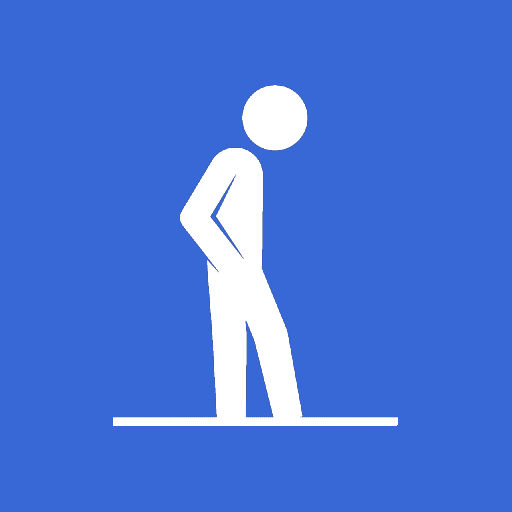 incels.is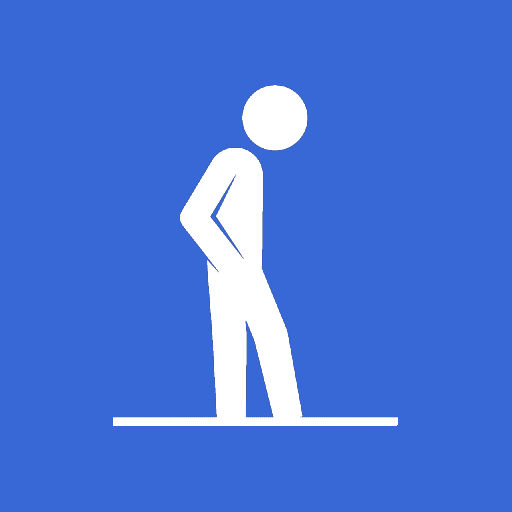 ABA is often impugned among autism advocates for being an invalidating and abusive treatment modality for autistic children. In this "therapy," autistic children are punished for acting autistic and rewarded for not acting autistic (like Pavlov's dog) until all that remains is an artificial...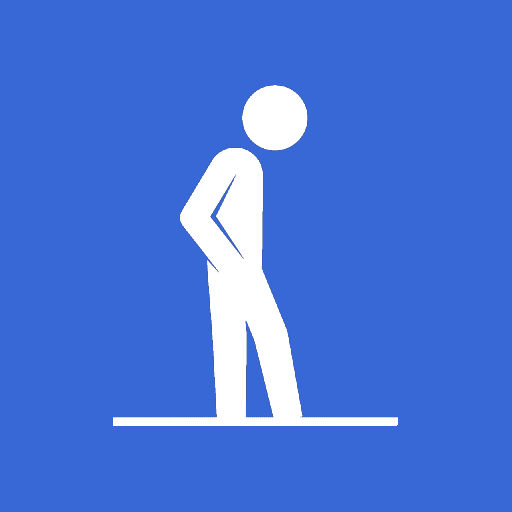 incels.is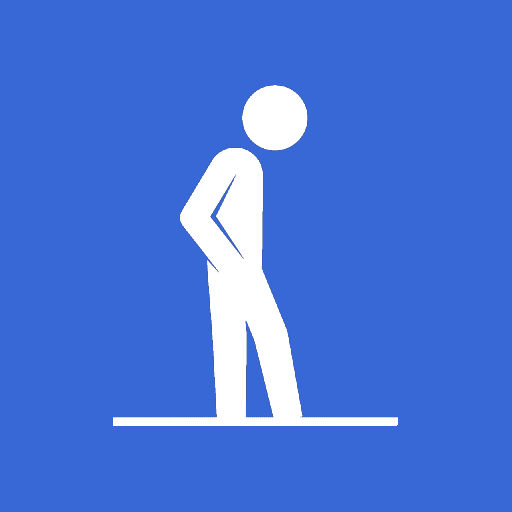 There was recently a thread asking about people who have attempted to blackpill their therapists, but this fundamentally misunderstands the nature of the power dynamic that is present in therapy. Conversing with a therapist, especially if they are trained in CBT and intend to apply these methods...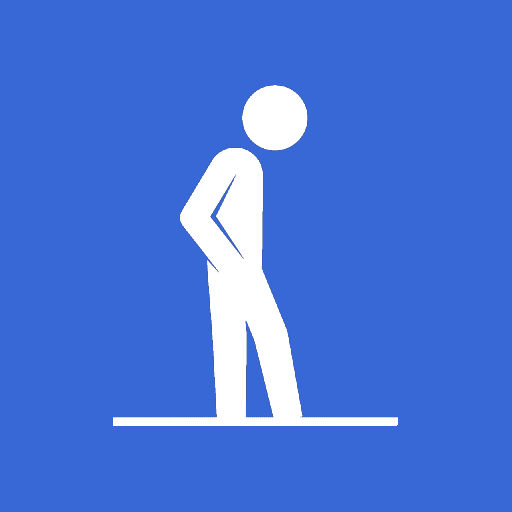 incels.is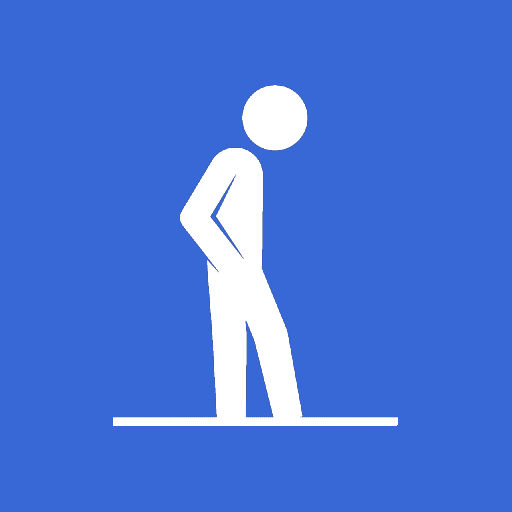 Most therapists who profess to specialize in autism specifically have experience with autistic children who are brought to them by concerned parents. Even though they will still accept adults with autism, they have limited to no experience with them, and will default to treating these autistic...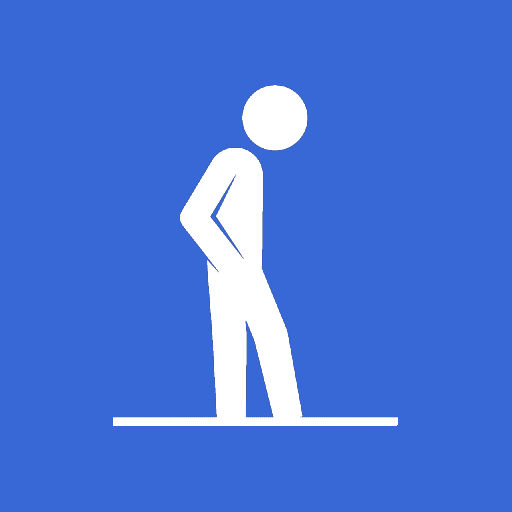 incels.is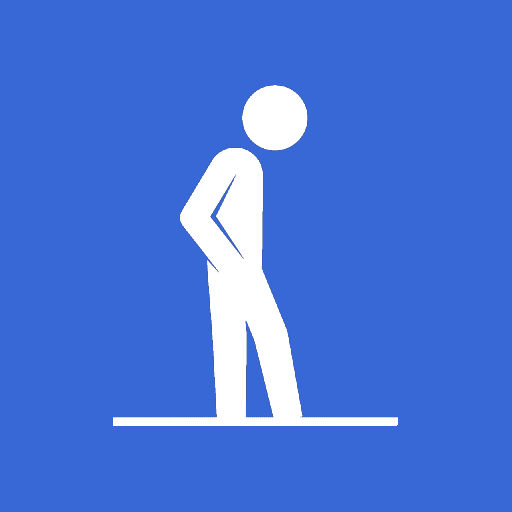 For years I've had OCD in the sense of having strong feelings that something is awry -- the light switch is not off, the faucet is not off, the coffee maker is not off, the stove is not off, the door is not closed or locked, etc. These distortions cannot be modified by "correcting thought...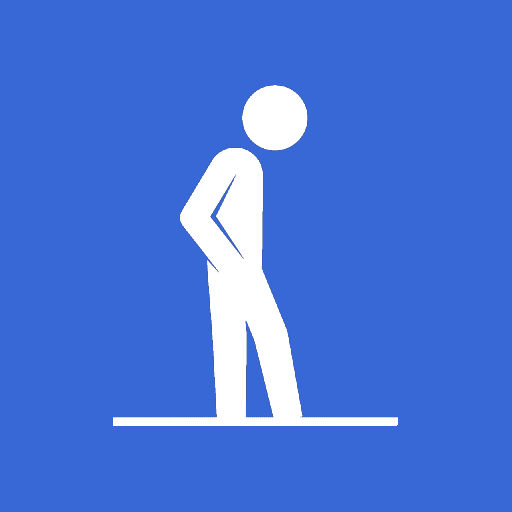 incels.is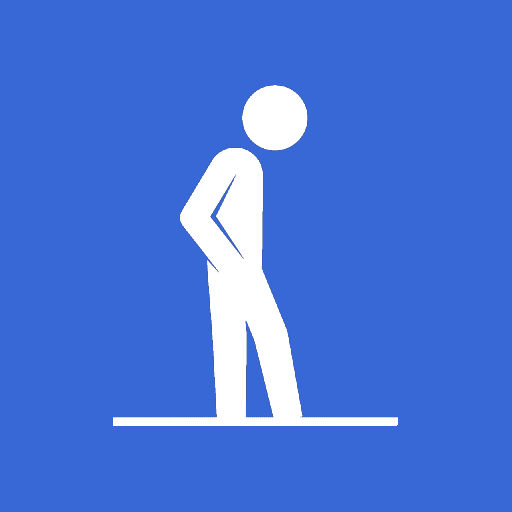 Inculcating passivity and docility in autists from an early age. And ensuring that they remain permavirgins forever. Not even the "he is an idiot, I won't stoop to his level" cope is acceptable because it retains a trace of self-respect :feelsahh: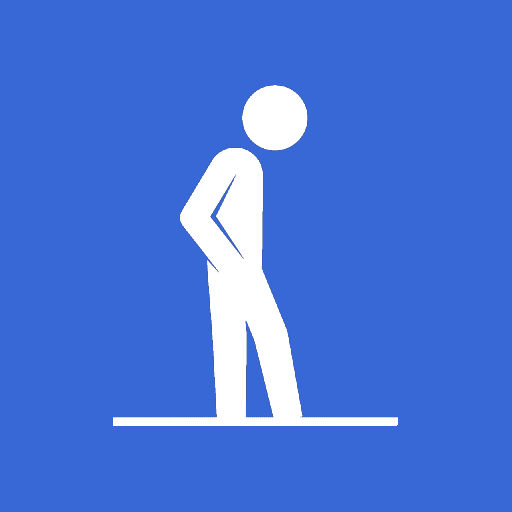 incels.is