Joined

Nov 8, 2017
Posts

147
Online

0
Forget about slaying on Tinder, forget about those "mad IOIs," forget about that slut working at the retail store who cackles like a hyena when you ask her where the size medium is.
Just imagine driving alone on a summer night with the windows rolled down; you arrive at a red light, and the car next to you is blasting some normie song; inside are seated 18-19 year old kids who are grooving along to the beat and they all turn to look at you anticipating some kind of reaction (you know, just kids being kids... "Haha, look at me! I have my hands up in the air and I'm young, wild and free! For rizzle!" *honk honk*),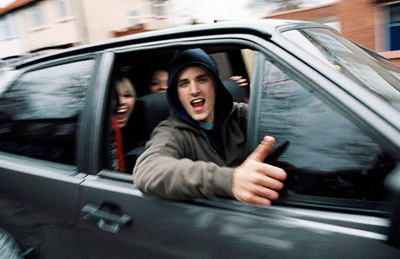 ...except this time, instead of them seeing your ugly mug and the humiliation that comes package-dealt with it (power in numbers), the tides are turned by virtue of your 9/10 face alone. 
You command the power. You
stole
it from them.