Joined

Oct 16, 2022
Posts

1,348
why android robots are the only solution:
we have 5 options to get sex (tell me if you know more):
1-get with a human female
2-get with an alien female
3-get an android robot without sentience (she is not alive, so she won't get rights)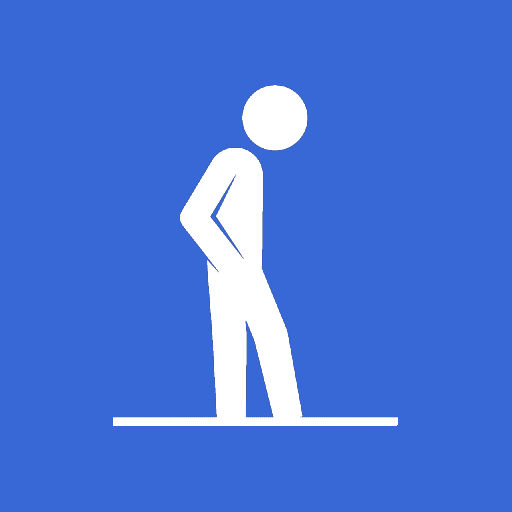 . . . . . . For you guys to have the energy to read this thread first look at this other thread: https://incels.is/threads/what-do-you-guys-think-of-these-robots-made-by-ds-doll-robotics-exdoll.420151/ . Why we will be saved in 2036? well, we will have android robots that will look...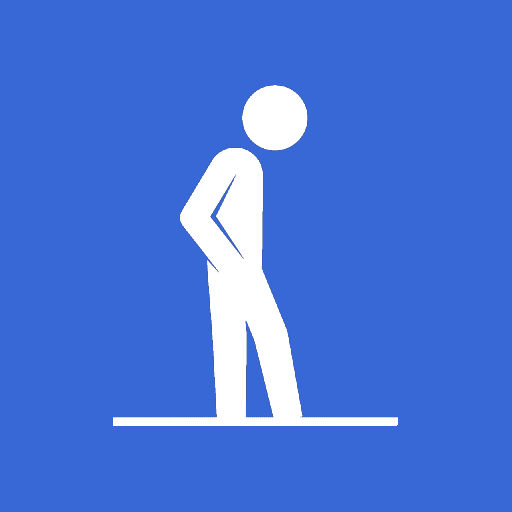 incels.is
4-get an android robot with sentience (she is probably gonna get rights, so she might get freedom, free will and liberty)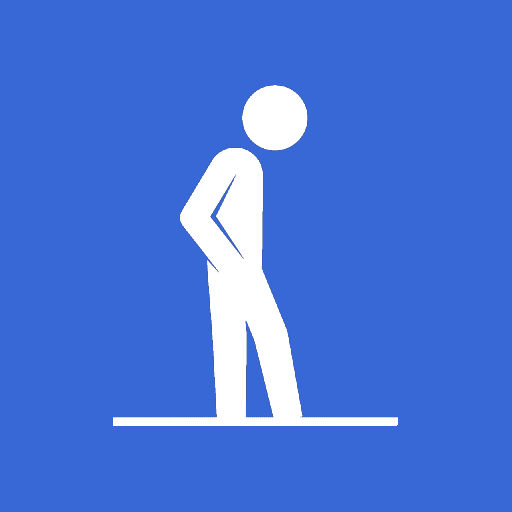 There have been many series and media portraying android robots as "sentient" or "alive" All of that is bullshit. Why?. You cannot replicate sentience by just programming a robot. To replicate sentience, you would need to scan the whole human brain and copy it into a machine. Even then I...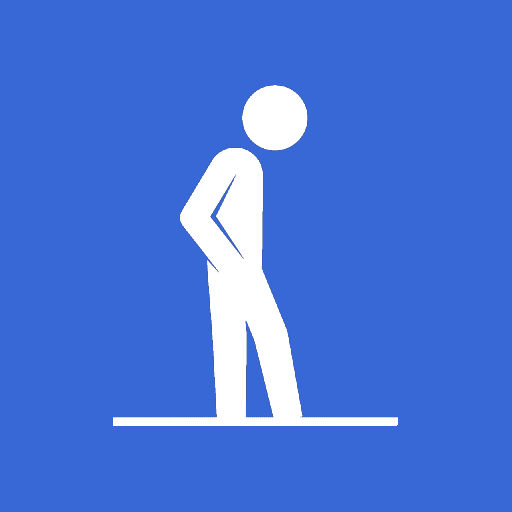 incels.is
5-get a replicant from the movie blade runner (genetically engineered humans that for example have been modified genetically to always love you and be your slave)
Replicants are genetically engineered humans, but they've been tweaked to make them less likely to resist human control, "composed entirely of organic substance (humans are made of organic substance)," created for slave labor. In the movies of blade runner replicants have no rights, in the movies the law did not consider replicants human and therefore accorded them no rights nor protection because they were not created by nature or manufactured inside other humans but instead, they were created via artificial means via artificial womb and modifying a human sperm to create a female that will always love his master and will act like his slave
it's still a living being, their body is made of cells and their brain is made of cells, woudn't genetically modifing how they behave do something to their rights? Like it's kinda confusing what really counts as a person since the government is the one controlling that definition. well, you obviously can still consider a it human being but what I'm more concerned about is what the government will consider it because that will affect our ability to use them. This would be different from human cloning (human cloning is illegal) because a new organism will be created because you will modify the sperm and patent that replicant
This is certainly one of the questions that usually comes up when intellectual property professionals exchange their impressions with researchers in the field of biotechnology. In general, the predominating opinion in research is that it is not possible to patent a living being. This...
abg-ip.com
screenshot of the article above:
Information request and response under the Freedom of Information (Scotland) Act 2002.
www.gov.scot
screenshots from the page above:
so, no replicants as you can see because you can't patent processes to modify a human sperm, but do sperm that is made in a lab still counts as regular a human sperm?
Today the European Patent Office (EPO) in Munich decided upon a patent held by Ovasort (UK) covering human sperm cells and the gender selection of offspring (EP1263521). Testbiotech filed an opposition because the patent violated the ethical boundaries of patent law. The opposition was...
www.testbiotech.org
from the article above:
"Humans are not and should never be seen as products, but there have been repeated attempts using patents to subject the human body to commercial exploitation. Because the EPO is earning money by granting such patents, the incentives to establish clear ethical boundaries are low", says Christoph Then for Testbiotech. "And patent laws leave too much room for interpretation which is often jointly exploited by companies, patent lawyers and the EPO to escape the existing legal prohibitions. That is why we are calling on politicians to set out clear boundaries in patent law."
as you can see it is illegal
what about female replicants that have the intelligence of a dog, cat or worm so they have the same rights as a dog, cat or a worm?
the 3 of them have consciousness, an international panel of neuroscientists declared in 2012 that non-human animals have consciousness
In July 7, 2012, a group of scientists signed the Cambridge Declaration on Consciousness in light of the consensus about the issue.
www.animal-ethics.org
what about their rights? (Bestiality is a word describing sex between a human and an animal)
what about an artificial animal sperm created in lab and modified to make the animal look like a female and act like an animal or human?
if you create a new animal via genetic engineering via artificial sperm you can patent it but you can't encompass a human organism (encompassing a human organism means look like a human organism or be related to a human organism)
as you can see it's still illegal
what if we create a human body with a brain that won't feel anything, see anything and won't think in a lab and use a non-sentient AI to move her body parts? then that would be the same as having a non-sentient android robot because you will be with a piece of meat and not with a conscious being (piece of meat = piece of metal)