PPEcel
Director of Counter-Counter-Radicalization
★★★★★
Joined

Oct 1, 2018
Posts

28,743
Online

273d 16h 12m
For more information and background, see the previous thread: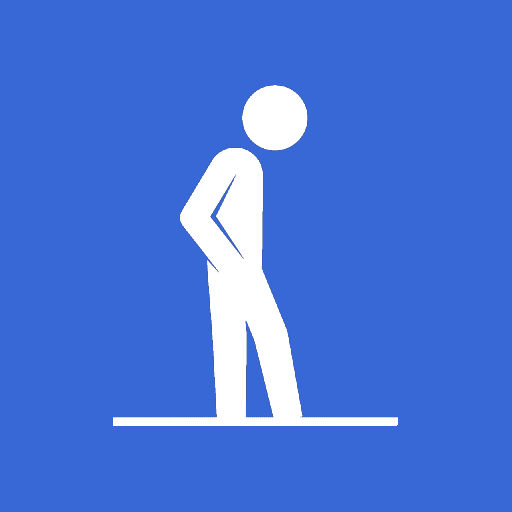 Just as you thought the whole clown show was over, Dr. Pizza's attorney filed the following petition in the U.S. Court of Appeals for the Second Circuit yesterday, seeking a panel rehearing and/or an en banc rehearing: For those of you who are unfamiliar with federal appellate procedure, a...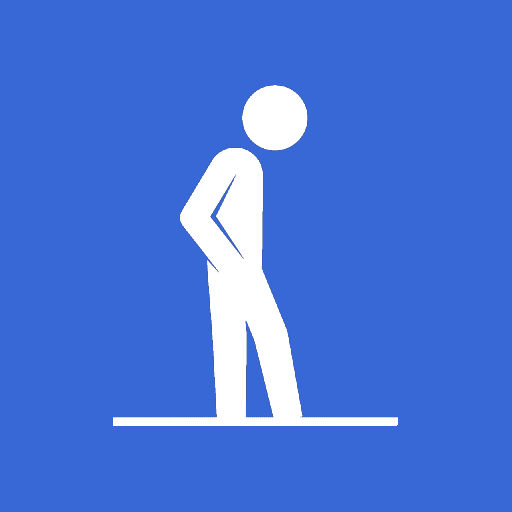 incels.is
In a one-page order filed last week, the United States Court of Appeals for the Second Circuit flatly denied Dr. Pizza's petition for panel rehearing, or in the alternative, an
en banc
rehearing: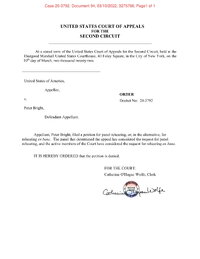 There were no stated dissents.
Dr. Pizza, whose real name is Peter Bright, is a known male feminist and outspoken incelophobe who was arrested by the FBI as part of a sting operation. At trial, the government proved that he attempted to engage in sex with a 7-year-old girl and a 9-year-old boy. He is now serving a 12-year federal prison sentence, which will be followed by a 7-year term of supervised release and lifetime sex offender registration.
All of his attempts to overturn his conviction and sentence thus far have been denied.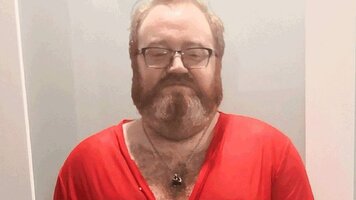 Dr. Pizza now has no recourse except the U.S. Supreme Court. If he does file a petition for certiorari, I will keep you updated.
@-BrettyBoy-
@TheProphetMuscle
@ordinaryotaku
@Zensfy
@gigacel123
@Mecoja
@ERadicator
@Cope_Time
@nazianime
@RecessedChinCel
@Defetivecuckachu
@Bourbon
@AwakenedArisen
@senses fail
@Wizard32
@Glerforpus
@Copexodius Maximus
@Justdone
@Komesarj89
@bigantennaemay1
@Ritalincel
@FlyFace
@BardakTheGreat
@Arthas93
@veqdera
@Rice Rice Baby
@keksofthebest
@Kevin Logan
@JustinSane
@outherebrothers
@BrazilianLambda
@RandomGuy
@Pancakecel