Joined

Sep 30, 2019
Posts

633
Online

11d 11h 46m
Inceldom is a natural phenomenon, like every large-scale human trend. There are those among us who believe that Inceldom has its roots in Genetics, others that it is caused by culture. In any case, it is clearly on a scale beyond right and wrong.
Of course, people are hypocrites, people are lying. But is that news? People have always been hypocrite liars. If the shoe had been on the other foot; if we had been Chad or Stacy, we would have been behaving exactly like they do. If we were normies, we would act like normies do.
We are animals trying to survive and we improvise as we go, like any other species. Would it have made sense for dinosaurs to complain when a meteorite wiped them out? Complain to whom? God? Even those who believe do not think we have a right to complain.
Talking about our suffering is fine, like in this thread: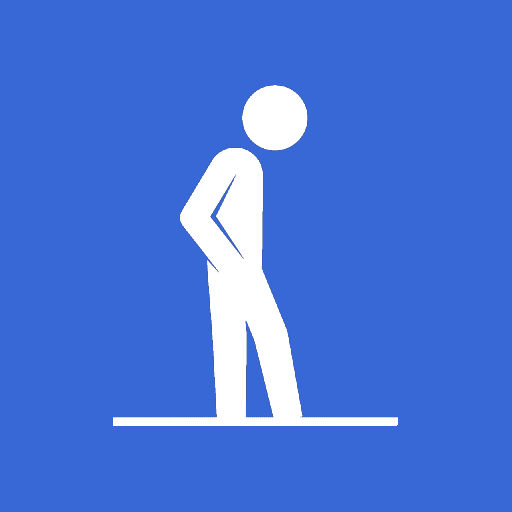 I'm so alone and depressed, I wish I had a single friend in my life that could keep me comfort. But instead, I'm rotting alone, can't leave the house cause corona, no driver's license either, and lost all my social skills to talk to anyone since corona. I balled my eyes out today and had...

incels.is
But we must realize that we have no grounds for complaining, for demands of "justice" or "redress". Ours is a declining culture and we have drawn the short stick. That's it. Nobody put us there. Nobody controls the situation. It is just the way things are. The only valid question is: what can we do, given the position we are in?