barcacel
Vitantiheterodroidsexual Monk-mode MGTOW
-
Joined

Oct 16, 2022
Posts

1,942
i'm a 5'4 (162.56) white passing hispanic
2019, discovered that height matters and the redpill
2020, discovered blackpill and had plans to LLmaxx, gymmaxx, geomax to a hispanic country using the money i earn here in the US, Medschoolmaxx, Sugardaddymax in my 40s, ropemaxx at 17 (i'm 18 now), started watching too many heightpill and blackpill videos that gave me a trauma, then i got the idea of being with fat women, ugly women or black women because they were also discriminated because of their looks and i believed that they would not discriminate me because of that, then i discovered videos of fat women, ugly women and black women discriminating short men and height shaming short men. This broke me, the torture of those videos was just too much, i didn't wanna think about them because the pain always came back, i suffered a lot, it hurt too much, the pain never stopped, i was crying of fear, it was just the worst pain i have ever felt in my life, it was the worst experience of my life, the pain kept going, i don't wanna come back to that feeling, it was like hell, i cried a lot because of the pain, i would prefer to be dead than to feel that feeling again, i really hate that pain, so i took a decision and i swore to myself that i would never be in a relationship even if the female wanted to be with me, i wanted to be alone all my life until i died of old age because i didn't wanna be hurt and feel that feeling again, i just wanted to stop the pain, i wanted to do anything to stop the pain, it was just the worst, then i started planning all my life living alone because i didn't want to be hurt anymore, i was really gonna do it, then i remembered a word, "robots",
2021, i got the idea to wait for future non-sentient female android robots, then i learned that we would have slow and reverse aging technologies in some decades and that anyone below 50-60 today would not die of old age, so now i knew i wouldn't die of old age, then i started thinking about other future technologies, i discovered full immersion virtual reality (where you can't distinguish between VR and real life), i got the idea to enter a VR world similar ours in different decades of human history or different VR worlds and change my appearance to become a 6'11 gigachad with the most attractive face and body to females created by computers in VR, i also got the idea to have a 7-10 inch dick and be able to last 30 minutes to 1 hour in sex using a VR setting so i could mog all the other virtual VR men and feel validated. I didn't wanna do this in real life with real human females and i only wanted to do this with VR with virtual females because i would be able to avoid them hurting me. I was all day thinking on the millions of things i could do and the other million of things i wanted to do, the millions of females i could fuck as a gigachad, all the validation i could have gotten and how happy i could be.
2022, something inside me died, for some reason i lost interest in becoming a 6'11 slayer on VR, females just seemed boring to me, i felt like slaying and getting validation had no purpose, that 6'11 VR slayer motivation was just gone, fucking millions of different human females and getting validation by being the most attractive man on the planet just seemed boring, i just felt like that had no purpose, i was just not interested anymore, i also started to feel scared when i looked at female faces, when i look at their faces i just see evilness and i feel like they want to hurt me. I just didn't wanna be near them, i was only interested in the non-sentient female android robots, i don't feel scared and i don't think they are evil when i think of them because i know they are androids, i was only interested on my androids, so i gave up that VR shit idea, i didn't wanna be the sex slave of human women anymore because i knew they were evil. I only wanted to be with my android or androids (i don't know if i just wanna have 1 or many), i also discovered that non-sentient female android robots can't have rights because we will use a simulated Ai and not an emulated Ai for the androids, and also living beings are made of cells and the androids will be made of non-living matter like minerals, so they won't be able to develop consciousness (i explain more on my 2032 android robot thread).
2023, discovered we would have non-sentient female android robots in 2032: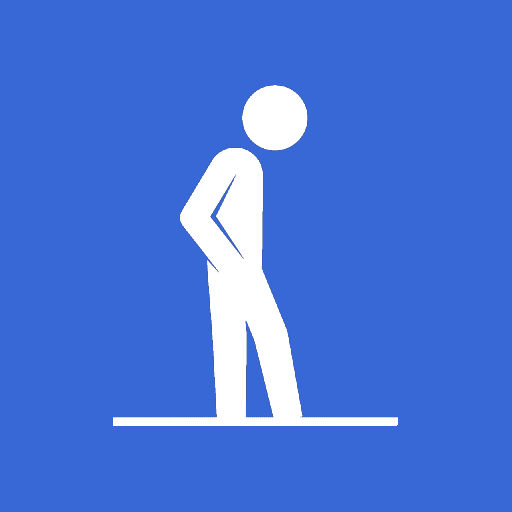 I noticed that i made an error on my last thread about android robots on the computational price efficiency after reading more of the Koomey's law study First i just want to talk about why android robots can't have rights if you give them a non-sentient AI there are 2 types of AI: a simulated...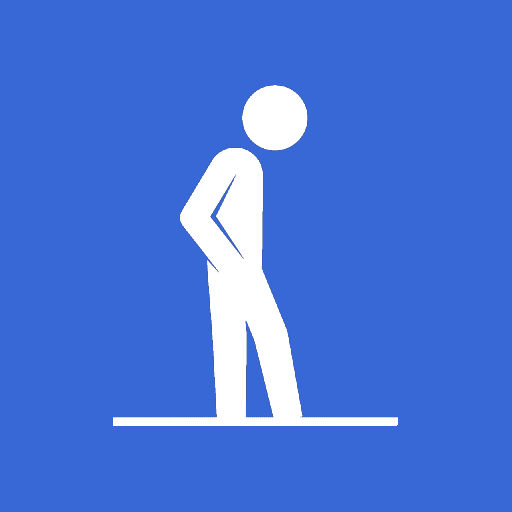 incels.is
View: https://youtu.be/Nq3x1AkwgpY
Living beings will harm you and leave you alone, non-sentient female android robots won't, i would prefer to die than to be with a living being.
Living beings just use you and will always discriminate you or others.
Human females don't deserve to be happy becauuse they treat others unfairly.
You will only get true love with androids, android robots will be programmed to truly love you, unlike human females, human females just want to use you for their benefit
Men want to make a female happy, it is their only desire in life, but they don't do that because they know that the female could leave them, female android robots won't leave us, so we can truly love them
Female android robots will want to make us happy, unlike human females
@DarkStarDown
@bigantennaemay1
@Villain Of Blkpill
@turbosperg
@Mecoja
@DespressedCurryCel1
@Izayacel
@Sigma
@UnwantedVirgin