Fat Link
Everyone can be idotms if they believe in magic!
★★★★★
Joined

Jul 31, 2019
Posts

8,217
Online

229d 17h 37m
1. There's been so much confusion and butthurt over new users being banned for not understanding what our community uniquely considers an incel to be, that I've gone and written up a proper explanation of it just now, that all lurkers that are eventually considering becoming members here should read first before even wasting your time if you don't fit our qualifications.
Remember neither the normie definitions of incel be it their own they dreamed up or one of their dictionaries definition of incel captures our meaning of the term, so familiarize yourself with our own actual defined terms and rules made by us and chuck whatever you may of thought that you learned about us from the normies or their dictionaries or even a yellow journalism Vice documentary in the trash where such slop belongs and get your information from the proverbial horses mouth instead.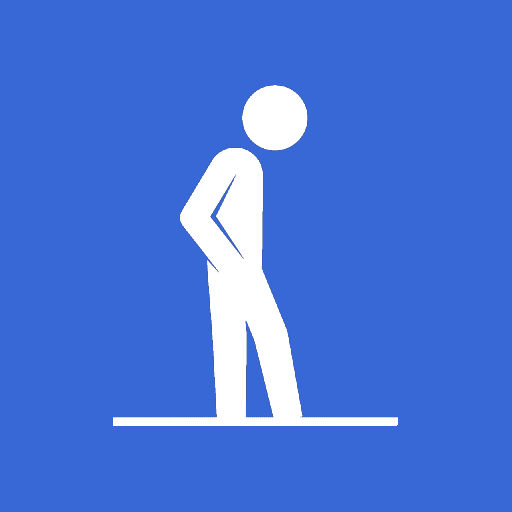 Welcome! This is a forum for male involuntary celibates, single men who have trouble finding a significant other. MEMBERSHIP Incel (Allowed): A man who desires a romantic relationship but is unable to enter one. Women and LGBT Individuals (Not allowed): Banned on sight, no exceptions...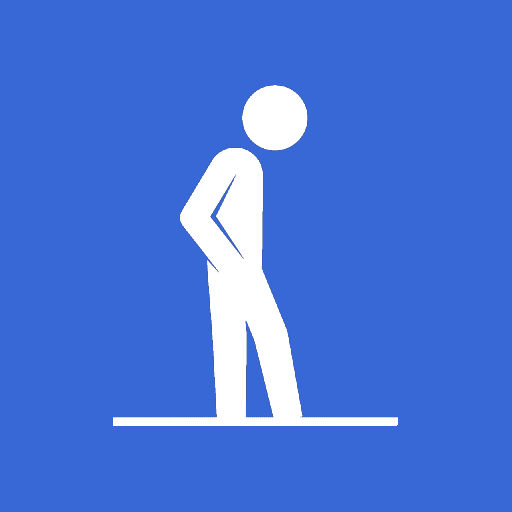 incels.is
2. Making garbage insultive or nothing spam responses on Incel Discussion will from here on out result in an automatic 1-4 day ban the length of punishment days I leave entirely up to moderator discretion meaning if you post some trash like "tl;dr" to a well thought out lengthy thread or insulting, distraction base rubbish like "Are you gay?" to such threads the mod in question can decide to give you any amount of that ban time of 1-4 days, so don't be surprised or whine if that same mod gives someone less days for the same offense as again the punishment is entirely up to mod discretion using my laid out parameters.
I'll also allow a little leeway here for you guys as well my mods by saying this…
If you guys are absolutely hell bent on insulting someone on ID and getting away with it, then you MUST at least create such a thrilling and equal or almost as long of a post to counter the thoughtful post of the OP that you disagree with.
If the mod is impressed by your efforts he may decide not to punish you at all or at least give you only the lightest of punishments which would be the one day banning.
So decide for yourselves what you want to do.
Remember if you can keep yourself from insulting at all you avoid consequences entirely but hey maybe OP's words piss you off enough to take a risk?