Genetic Error
Officer
★★★
Joined

Dec 11, 2021
Posts

710
Online

7d 23h 25m
Im 5'4, im sure nothing else needs to be said on why I need LL
I will get to 5'7 then move to SEA and try to live a normal life and pretend the last 21 years hasnt been hell on earth
I dont even want to get a gf or mog. I just want to not be 7 inches below the average height
(seriously subhuman tier, people treat me like im vermin, as they should. As I am genetic vermin.)
you can read about my experience at this height here if you wish: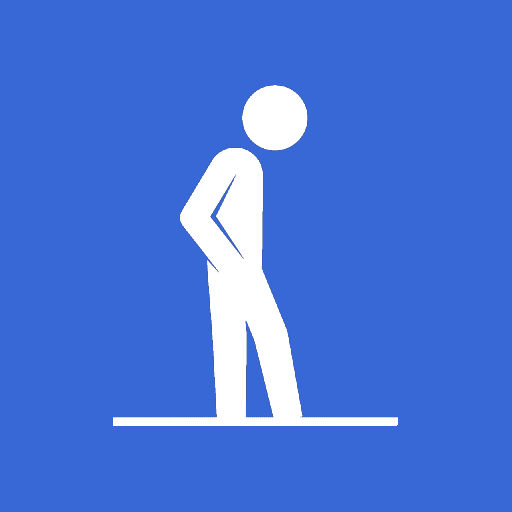 5'5 here, decent face, reasonably NT irl literally no girl wants me because of my height, ive had girls literally laugh at me when meeting on first date, tell me to go home, mention it first thing, or just be extremely blunt for the rest of the date and block me afterwards if i ever mentioned...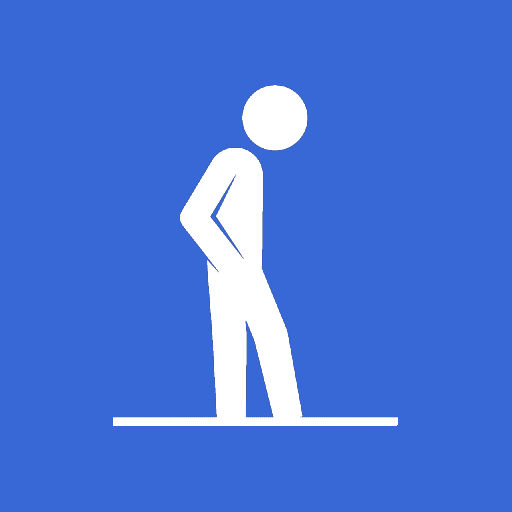 incels.is
idk why i lied about being 5'5 in that like it makes a fucking difference
Also dont worry, I will never reproduce.
But basically I'm in an apprenticeship right now and I dont earn much. It would take me like the next 5 years to earn enough for leg lengthening and thats just another 5 years of my life wasted and being treated like shit.
I also asked my mom for a loan
, and some of my other family members but they have shit credit and cant get one. My mom didnt even question my decision for LL at all. I think
even she knows its over for me at this height.

So my only option is to ask my dad
who i havent seen for the last 3 years and we stopped speaking on bad terms. So I asked him the other day in a text randomly saying can you help me get this? and a link to an LL site
And
he said meet on wednesday to talk about it.
He definitely has enough money for it, or at least the ability to get a loan.
And I think if he had any decency he would pay to let me out of the genetic prison he birthed me into without my conscent
. But I have a feeling he wont help.
Also I dont even want him to pay for it.
I just want him to get me a loan so I can pay off my shit genes monthly by direct debit.
(which is still an extreme scam as I didnt ask to be born to pay off my genes) but its what im willing to do. the only other option is to kill myself
Throughout my life I feel like he's wanted me to suffer. Never teaching me anything, never helping my improve my life, nothing. Even when I was living with him, I dont ask for him to spend money on me. but im his son and he never got me jack shit.
He spends more money on his dogs than he does on me.
I also feel like hes just gonna gaslight the shit out of me despite the fact that
he's 5'5 himself and has clearly experienced a much lower quality of life compared to his 6ft younger brother. who looks the exact same as him.

The best he could get as gfs is giga low value landwhales
depsite the fact he's gym and tanmaxxed(think he roided too in the past, or at least had a top 3% natty body)
But yeah im not sure how its going to down or if he even has considered helping me, but i dont see why he would want me to suffer anymore, surely he knows i need this shit. and surely he wouldnt want to meet me just to gaslight me. but honestly idk.
Is there anything you guys think I should say to him to help convince him? I even
have a document with all the height studies compiled into 1
and shit loads of statistics and the imgur link of like 500 screenshotted tweets where women wish short men were dead.
I feel like he might get offended by these statistics or say its ridiculous because his ego is attached to it and he wouldnt want to realise thats why his life has turned out the way it has.
This will essentially be like blackpilling a 45 year old 5'5 man about the hieghtpill, I just cant see it going down well lmao.
but I need it to otherwise my life will be ruined.
But is there anything else you guys think I should say to him to help convince him?
@Komesarj89
thoughts?
Last edited: