Joined

Jul 11, 2022
Posts

1,678
Online

21d 13h 38m
Sitting in Gym bathroom a guy walks out and left with a C4 explosive fart.
wtf...
but then I start 'mirin the sigma move
At leg machine in the corner, I feel my intestines rolling a horrendous gas down to the anus
Nobody is around so I farted hard to get it all out
Anyway, a few moments later a Stacy (Real stacy, not becky) walks by my cloud of Onion gas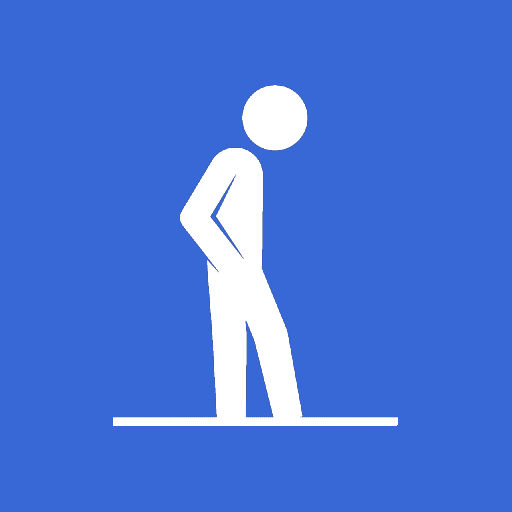 Shrekmaxxed this week. I have eaten 1 ripe red stinky smelly onion everyday. This is to achieve the ogre male physique I so greatly desire. Onion make you manly. https://legalsteroids.com/blogs/blog/can-onions-increase-testosterone-levels https://pubmed.ncbi.nlm.nih.gov/30795630/ My voice is...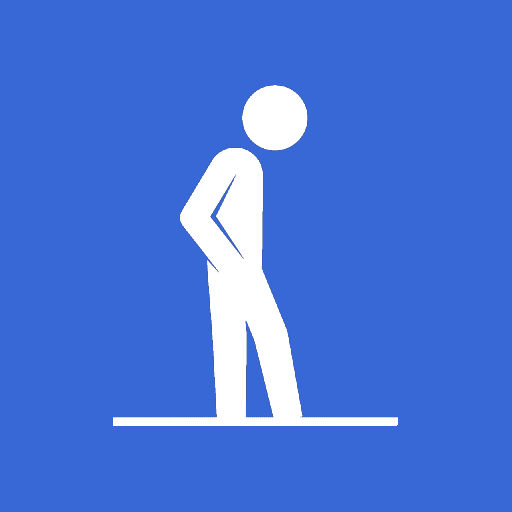 incels.is
If you don't already know or haven't noticed, people naturally take deep inhales when they smell something unusual, including farts.
She was about 4 meters (12 feet) away when I recognized her fate... she's a meter away (3 feet) and she take a deep nasal inhale, stutter-steps, stops mid-sniff...
Then makes pic-related, face below
It was one of those warm farts that made the air feel heavy and smelled like onions and colon.
If I wasn't inspired by the Ass-blaster-cel before me I would have felt embarrassed and probably changed gyms.
Now that I have had time to reflect, this is a great memory; I hope she remembers me. I'll be wearing a shit eating grin
next time I see her.
Last edited: