SayanimCel
You guys are the real heroes
★
Joined

Mar 25, 2021
Posts

1,016
Online

21d 23h 4m
I know I'm late to the party on this guy, but after recently seeing this famous thread: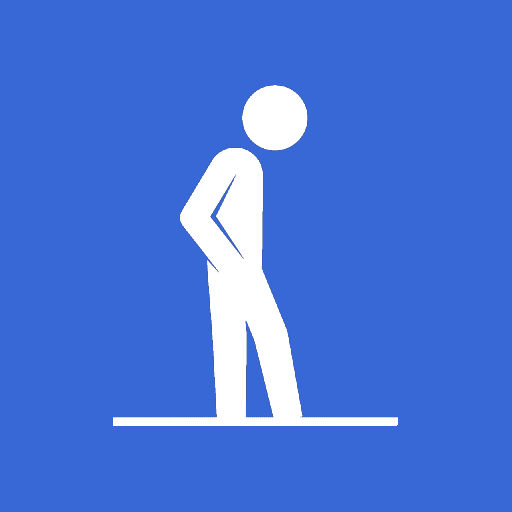 Talk about foreshadowing, Doogycel. Meet Adam Paul Dooling. Well, how do I start? How about the fact that he's almost 34 years old and still lives with his parents in Castleford, England? But let's go back in time and look at Doogycel's early life. Doogycel graduated from North Springs High...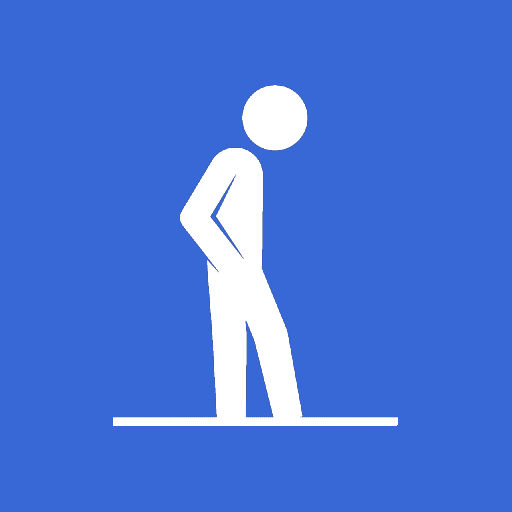 incels.is
As well as more recently this one: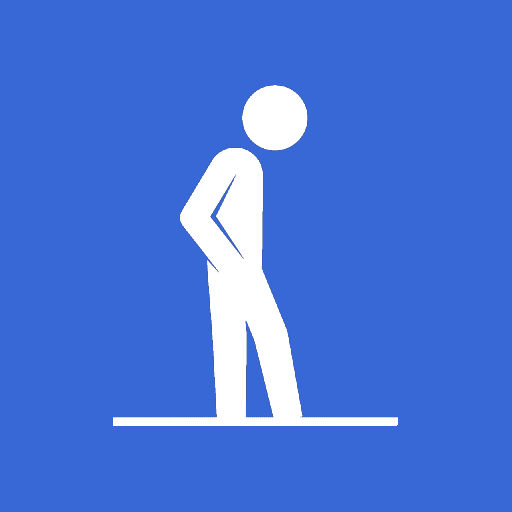 Doogycel made beautiful artwork, honoring the LGBT rainbow community. 17 hours online on IT with its audience of over 100k members... zero updoots. Two comments. And one of those was me. That's got to hurt. Come to the dark side doogycel. Come to us. Tell us your struggles with women...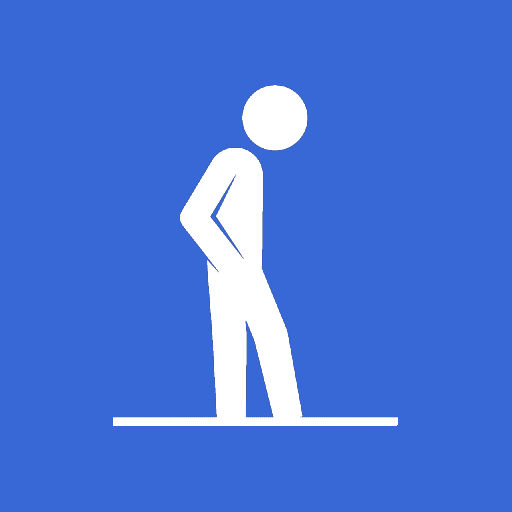 incels.is
I couldn't resist commenting on him. The guy is like a modern cautionary tale. In the past, cautionary tales would revolve around witches and children who disobeyed their parents disappearing and shit like that to scare children, but I think the cautionary tales of the modern world are autistic grown men like Doogycel
From what I understand, the guy is a ~36-year-old unemployed virgin autist who lives with his parents and spends multiple hours a day making five-year-old tier cartoons "debunking" incels who somehow mog him in life quality
I'm honestly not even making this thread (primarily) to mock Adam Paul Dooling, I'm mainly just making it to express my genuine amazement and shock at the mental fortitude of some men to not kill themselves when their lives objectively suck. I don't suffer from suicidal thoughts, but I know for a fact I couldn't resist roping if I lived the life of Doogycel - its a truly fascinating psychological phenomena how a grown man with the most laughably shitty life can go on living just through holding on to his delusions
If you're reading this Doogy, know that you are one of the most bizarre, pitiful, yet oddly fascinating specimens I have ever observed on or off the Internet. I would tell you to stop making your toddler-tier cartoon that even other IT fags cringe at and try to turn your life around but we both know you won't do that