PPEcel
cope and seethe
★★★★★
Joined

Oct 1, 2018
Posts

29,051

Talk about foreshadowing, Doogycel.
Meet Adam Paul Dooling.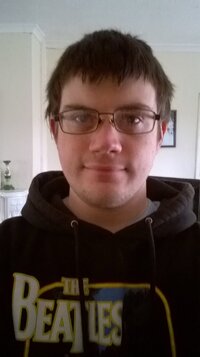 Well, how do I start? How about the fact that he's almost 34 years old and still lives with his parents in Castleford, England? But let's go back in time and look at Doogycel's early life.
Doogycel graduated from North Springs High School in Atlanta, GA. Unfortunately, he did not fully adjust to life in America. Here's him bragging about not being able to keep a job at Target for even two months:

Eventually, Doogycel moved back to England and spent the next several years working a series of temporary retail jobs. That's pretty fucking funny when you consider his high IQ.

Unlike flipping burgers, it requires a 139 IQ for someone to stack shelves.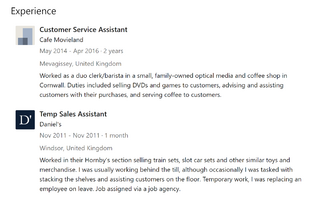 In the meantime, he tried to start a YouTube gaming channel, but it flopped, having gained only 4 subscribers.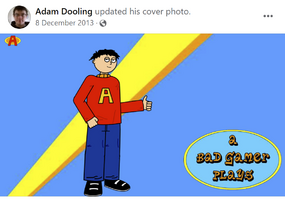 You can hear his voice here:
After his YouTube channel flopped, he then spent the next few years on Facebook offering his takes on inceldom and trannies. Unfortunately for him, it seems as if most of the 33 Facebook friends he has did not bother to read any of them.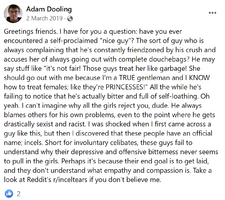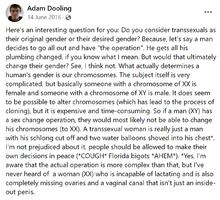 So he turned to writing about the struggles of being socially awkward.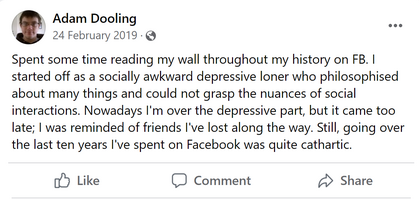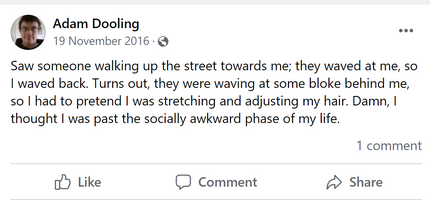 So Doogycel's latest cope for the past year or so has been Reddit, and for the first time in his life, he's gotten more than half a dozen followers, because only on Reddit can you find enough autists who somehow appreciate Doogycel's comics, half of which consist of him arguing against himself.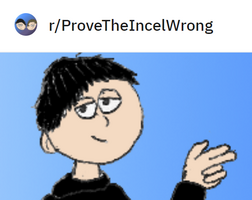 Cmon Doogycel! Why deny your true nature as a failed sperg? Stop torturing yourself. You can't escape the blackpill, you know.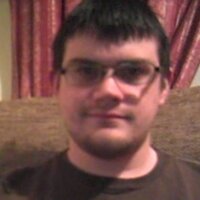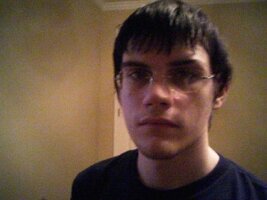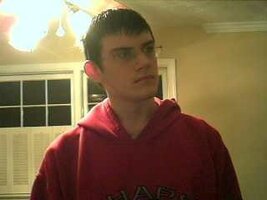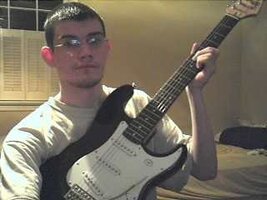 You'll always be welcome here, Chris-Chan 2.0.
@Incelius Savage
@SlutLiberationFront
@Lebensmüder
@SlutLiberationFront
@tenta
@Caesercel
@240iq
@Mecoja
@iamsubhuman
@TheNEET
@Linesnap99
@Misanthropy1
@kaczynskicel
@solblue
@Ritalincel
@SlayerSlayer
@RecessedChinCel
@investigatorcel
@Lonelycel
@proudweeb
@calimero
@FuRed
@-BrettyBoy-
@trying to ascend
@Legionarivs
@Honeypot
@Languishingrn
@BummerDrummer
@wereqryan
@kanyepilled
@JoeBruhcel
@Fat Link
@ordinaryotaku
@MaxZM98
@keksofthebest
@ERadicator
@BlkPillPres
@SuperPerfectCel
@Shigechi
@shii410
@dreadtheblackpill
@Gyros_Pretcel
@FamilyGuy1999
@Dregster666
@ThoughtfulCel
@Justdone
@RecessedChinCel
@0Energy0Happyness
@Incline
@sckicksal345
@slavcel11
@dirtykombatcel
@squirrelsonfire2
@rope2cope
@Defetivecuckachu
@Marquis de Sade
@MarquisDeSade
@watcher
@Barney Calhoun
@TINMAN
@mericks
@Master
@mental_out
Last edited: