FrothySolutions
Post like the FBI is watching.
★★★★★
Joined

May 6, 2018
Posts

16,973
Online

157d 14h 27m
This is what I mean by "Incelfish."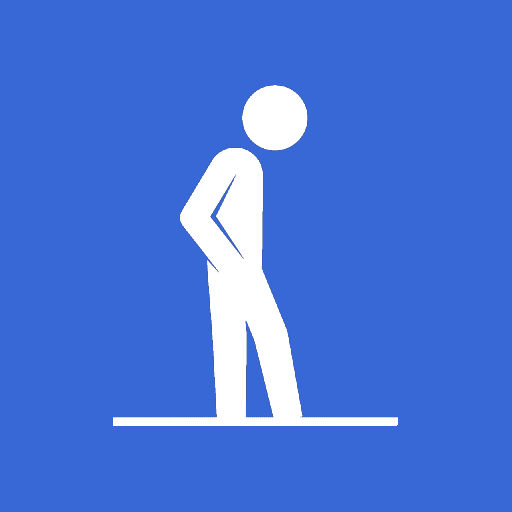 Let me explain. @ldargoblin channeled the wishes of @Ignas, @AlwaysLawRoute, @GoonCel, @Insomniac, @Blacktarpill, @TINMAN, @randomcel92, @PersonalityChad, @Jazavac, @Lubricure, @BlackpilledAF, @Psychonaut, @Cuyen, @Veganist, @AncapFAG, @PectusManletScarCel, @TheGoodGuy, @Anger, @Clock Tower...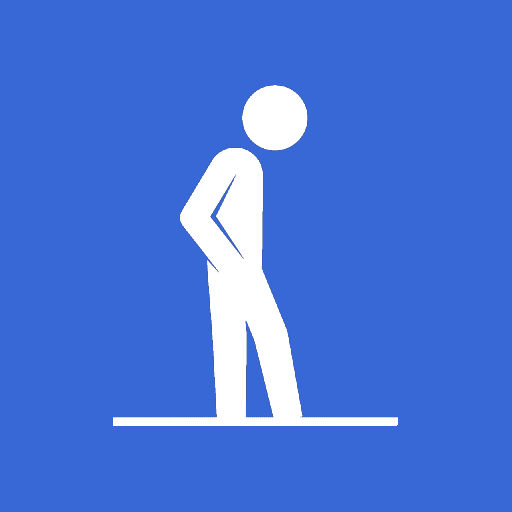 incels.is
I don't know how valid it is fishing with a drawing. All I know is Anselm beats me and my zero matches. I've tried Boosts and everything.
So when people come here talking about how they're not only matching on Tinder, but matching on Tinder with women they're attracted to? But woe is them because they're getting "ghosted?" And I'm told "This isn't bragging, this is the opposite of bragging because supposedly anyone can do this?" I think I've reached the limits of my tolerance.
Sarge says the forum has never been more on top of the rules. It's his forum, I guess he knows better. But as far as I can remember for as long as I was banging people did not come here talking about the matches they had made. But today they are. And today that's apparently "not bragging." So I guess I missed all the fair game Tinder talk from 2018-2020.
So I guess you can match on Tinder and still be incel. But if that's the kind of incel you are, know that you and I are not the same. Any other time I might say "An incel is an incel." But not here. There is a difference as far as your inceldom if you're an incel that women show interest in, versus being an incel that no human shows interest in.