Mainländer
Songwritercel
★★★★★
Joined

May 2, 2018
Posts

34,415
Online

122d 8h 27m
I don't know if it's because of potential server problems or whatever (I really want to believe this is the case), but it's clear that the staff has been hostile towards certain controversial themes here for a good while:
I didn't break any rule there. I didn't endorse crimes, I simply followed logic to show that that
feminist
concept doesn't make sense and then argued what would be the best hypothetical scenario instead (basically, what was the case during 95%+ of human history, before feminism).
Back in last year,
I created this thread asking the userbase if they agreed that agecucking is whiteknighting
(which is already against the rules on .co/is). A whopping 85.5% of it agreed. I then posted on the suggestions board about it being polled like many other things were, my thread wasn't even approved.
Even much more disappointing is the fact agecucks of high caliber are roaming free, not being banned anymore, for a good while now: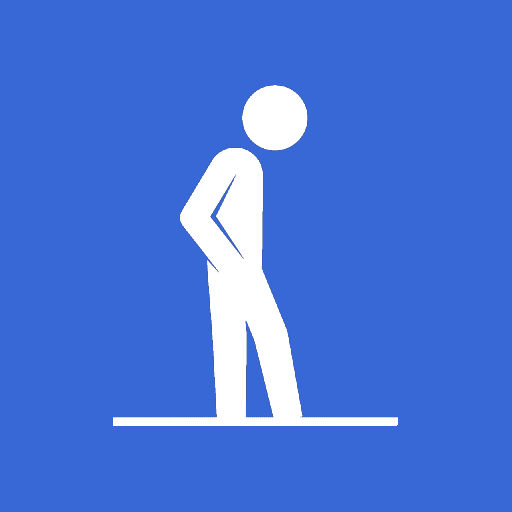 To all the IT cucks and incels here understand this if u believe in age of consent theory for women then you just close your account and leave Because you people are either a larp or cucks because all the true incels I've met over the years wouldn't give 2 shits about a young girls being...

incels.is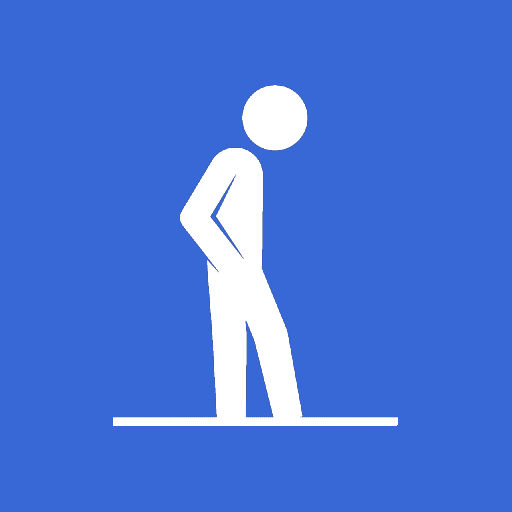 True story, everything happened exactly like this: When I was 14 years old, I was in 8th grade. There was a girl in another class but in the same grade as me. She was a pale ginger with long curly red hair. I did not notice it then (because I was a barely sentient animal back then) but she was...

incels.is
To me, the two main selling points of an incel site are 1) free speech concerning certain subjects which aren't allowed in 99.9% of the internet these days and 2) a place free of women, cucks, agecucks, feminists and similar people, who also pester most of the internet these days. So I'm not comfortable with using this site anymore. If the staff chose to welcome agecucks and be hostile towards people like me who are interested in discussing controversial topics which, despite not being necessarily central to inceldom, do have to do with it since feminism is the main cause of both inceldom and the radical shift in how society deals with young women (then, they were encouraged to marry young and stay married; now, they're encouraged to "experience" fornication galore and get jaded to just much later marry some betabuxx), then it would be cucked and masochistic for me not to leave. Have fun with the cucks and male feminists instead.
The fact there are many people on an incel site who, despite being incels, side with feminist shit against not even real rapist pedophiles, but simply ugly, fellow incels who missed on teen love and wanted the experience, simply TALKING about it here, seriously bothers me. Male gynocentrism has no limits. We all know how horrible women can be but those levels of masochistic, subservient gynocentrism most men display are also a complete disgrace.
They support something disgraceful, immoral, which goes against not only their own self-interest but against what would be best for a functional society. Not to mention God's law if you believe in God. All major religions agree. It's a disgraceful thing.
Ryo was right in the end
,
homo homini lupus. It's not only women, most men definitely suck as well and will side with women against fellow men no matter how awfully they are treated by such women.
Such men definitely deserve all the shit they get from women.
To all the good users here, who sadly are many, goodbye. I'll be active elsewhere.
Last edited: