Robtical
Had it with these cucks!
★★★★★
Joined

Jan 6, 2018
Posts

32,635
You can see Satanism everywhere if you open your eyes. We already know monster energy drinks are satanic but so is bang, and probably all the mainstream energy drinks. If you rearrange the bang logo it is 666.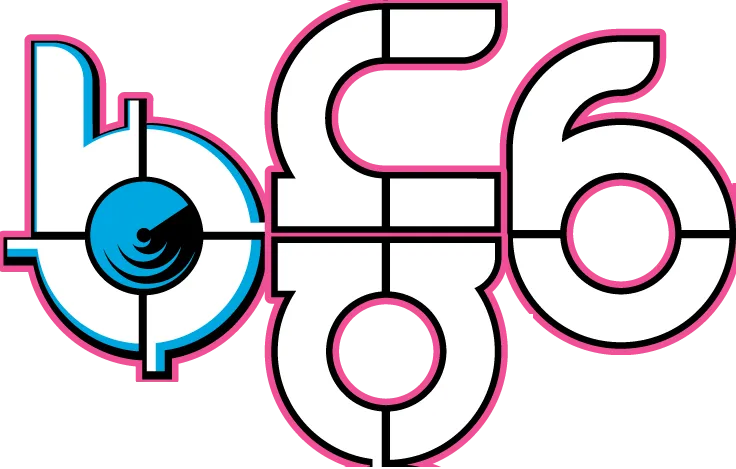 There are also bad ingredients in it that are meant to be used as embalming fluid for corpses, and has preservative like edta, sodium benzoate and potassium sorbate. It also has 300 mg of caffeine per can, if you didn't know '3' is a satanic number, and when I drink two of them it equals 600 mg of caffeine, and I start feeling ok while drinking it but 30 minutes later I feel like throwing up and my heart rate increases. We need to find a clean energy drink without the poison.