Incelius Savage
The Godfather of Inceldom and Suffering in Life
★★★★★
Joined

May 28, 2021
Posts

20,559
Online

179d 16h 31m
I'm tired of these normal looking middle class/rich kids coming on here acting like their lives are bad.
Muh "therapy" fuck outta here. Us poor dysfunctional incels can't afford therapy sessions.
May he fail his akido sessions, gets kicked out of the boxing gym, and have to get surgery to remove 3 more inches to his DICK after contracting some infection!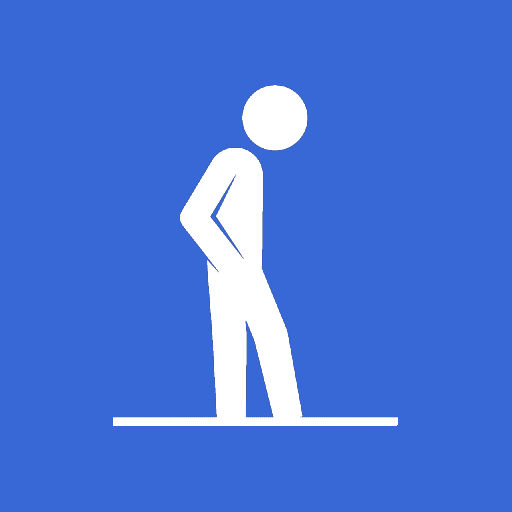 I spent many time in this forum. Everytime I'm online I feel more sad and angry. It gives me nothing but suffering. I hope you all ascend in future. I hope I can ascend in future. I'm deleting this account. :cryfeels: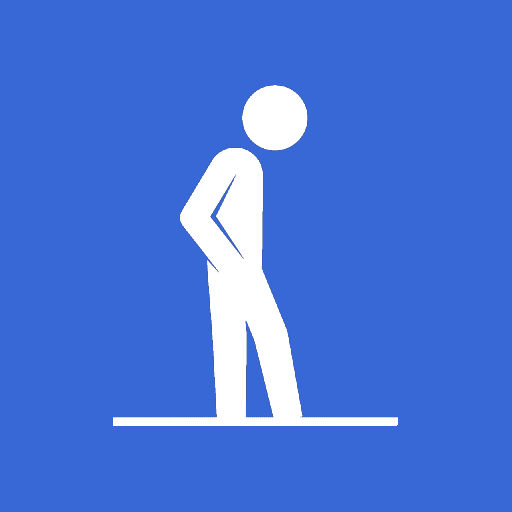 incels.is
You'll never ascend. You'll be back on here in a month manlet
YOU NEVER BETRAY THE IMPECCABLE SAINTS!!!
Last edited: