based_meme
I.N.C.E.L. High Command, Strategic Operations
★★★★★
Joined

Oct 11, 2019
Posts

23,677
JFL at this shitty IT alt account. Your post content and avatar make it so obvious, someone that was blind could spot it from a mile away.
It's a sleeper account. This nigger doesn't post for nearly five years and then throws this gem at us.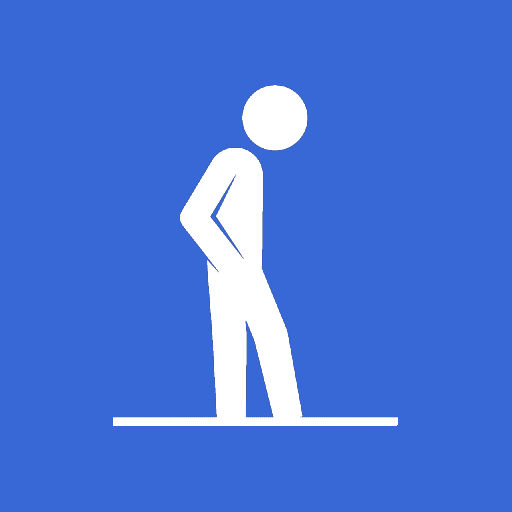 Its highest leadership were all essentially incel type men, though for different reasons – Goering was a morbidly obese morphine addict, Goebbels was a club footed manlet, Himmler looked like the epitome of a lanky jew and even the Fuhrer himself was very probably a life-long virgin and...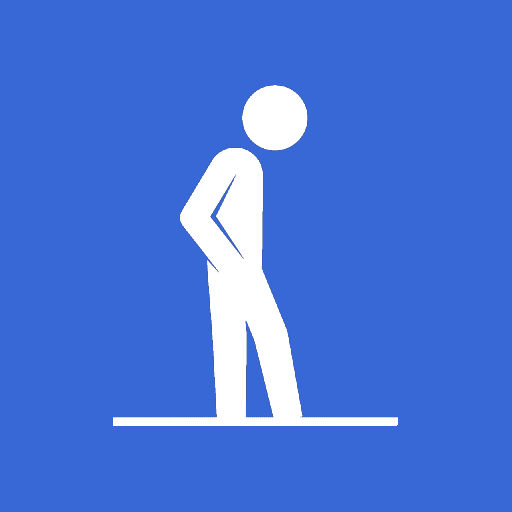 incels.is
>Incestuous SFcel who is 6'3" with a gymmaxxed body.
>Incel.
Shit larp.
Last edited: