FrustratedWhiteMale
Mythic
★
Joined

Jul 26, 2018
Posts

4,964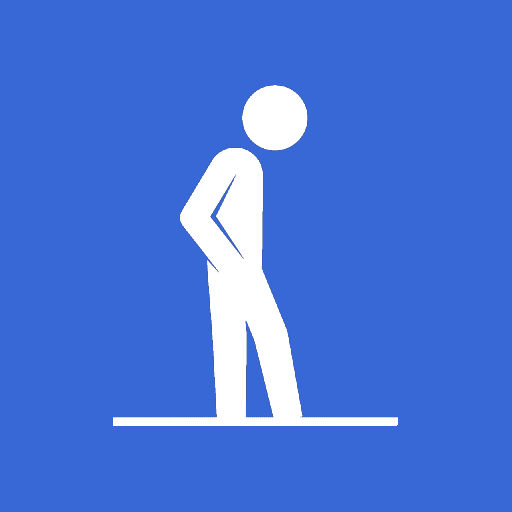 These Eastern European women really have a thing for Jeremy Meeks. Yesterday I made a thread about a Russian female singer paying 180k to Meeks just to appear in her video. I then noticed that he also appeared in a video for an Ukranian singer Marina Acton. I don't know how much he got paid...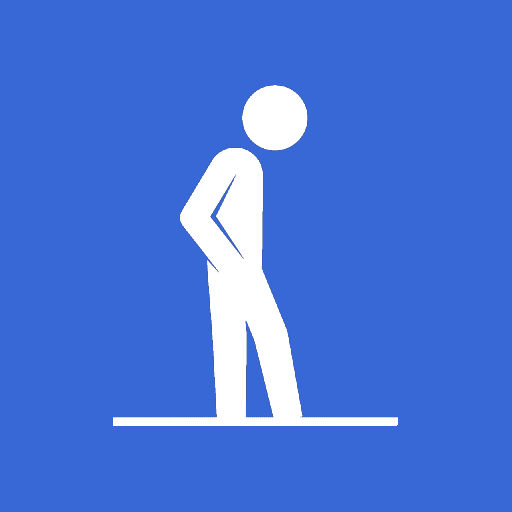 incels.is
Jeremy Meeks is being offered lots of money, but where is it coming from?
I highly doubt it's men giving it to him. It has to be women. he said he gets lots of contracts, but from who? Certainly not men.