Joined

Feb 2, 2023
Posts

910
Nothing makes me more amused than seeing a wage cuck husband. It's such a pathetic sight.
I was walking past my old primary school and I saw many such failures walking around with their disgusting collagen-less, chunky wives and the little tards they shat out together. Just waddling away to the school so they can raise another generation of wagecuck familymen and whores.
I'll never understand how a man can actually settle for this kind of mundane life. They grow up around women, see what they're like and decide to settle for some 25+ year old hag, marry it and start shitting out little zogbots, while being office drones.
Like... I just don't get it. Why do that? I see these people as cavemen that haven't evolved. It's such a shit fucking life that I actually can't fathom how this is the norm.
I see men who raise daughters, especially in degeneracy hotspots like the USA as being lower than murderers, thieves, even gay child rapists.
My plan is to finish college, move out and live a comfy life alone. I will gymmaxx and get surgeries and i'll have my own place, so my sex life should be pretty good by then hopefully. I can't wait for that independence and i'm never going to throw it away for a white picket fence life.
And I stand by my belief that anyone can get married. Literally just don't be deformed, have a decent job and you'll be able to have some 25+ year old granny settle for you. No idea why you'd want that though.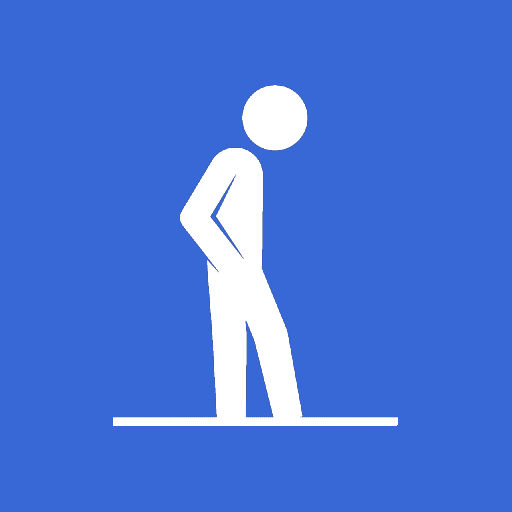 Low testosterone @ThinTinyDickCel lifestyle: High T alpha @nice_try lifestyle: Getting married and having kids is CUCKED AF. You need to roid and become an instagram influencer who spends 24/7 partying on yachts in Ibiza. Don't strive to be a cucked little wagie husband.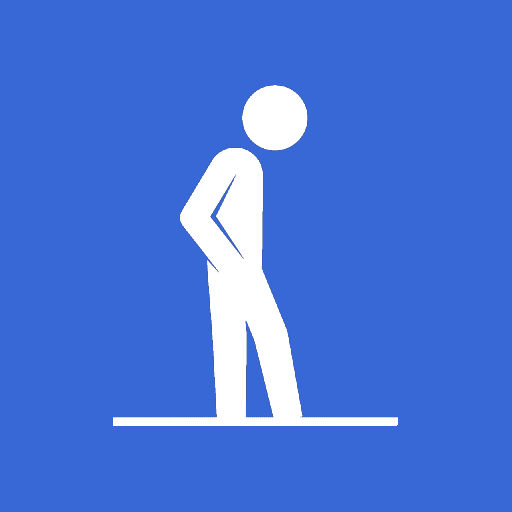 incels.is
Last edited: