Joined

Oct 16, 2022
Posts

1,320
Online

47d 14h 2m
for some reason i have very high inhibitions, higher than the ones of everyone else on the forum, i developed a trauma and hate towards women after watching too many blackpills, i am terrified of their faces, when i try to see a their faces my body moves my head to look away because it's scared of them, i don't wanna be near them, i don't want them to touch me or i don't wanna touch them, i feel very uncomfortable when looking at them, sometimes the fear makes me wanna cry or even die, i just feel like i wanna run away, just the mere idea of me talking to them in a romantic way makes me wanna cry, just the thought of being near them makes me shake of fear, i don't want them to talk to me, i just want them to leave me alone, i would rather die than to be with them. That is why dolls and non-sentient female android robots seem more safe to me, i just feel more safe, i don't want to be near human females again.
video i used to help me write this thread:
View: https://youtu.be/VLxYSKnAuo0?t=531
we will have non-sentient female android robots in 2032: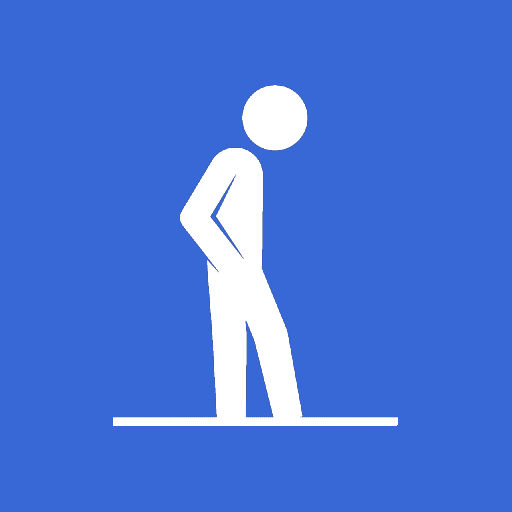 I noticed that i made an error on my last thread about android robots on the computational price efficiency after reading more of the Koomey's law study First i just want to talk about why android robots can't have rights if you give them a non-sentient AI there are 2 types of AI: a simulated...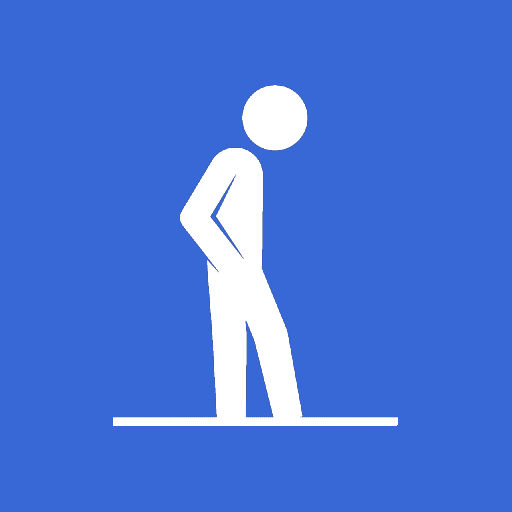 incels.is
i don't think i'm incel because i'm not interested in relationships, then what i am?
"The Donnelly Study defined incels as adults who fail to find a sexual partner for six months or more without choosing so."
Incel is a sociological term that is short for involuntary celibacy, defined in academia as a common life circumstance.
incels.wiki
"'Involuntarily celibate' is a valid academic sociological term popularized in the Donnelly study. In the study, an involuntary celibate is a person who would like to have a "willing" partner to have sex with, but cannot find one for six months or more."
"An incel (/ˈɪnsɛl/ IN-sel, an abbreviation of "involuntary celibate"[1]) is a member of an online subculture of people who define themselves as unable to get a romantic or sexual partner despite desiring one."
Last edited: