BlkPillPres
Paragon
★★★★★
Joined

Feb 28, 2018
Posts

19,836
Online

190d 11h 45m
For me I'd say my Top 2 would be Ashur from Spartacus and Petyr Baelish (Little Finger) from Game Of Thrones.
Those two characters best represent the plight of a man labelled as inferior, treated like crap but everyone around them, but through their own effort and cunning they rose through the ranks.
But what I like most about these two characters is that they don't pretend themselves to be "the protagonist". This is very much related to another thread I made: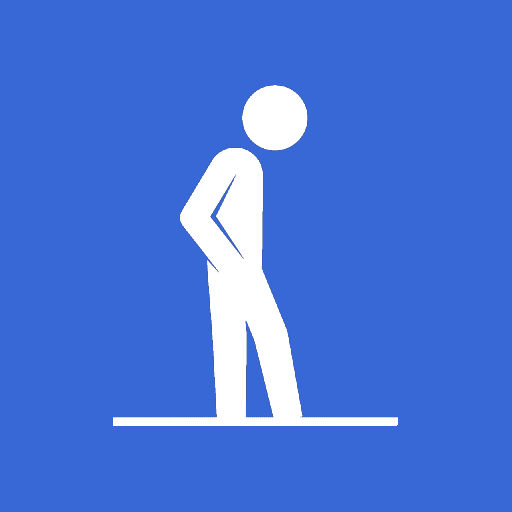 This thread is inspired by one of the most pathetic and egoistically deluded threads on the forum (ironically in the "Must-Read Content" section): https://incels.is/threads/im-living-proof-that-money-doesnt-attract-women.98488/ This thread is also shares the same message as a thread I made...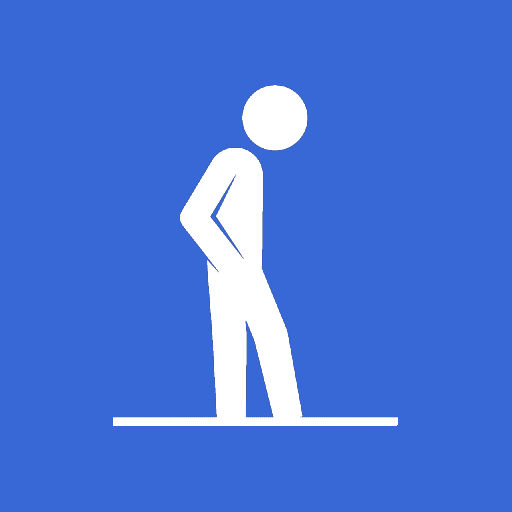 incels.is
They truly accepted themselves for what they were, and they didn't limit themselves based on any ego/pride. They did whatever they had to do to get what they wanted.
They only really "lost" in their respective series because of plot (you know "the good guys" have to win in the end cliche). But they were better characters than everyone else in their series, and realistically (if it was real life) they would have won in the end outside of the "heroes" having "plot armor".
Ashur:
If you haven't watched the series and you don't want any spoilers, don't watch the video. Spartacus is one the best TV series I've ever watched so you shouldn't ruin it for yourself.
View: https://www.youtube.com/watch?v=w5UecJuvfDM
Petyr Baelish (Little Finger):
Petyr Baelish (speaking to a whore at one of the brothels he owns):
I was her little confidant, her plaything. She could tell me anything, anything at all. She told me about all the horses that she liked,
the castle that she wanted to live in and the man that she wanted to marry - a Northerner with a jaw like an anvil
. So I challenged him to a duel.
I mean, why not? I'd read all the stories.
The little hero always beats the big villain in all the stories
.
In the end, she wouldn't even let him kill me.
"He's just a boy," she said.
"Please don't hurt him."
So he gave me a nice little scar to remember him by, and off they went.
Is she still married to him? Oh, no.
He got himself killed before the wedding and she ended up with his brother, an even more impressive specimen
.
She loves him, I'm afraid.
And why wouldn't she? I mean, who could compare to him? He's just so good
.
View: https://www.youtube.com/shorts/Dc49zWj4ILM
Do you know what I learned, losing that duel?
I learned that I'll never win, not that way
.
That's their game, their rules
.
I'm not going to fight them.
I'm going to fuck them.
That's what I know.
That's what I am.
And only by admitting what we are can we get what we want.
View: https://www.youtube.com/watch?v=cvjtXmcYGBU