Deleted member 306
Incel Superior
-
Joined

Nov 8, 2017
Posts

7,959
Online

3h 10m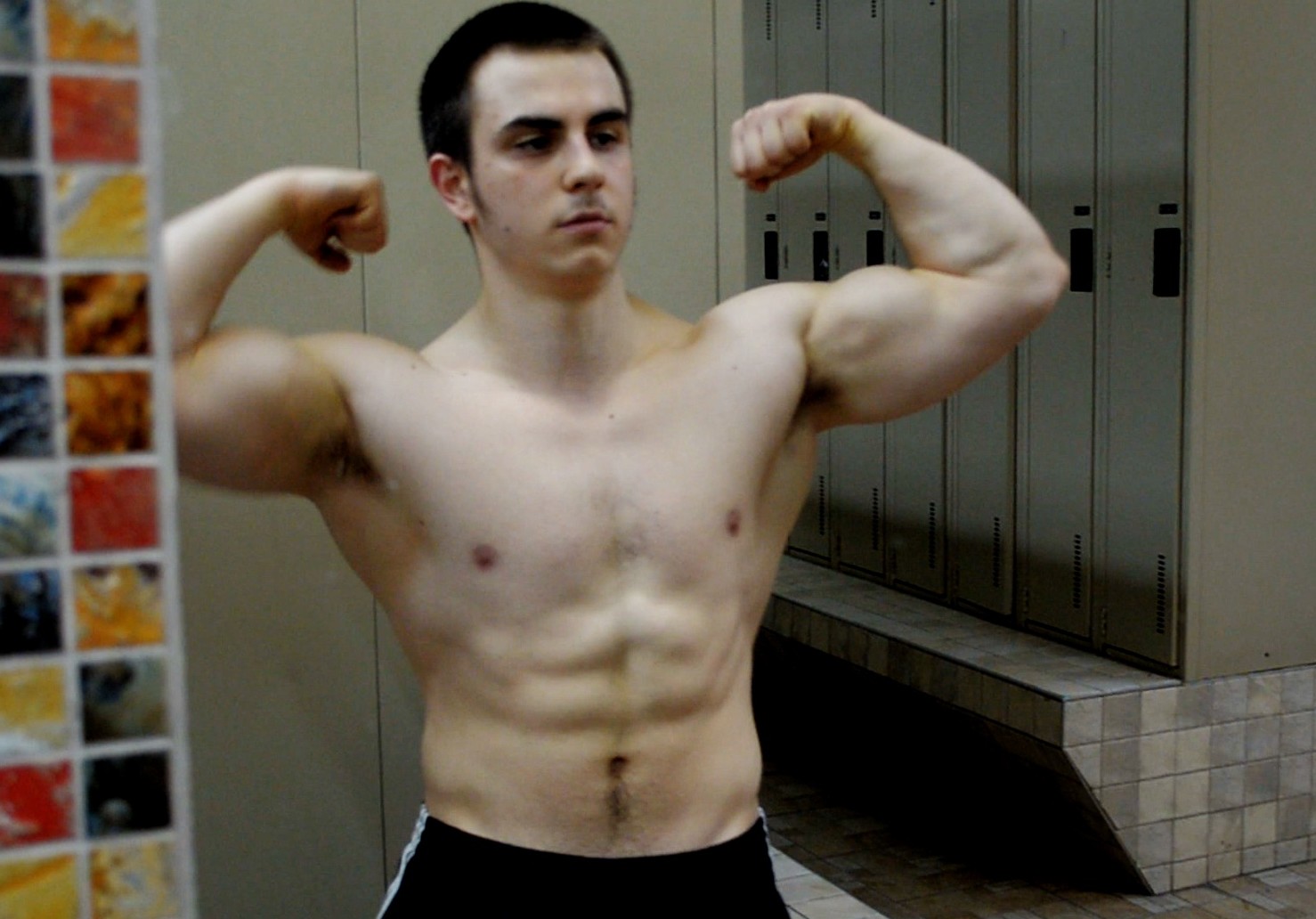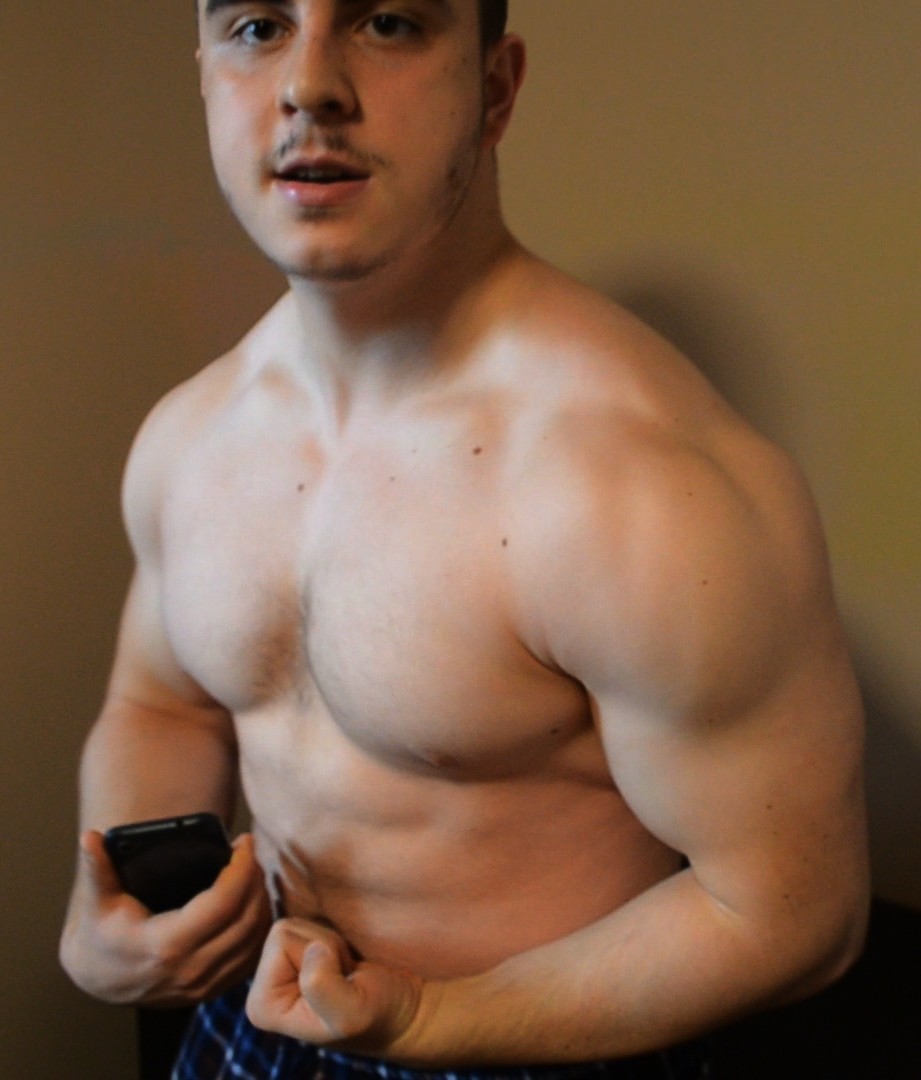 He goes by the name "AlphaDestiny" because lifting and shaving you head is so ALPHA RAWWWR. The guy is the most pathetic autist I have ever seen. He actually believes he is an
alpha male and that looking like a bear is what the ideal man should look like. JFL. He also tries to sound cool and alpha in his videos which only makes him sound even more autistic
than he is.
This guy is so dellusional that he identifies as a
MALE MODEL
. This is what TheRedPill can do to you boyos. He is convinced that being buffat is the epitomy of male perfection and that
Looks=Muscles. He needs to go to a upper class frat party with basketball and football jocks and get mogged into oblivion for a reality check.
Just lol at this:

I also browesed his fb and instagram. There is
NOT A SINGLE picture of him with a woman
. In most pics he is all alone either lifting or eating. And the worst thing of all is that despite all
the effort he puts into lifting and bulking up his muscles pale in comparison to those of Chad rugby players. These guys are pure muscle while our coping gymcel is just fat. I mean,
look at his arms. They are just chubby and not really that big for what he lifts. If you are low T don't fucking bother with bulking up. It won't do you any good.
He actually thinks he looks sexy:
And while he wastes his time being alpha and lifting, guys like this
https://i.imgur.com/6oYtEfE.jpg  
are getting drunk at clubs and go home with 3 prime Stacies. You are either born
a Chad or not. No amount of gains can compensate for bad genetics.