Incelius Savage
The Godfather of Inceldom and Suffering in Life
★★★★★
Joined

May 28, 2021
Posts

23,484
10% bluepilled racebait
The fact of the matter is you live in a richer town and you're a pushover. You haven't tried hard enough.
My white half brother got gfs when he was broke, had no job, his bedroom was a mess, he disrespected his mother, no high school diploma, fat, not lookmaxxed, 5'10-11. Every red flag in the book but the women loved him because of his looks, being white, and him being a bully/dark triad.
Yes he betabuxxed a bit by buying her some gifts and paying her car payment a few times but that hardly even matters. They met when he was broke.
Even his gf's were white. I'm pretty sure he could slay loads of ethnic bitches if he went on a hoe phase.
Any of you white cels can either
1. Move to a poorer town
2. Dark triad maxx
3. Lookmax
You ugly whites can dye your hair blonde, get teeth whitening, and get skinny/lean and instantly go up to a 7.
It really aint that hard.
If you don't feel like going down that route then move to LA or some popular place and status maxx doing twitch or youtube.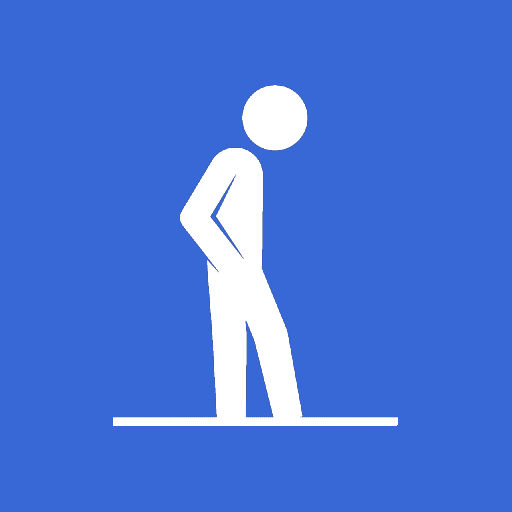 https://incels.is/threads/heightcopers-explain-this-why-does-this-59-chadlet-in-denmark-where-average-height-is-61-have-20k-matches-if-not-for-face.435693/#post-10210093 @Zer0/∞ look at this guy. He has no bones in his face but gets 11k matches on tinder. literally all you have to do is pretty...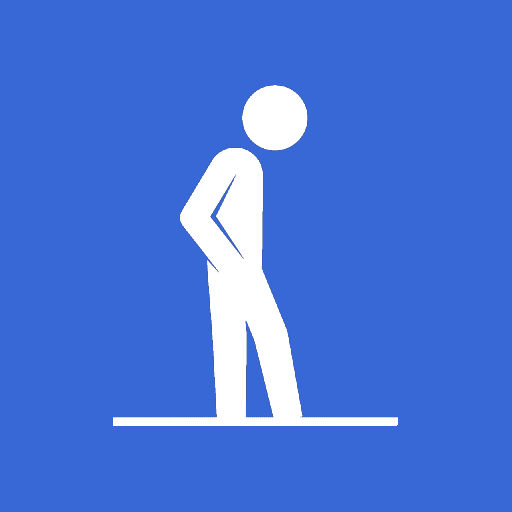 incels.is
Last edited: