Zhou Chang-Xing
Legend
★★★★
Joined

Feb 16, 2022
Posts

3,871
Online

14d 19h 2m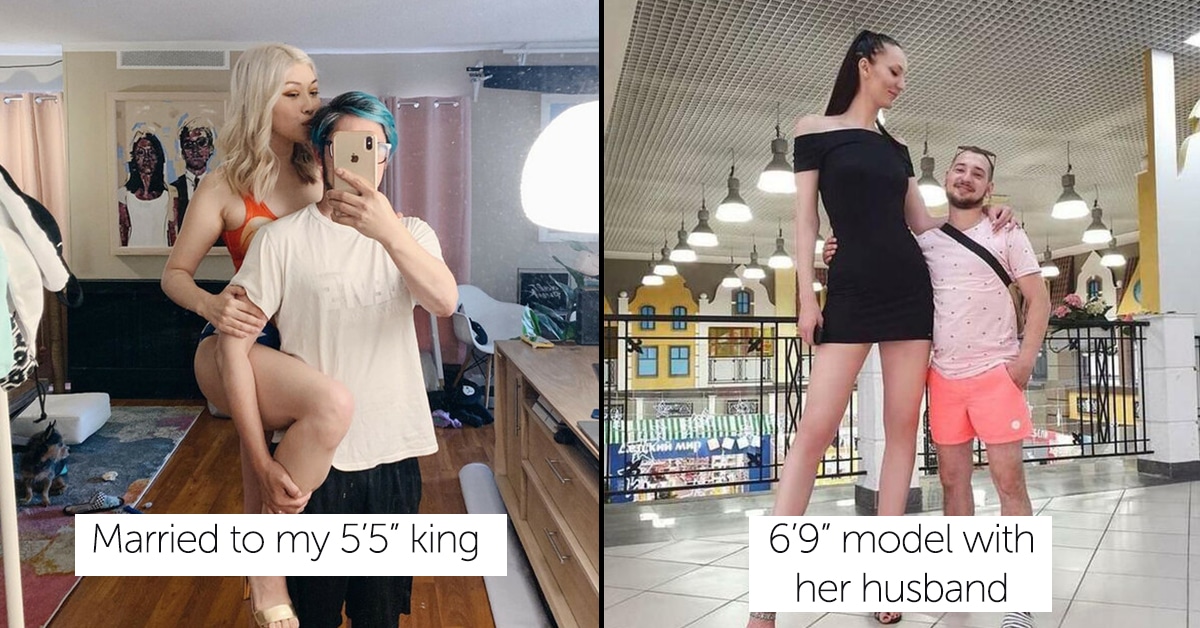 Short men, I must level with you. Though, it'll be tough since I'm 6'0" (fine...5'11"). I'll try not to condescend. You're worthy. There's someone out there who will love you despite your shortcomings. I kid!

www.tastefullyoffensive.com
Of course, most mog the hell out of us, but 1 in 20 relationships are between a toilet and a shorter man.
Just reminding my fellow antcels not to rope.