Sufficiently-Large7
Banned
-
Joined

May 4, 2022
Posts

10
Online

23h 33m
100% - Permaban Infiltrator pushing LGBTQ fag agenda
Read the whole post if you're going to bitch at me. I am seeking understanding not conflict.
There is no creature more reviled on this Earth than the woman. Even this very forum is a congregation of men screaming into the void about how much they hate women. Any choice a woman makes, any action she takes, any expression she wears upon her face is subject to sexist ridicule.
Her thoughts and interests belittled and her words spoken over. Treated with blatant disrespect. Characterized as being physically weaker. It's a terrible existence which is what causes the bitterness.
"Women" as a collective certainly aren't perfect and they have a shitload of distinct privileges just for being women. Even so, denying that sexism exists is the same level of denial as denying that your genetics determine how others perceive you. It's the same level of denial that redditors deploy with their "It's your personality bro!" ..... Fully accepting that good looks can be a privilege but somehow poor looks can never be a detriment. It must somehow always be the fault of the ugly/short man in regard to personality if women aren't attracted to ugly/short men.
And so there are few more hated than a man that is like a woman.
This is why trans women and gay men cause so much seethe and revulsion universally. They are men that are like women in some way, and thus they are hated. Gay men like men, like women. They take a dick like a woman. And trans women are males/men who transition into women themselves, which is why they are hated the most of all. It is the greatest sin from the viewpoint of the misogynist.
Even in countries where gay men are thrown off buildings lesbian women can roam the streets holding hands and pecking each other on the lips with little issue raised. It's why a woman wearing pants is normal and not a thought is given to it but men in dresses causes instinctual seethe and raises questions, even in our so-called progressive society.
Finally, this is why short men are so hated by normies/NPCs. They are men who are like women in some way. That way is being short/small like a woman. This is why women who are attracted to men generally aren't attracted to short men, because they are like women, and women aren't attracted to women. They are attracted to masculine traits obviously and being short is a feminine trait, and so it's reviled. The reason why short men cause so much instinctual disgust is because they don't fit into the masculine ideal, because they are like women in the sense that they are small, like a woman. They are short, like women. Once again, a man being like a woman is a great sin as is self-evident.
Progressives/Liberals/Leftists preach feminism, gender equality, and body positivity for all, all the while shaming men for being short, not realizing they are perpetuating the very principles they claim to despise. They are shaming men for not fitting into the masculine ideal. It is quite literally the "toxic masculinity" that they always criticize. It is the shaming of a man for not acting like the societal vision of what a man should be. Why do they hate men with small dicks? Why do they hate men for being shy/introverted? Why do they hate men who are agreeable and open? Why do they hate men who can't grow beards? Why do they hate men in dresses? Why do they hate transgender women? WHY DO THEY HATE SHORT MEN? Because these are all womanly traits and thus sins.
The day that short men's existence is accepted is the day that true gender equality has been established, because this is what normal people have the most difficulty in accepting. Gays, trans people, women in the workplace, all easily digestible and accepted by the masses given enough propaganda against "traditional values". But to say that short men shouldn't be mistreated results in utter disgust and hatred by even the most "progressive" leftists and consumers of that ideology/belief system.
This is why it is socially acceptable in Liberal circles to hate short men. All of their societal unconscious misogyny is placed on the shoulders of short men. This is why they have so much trouble admitting that short men are mistreated. There's a mental block because they need to keep their scapegoat. Short men are thus a scapegoat of the "patriarchy" or all sexist attitudes from society at large, or at least the portion of society that is hyper progressive/liberal.
Think about this: Why are 4chan and Incels.is and any other group seen as fundamentally misogynistic so easily able to admit that Manlets have it terribly? And why are Reddit, Twitter, Tiktok, Inceltear, etc. which are seen as fundamentally accepting of women so hesitant to do the same and seem to hate manlets with far more passion?
It's because 4chan can be explicit in their misogyny and evenly distribute their hatred to all types of feminine men and can also be explicit in their hatred of women outright, while the mainstream NPCs have to be implicit. Regardless, the sexism will always be present, even if implicit, once again, because of how much women are hated. It can't be held back entirely or else it would fester and build and then explode like a volcano. It's like anger, you can only hold it in for so long before it goes BOOM! And so you need a healthy way to let out your aggression.
Progressives and these feminist tiktok types seem to hate short men the most out of anyone because they have to get their misogyny out somehow and short men are their only acceptable option. Non-progressives can hate women explicitly. Progressives have to let out their misogyny using alternative means. They need short men to be their scapegoat, the outlet of their anger, because then who else would they use as their punching bag? They can't do it to other woman-like men like gay men, trans women, men who wear nail polish or dresses, etc. because they'll be scolded by the thought-police and or cancel culture witch-hunt and so they opt for the only easily available option, short men. They can disguise their sexism against women in "Owning men by body shaming their height as they do our weight and general apperance!" They pretend to frame shaming men for being short as battling the patriarchy, despite ironically enforcing the patriarchy with fervent enthusiasm. Fucking hypocrites. Fucking sheep. Fucking retards.
The hate for short men is thus a reflection of western societies' shadow, an aspect of its collective conscious personality that is present (Sexism, Misogyny) but is refused to be acknowledged. It is a projection of collective, repressed misogyny. This is why they hate short men. If society became more misogynistic, then the short man hate would cease significantly because then society would be able to express their sexism in alternative ways, and not just the only socially acceptable one.
Only 3.9% of Males are 5'5'' or lower between the ages of 18-24 in the US, and yet this absolutely small subset of men causes so much seethe and hatred amongst Zoomer tiktok women. Most women never interact with this insignificant group and they definitely date them extremely rarely, if at all. And despite virtually never having to interact with these men, these women hate them with so much enthusiasm. If they aren't ever around these men how do they hate them so much? They don't know them beyond stereotypes. They don't actually hate short men. They hate the idea of short men. They hate women.
That's how I know that sexism exists. I am a man. A short man, treated as a woman.
My thoughts and interests belittled and my words spoken over. Treated with blatant disrespect. Characterized as being physically weaker. It's a terrible existence which is what causes the bitterness.
View: https://imgur.com/a/mexv5KJ
View: https://imgur.com/a/vyL04Ah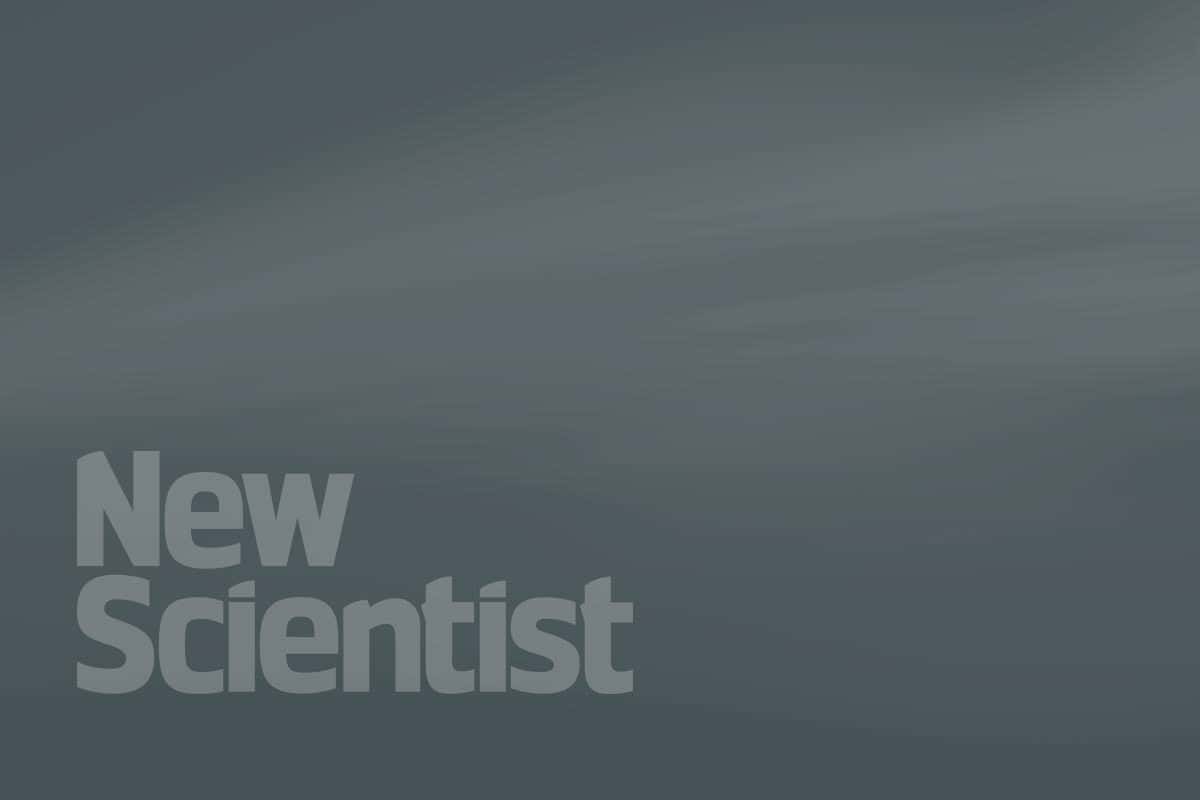 Males that are born short or with low weight have a more than doubled risk of attempting a violent suicide when adults, a study suggests
www.newscientist.com
For every 2 inches in height gained, the chance of suicide for a man is lessed by 9%.