sub human
I just wasn't made for these times
★★★★★
Joined

Apr 9, 2022
Posts

8,084
Online

55d 12h 10m
The pleasure you get from relationships and love is inferior to that of sex with escorts. I'll never understand why people ACTUALLY feel bad about being a bachelor. It's like feeling bad that you work for Google instead of wageslaving as a janitor JFL. I think a lot of people never think critically about it. It's the conformity and conditioning that makes them think being in a relationship is the way they should be. Or they want it because they can't have it.
The problem with love is that it is exclusive. Yes sparkpill exists, attraction starts at first sight. But love is something that needs to develop. Think about who you care more about, someone you've been friends with for years who you spend a lot of time with, or a friend you just met. If a foid gives her "love" out to every guy she meets, it's not actually love, she's just a whore blindly following her passions. Most people in relationships never actually loved. Relationships have kind of evolved into just an excuse to have sex. Furthermore, most incels are incapable of love, since they don't have standards. If you don't have standards, you'd just give your love to any foid who shows interest in you, which makes you a cuck.
The reason why this is a problem is because repetition dulls the pleasure of things. If you spend a lot of time with a foid developing your relationship, yeah love will start to grow. But also it will be less pleasurable. The initial infatuation will fade away and you will start to see her as a person with flaws instead of your dream girl. You will get sick of doing the same thing every day and want something new. With a relationship, you supposedly lock down a foid for consistent, regular sex (ymmv with this
), but for this reason, the sex will be shit too. This is EMPIRICALLY VERIFIED psychology, the Coolidge Effect. The more guys fuck one girl, the less pleasure they feel from her and the more aroused they get from other foids. Think about when you are gooning to porn mommies. When you goon too much to one foid, you get bored of her and switch to other ones.
Two of the advantages of escortceling is that you are free to do it with multiple foids, and you get to skip the bullshit and get right to the fun. This means that with escortceling, you get diversity to break up the repetition, and you don't have to do bullshit like jestermax the foid that would make you grow bored of her. They say escorts aren't real life, it's a fantasy. I say this only ENHANCES the experience, because real life is often disappointing. The human condition is miserable. It's more pleasurable to entertain my dream of a stacy than settle down with an average looking foid. I don't want the illusion shattered. I don't want to get to know her.
Now, I will address four arguments I anticipate seeing. One:
sex with love is better than being escortcel because it is more pleasurable
In making any kind of argument like this, you betray yourself by admitting that the worth of love is based on pleasure, thereby invalidating your own argument.
Two:
"b-but I escortcel and it's shit! I am entitled to a gf!"
You are doing it wrong then. Because having sex with a bunch of girls just once is itself repetition, which will make escortceling boring. This is what happened to the great lover Don Juan, who fucked a bunch of foids only once because he feared the dulling influences of repetition. But in doing so, he created a routine which turned being a chad into stale monotony. Thankfully, with escortceling, you have the freedom to do what you want. You can take a more measured approach that will allow you to fully enjoy the escorts while at the same time avoiding repitition.
Three:
you are just paying for what chad gets for free
Nothing is free. If the product is free, then you're the product. Everybody pays for sex. Just in different ways. I have heard people say that it is better to be chad and pay with your looks. But why would you care how the foid feels? By wanting her to like it, you are being a slave to foids desires. This is the foid worshipping instinct.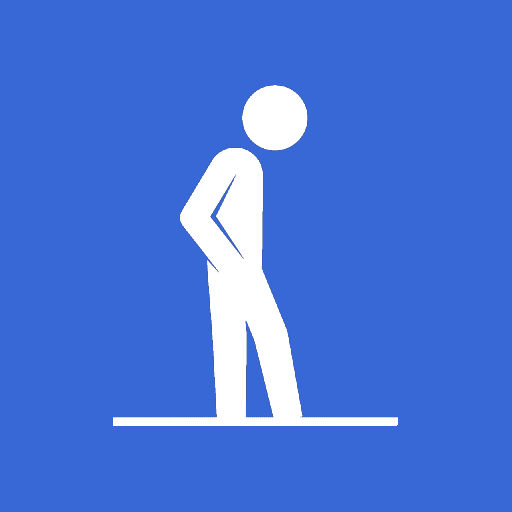 Even chad on online dating apps, which is literally mean to connect chad to foids, is spending $78 on every date. Only 30 times out of the 500 did the foid pay or split the bill. And the real blackpill is on 500 $78 dates, only 16 fucked him. So he probably had to keep betabuxxing them. JFL no...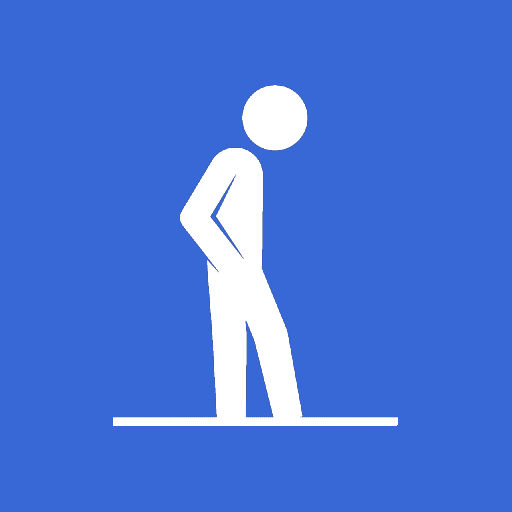 incels.is
Four:
Just pay for bareback
Last edited: