blackraven
Enlightened Hermit
★★
Joined

Feb 23, 2022
Posts

5,105
1. Many failed relationships
Don't even need to say anything about this one
2. Single Mothers
Besides the very narrow exception of widows, internet has opened my eyes the true reasons single mothers are single
2.1 boyfriend broke up because he grew tired of their demands, drama and neuroticism
2.2 woman broke up with boyfriend, after she had (in most scenarios 2) kids, because she was shameless whore that wanted to chase chad
(theres way too many stories where post wall milfs with 2 kids breaking up 10+ year marriages with their husbands, to chase attractive chad and regret it few months later, when he gets tired of roastie and dumps her. In the link it was all chadfish scammer that managed to extract 100k)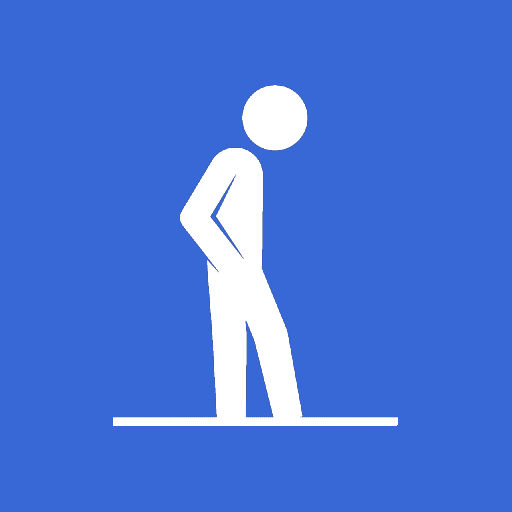 >Foid leaves 29 year old relationship >Takes both kids >Gets hit up on facebook by chad >Chad serves military in Syria >Chad gets frustrated when foid asks anything about him >Chad makes up bullshit excuse to avoid videocalls >Sends her pictures,which she doesn't bother to reverse image search...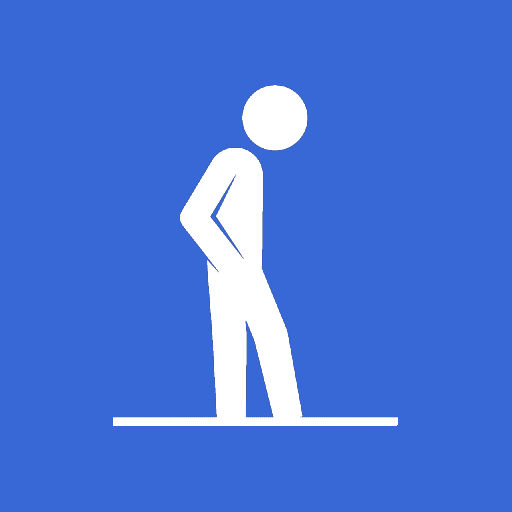 incels.is
Sharon Bulmer, 51, from Manchester, spent more than two years speaking to a fraudster posing as 'Murphy Townsend', a US soldier who needed money to leave Syria and visit her.
www.dailymail.co.uk
Short preview
3. Post wall roasties
The ones that men supposedly don't want, after they're 30.
3.1. Men still want relationships, sex and romance with them, it's just chads being reluctant to long term commitment
3.2. All they're asked is to provide actual value, besides being a sex object
3.3. Their life is still miles better than being an incel
3.4. Unfair to complain how women 18-24 have it better, if you yourself got to live the same experience
4. Abusive relationships that went on for 5+ years
The first question to that "Is why didn't you leave?" and the woman's answer goes mostly about "I thought he would change!" or "It isn't that easy!"
The reason women expected guy to change was because it was chad and chads are pretty hard to find, whereas subhuman it would be ditched the same day. If it's not for his obvious physical attributes it's likely due to large penis size and sex techniques the woman admired. Of course outright admitting it, would disqualify woman for any sympathy and society would hold woman accountable, which we all know they would very much like to avoid
Last edited: