Fat Link
Thugministrator
★★★★★
Joined

Jul 31, 2019
Posts

9,334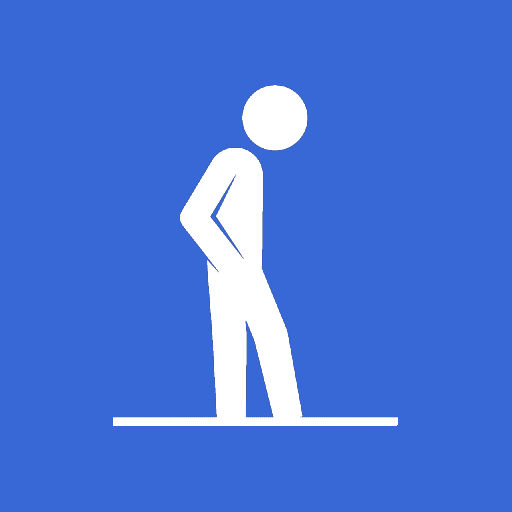 Seriously though, why don't we do something about our situation? Why don't we plan a coordinated demonstration or something? The police and authority are forced to protect us as long as we are peaceful. No amount of foid counterprotests can fuck us over because we have the law on our side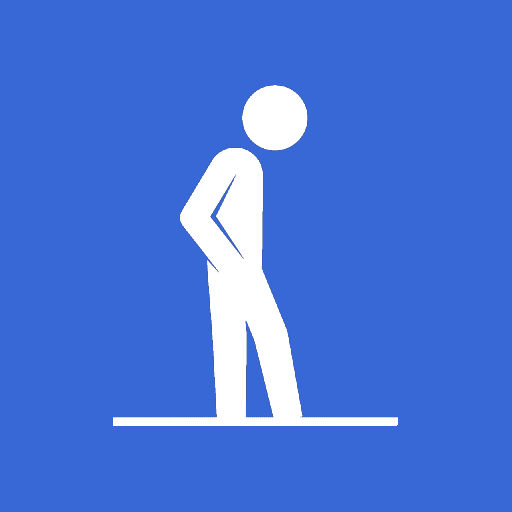 incels.is
Question: Seriously though, why don't we do something about our situation?
Answer: Some of us have ie it's called getting on NEETbux which is but one way we can kill our ZOG enemy in a "death by a thousand cuts" type of way as no one group or organization can take the ZOG machine down by themselves or even by various different styled groups joining together as the monster is simply too huge to confront directly.
Question: Why don't we plan a coordinated demonstration or something?
Answer: Because to partially quote a former pro white activist: "ZOG laughs at your little fucking sign/s".
Secondly it benefits us more for our enemies ie soyciety to fear us than find us to be totally harmless and the Jews have already got the members of the general public that regularly watch their garbage that passes for news these days, absolutely terrified of us and what we might do next of a violent nature if women don't get with the program and freely offer up their pussies to us, so why would we group up together in some faggy little march with our faggy little signs, where everyone and their grandmother in Clown World TV land, can gawk at the deformed and weak inkwell freak show that is presented before them and have a few big belly laughs at our expense and go to sleep happy that night realizing we're totally harmless and helpless, when right now we've already got it made by the Jew's making a strategic mistake by portraying us as something to be feared?
Why give up our advantage?
We should instead do what a wise man once said which is to "never interrupt your enemy when he's making a mistake".
Let the normie scum fear us I say.
If we have to play our part as the modern variant of the Frankenstein monster then so be it!
Assertion: The police and authority are forced to protect us as long as we are peaceful. No amount of foid counterprotests can fuck us over because we have the law on our side
Answer: No. This is how it SHOULD work and DOES work under a non criminal government. Well we don't live under such a thing. Thus anytime the ZOG authorities wanted to they could strategically abandon us and throw us under the proverbial bus as they did James Fields and even one of their own Derek Chauvin.
Kyle Rittenhouse by contrast was a rare anomaly.
Why he didn't get screwed over and railroaded is anyone's guess but we'd be foolish to believe we'd ever get the same happy Kyle outcome if we were abandoned by the ZOG pigs and forced to defend ourselves against our enemies.
If some femcunt dropped dead from the jab or a natural heart attack like Heather Heyer did, even if we didn't touch her or whoever one or more of us would still be unjustly labeled a murderer and sent to the booty house to live out the rest of our days as some nigger buck's toilet or if the incel in question actually has some fighting ability he'd still have the other undesirable misfortune of having to live a gladiator type of life for the rest of his days.
Last edited: