Reddit_is_for_cucks
Overlord
★★★★★
Joined

Nov 10, 2017
Posts

7,597
Online

45d 9h 58m
This is one of the brutal blackpill that even took me a while to swallow. This really shows that foids lust for chad has no bound. Chad can treat foids like literal shit and his success rate of getting her wont be effected.
Part 1: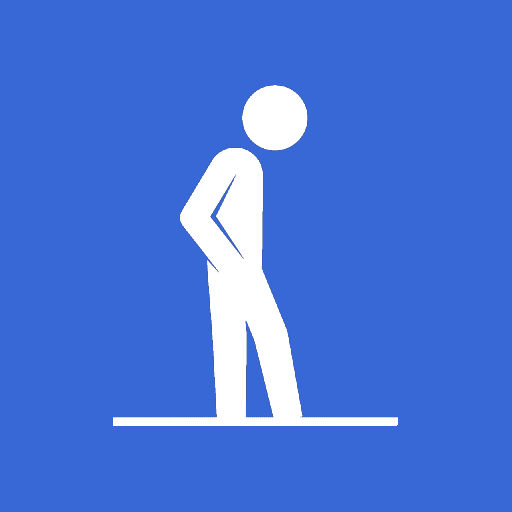 Lmao I saw this girl on tinder thought she looked cute in some picture. She asks too add my chadfish on sc (probably to trade nudes) She sends pictures with Snapchat filter and she's probably wearing make up on top. I ask her to send a picture without make up and filter. Right when she sends...

incels.is
So this is part 2 of this post where I insulted roastie and called her ugly and then ghosted her for a month. Now I wanted to fuck with her again so
I sent her a message giving her a second chance
. You can clearly see how thirsty she is for chad even after a month of being ghosted all while she leaves 100 of guys on read in her inbox. She replies right away to chad who ghosted and insulted her.
Part 2:
Foid trying to seduce chadfish by her body:
View: https://www.reddit.com/r/ChadsTinder/comments/mcncv3/foid_still_wants_chad_even_tho_he_is_rude_to_her/?utm_source=share&utm_medium=ios_app&utm_name=iossmf
After that I wanted to actually talk to her so I can see how much I can get away with. And this bitch is 200% lusting for chad.
View: https://www.reddit.com/r/ChadsTinder/comments/mcnrjn/thirsty_for_chad_that_insulted_her/?utm_source=share&utm_medium=ios_app&utm_name=iossmf
She even told her friend to take sexy pics of her so she can send it to chadfish on the day of being insulted. But I deleted her too fast before she could send those in lingerie. That's brutal sui fuel knowing that roastie is getting all dolled up just to send hot pictures to chad only to get blocked by him.
Imagine having 100 guys on read and then getting ready to send pictures to a guy who called you ugly and then deletes you anyways before you can send the pictures.
Highly recommended to read the entire post both part 1 and 2, because this displays female nature perfectly.
Last edited: