WorthlessSlavicShit
Overlord
★★★★★
Joined

Oct 30, 2022
Posts

6,841
Damn. "Looks are subjective
" bros and "just make money, men are judged by their money not their attractiveness, that's for women
" bros, are you both OK?
CEO Selection and Executive Appearance
Survey assessments have found limited evidence of benefits of executive attractiveness. We use an objective measure of facial attractiveness that is correlated with survey assessments but less noisy and identify several benefits from executive facial attractiveness previously found in the general population but heretofore empirically elusive among executives.
We examine the effect of both measures on executive compensation, promotion to CEO and the corresponding shareholder reaction, and promotion to board chair. The objective measure identifies significantly positive labor market effects for executive attractiveness in all outcomes in contrast to survey assessments of attractiveness that do not correlate with any outcome.
Jfl. The entire study is mostly just them making fun of the subjective surveys of attractiveness, which had mixed results on how they correlate with money, income, status in a company and so on, because a good part of the respondents were bound to be of the "just be confident
" and "I have a higher body mass than three men put together but I'm a stunning queen
" types, but the moment they looked just at objective measures of how attractive a face is, they immediately found strong and significant correlations with moneymogging and statusmogging
.
even after adjusting for the errors-invariables (EIV) inherent in survey measures, we are unable to identify a strong significant relation between survey-based measures of attractiveness and compensation. However, we do find a strong relation using our objective mask-based measurethat is economically meaningful. A 1-standard-deviation increase in executive attractiveness (smaller deviations) is associated with a 20.5% increase in compensation.
We find no association between the survey-based measure of attractiveness and the likelihood of an executive's promotion to CEO. However, we find strong evidence that facial attractiveness, measured using the objective mask-based measure, is significantly associated with an executive's promotion to CEO after controlling for titles, board membership, and executive pay ranking.
Focusing on the subsample of 100 newly selected CEOs, we examine whether the survey-based measure or the mask-based measure of attractivenesscan identify if the new CEO's attractiveness influences shareholders. While both measures of attractiveness are associated with a positive shareholder reaction,only the mask-based measure's relation is significant.
Lastly, consistent with attractiveness influencing decision makers (e.g., Mobius and Roensblat (2006)), we find that newly appointed CEOs who are more attractive according to the mask-based measure, are appointed to the board chair significantly faster. Again, we are unable to detect a significant relation when using the survey-based measure.
Fucking over for "Just act attractive, just be confident and people will see you as attractive" copers
. You can act however attractive you want, if the other dude is more objectively attractive, he'll get the rest of company behind him, get the position you want faster than you would get it, and then get paid more for it than you ever would.
Face. Is. Law.
Also, gotta laugh at the copers who are still saying that men are resource objects, it's the women who are sex objects, and that as a man nobody cares about your face and you just need to work hard, be Machiavellian or whatever, and then you will be creampieing 18-year-old Stacies in your fifties as a reward for your money
. Yeah bro, totally realistic for an incel, just ignore the fact that, in addition to how little economic mobility there is in general, there's ample evidence, this study now a part of it, that not only are more attractive people more likely to get high paying positions, but once in those positions, they earn more than the less attractive people there
.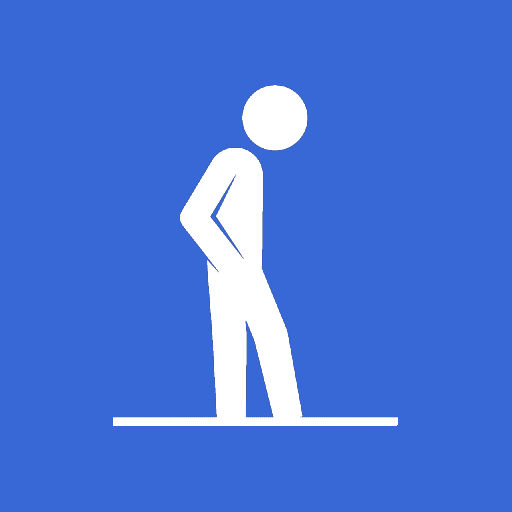 https://wol.iza.org/articles/does-it-pay-to-be-beautiful/long Jfl. Every single time women get reminded of how much they benefit from their gender, the number one retort is that they are just seen as sex objects and that's horrible and men can never understand it and bla bla bla. Yet, despite...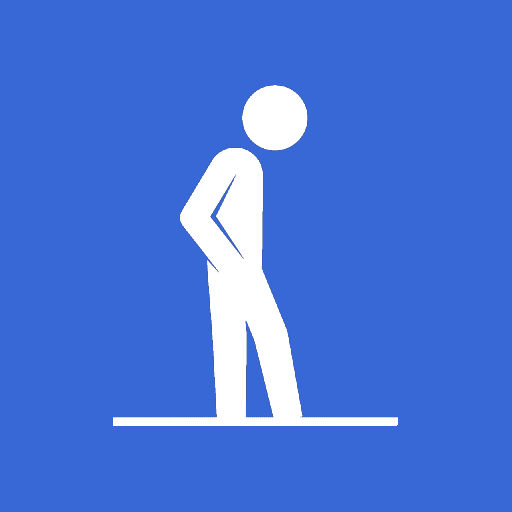 incels.is
There's not a single drawback to being attrative. Literally not a single one.