METALMILITA88
King Of The Confederacy
★★★★★
Joined

Nov 21, 2021
Posts

14,431
Online

56d 5h 42m
Step 1: Pics
I will most likely be using 2 selfies. One of which will be an ER-Esque golden hour shot in the car (I have yet to take this pic)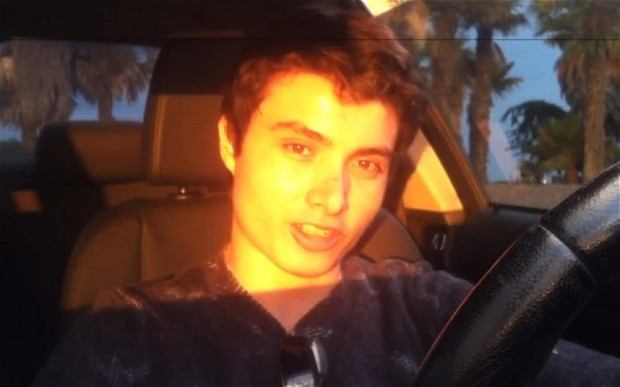 And the other will be a selfie from inside my house that is in good natural lighting.
But I think
@Moeggels
calls this an "autistic basement tier selfie". But what do I know? He's the one that got 60 likes! It must have worked
Step 2: My swiping/match strategy
Many brainlets on here say that they swiped right on every profile, and then are left wondering why they got no matches. The algorithm assumes that you are a bot, and besides what is the point of swiping right on a Stacy or other foid that you have no chance of ever getting? It's retarted and is a strategy for failure. Here's how I'm going to swipe.
1. I will not swipe right on any foid of my own race that mogs me.
I will only swipe on white foids that are uglier than me.
2. I will swipe right on ALL ethnic foids
(including sheboons.) I will only swipe left on one if I find them particularly grotesque and unattractive, or if they are TOO attractive and therefore I stand no chance.
3. I will not swipe right on any foid that has a bikini/swimsuit pic or any other photo that is distasteful and degenerate to me.

4. I will not swipe right on any foid that is a train wreck.
This includes foids that are
[UWSL]LGBTQ/Overtly leftist/Just into weird artsy things. [/UWSL]
Has tattoos, piercings, dyed hair or any other sign of excessive damage.
Has a bio saying something that is a red flag such as, "future milf".
4. I will swipe right on ALL overweight foids
(I like it thick
+Volcel if you wouldn't).
5. I will cougarmaxx and set my maximum age range up to 50.
I will swipe right on EVERY white foid that is over the age of 30. I will only swipe right on a single mother if her children are adults.
My bio:
I will keep it simple. As many experiments have shown, your tinder bio doesn't mean much at all as a man. My face will be doing all of the work. I think I'll only include my height since that is mandatory, and maybe a bonus line that I have yet to come up with. (Comment your suggestions.)
When I match with a foid:
I will most likely send the first message unless they beat me to it. Depending on who it is what their profile is like will determine what I say and how I say it.
The .is tinder king
@Moeggels
says that this is wrong and that approached is cucked, but that's only because he's an autist that doesn't understand how all of this works.
Closing Statement:
I'll come back here and make a post on this thread when I have everything ready to go. I'll probably let the experiment run for a week and come back and make another thread sharing the results.
@Moeggels
@Transcended Trucel
@CopingForBrutality
@Lycan
@Truckzo
@Edmund_Kemper
@jerkjocky
@Ducky
@Zer0/∞
@PointOfNoReturn
@BraincelsRefugee
@VainHireling
Thoughts on my strategy?