TheDarkEnigma
St. JackieArklövcel
★★★★★
Joined

Sep 10, 2019
Posts

17,321
Kinda related to this other thread I made. Again this is for those who come from and live in non-English speaking countries and whose native language is not English, not including immigrants to English-speaking countries.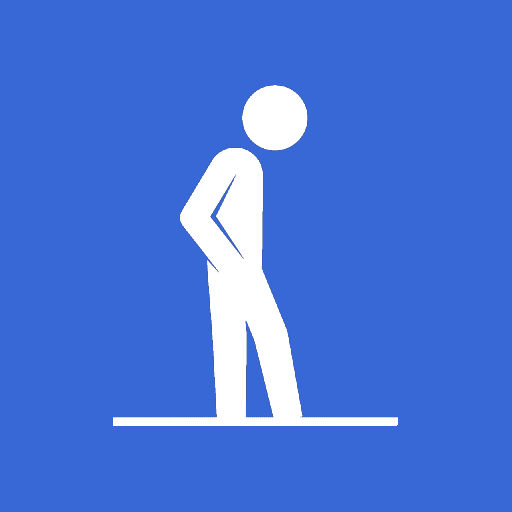 This poll is for guys who speak English as a second language and isn't an immigrant to a country where English is an official language. I'm not asking immigrants who live in English-speaking countries since you will probably adapt your English accent to the accent of where you live even if it's...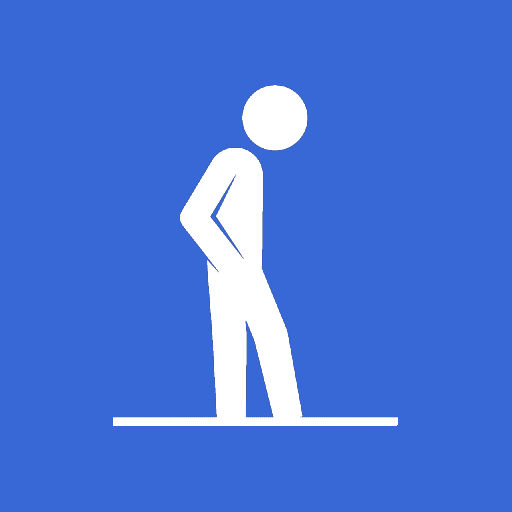 incels.is
What made you learn English, especially if you're in the situation where you don't need to learn it to get by in everyday life?
I can understand for some, it is for economic opportunities whether you plan on moving to an English-speaking country or being able to talk to foreign clients if you want to become a freelancer.
Or maybe because it's the lingua franca of the Internet and you just want to be able to talk to a wider community of people and not just from those in the country or region you are from. Maybe you like Anglo-American culture and watch a lot of English-language media (much like weeaboos wanting to learn Japanese and Korean nowadays because they like anime and K-pop).
I will say this on the philosophy of language however, than when you learn and use a language you are not merely learning about its words and its grammar, but by speaking in you become part of its community of speakers and a part of its culture and history. In the case of English, you begin to adopt the cultures that dominate it (the United States and Britain) and the wider Anglo-American culture. English will always be attached to that culture which originated in England and spread to the world by colonialism and Hollywood. Just like when you learn Spanish, you are also adopting the cultural norms of which originated in Spain and Latin America, and the history that goes a long with it. Language will always be tied to the culture the nation where it originated.

I realized this when I was learning Esperanto, despite being a constructed language meant to be a neutral medium for communication not tied to a nation or pre-existing culture, overtime developed a culture of its own by the community of people who speak it. Thus by learning Esperanto, I become a part of that community and therefore adopt its culture. At least with Esperanto, its origins are of a more widespread and international scope that wasn't spread by colonialism and learning it is a voluntary endeavor. Unlike English and many other national languages which have become major global languages due to people being forced to speak it over their own native languages and thus are not neutral and carry with them that historical baggage and legacy.