Sheogorath
Daedric Prince of Madness disguised as an incel
★★★★★
Joined

May 20, 2018
Posts

17,326
Online

94d 22h 2m
Pre-pubescent girls were called "korephilia" in the west (circa 1914) "and "hai-i-con" in Japan (circa 1979)
I noticed some old threads here from 2019/2017 where people seemed to conflate "Lolicon" with the phrase pedophilia: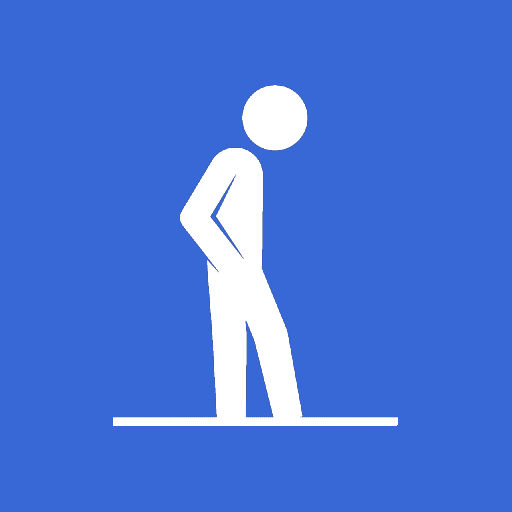 Don't get me wrong, I like lolicon as much as the next guy. But I mean like zero sexual dimporphism such as toddlers as opposed to hebephilia stuff (Illya/Kuro/Miyu, Shoujo Ramune, etc.) Not judging but I find it strange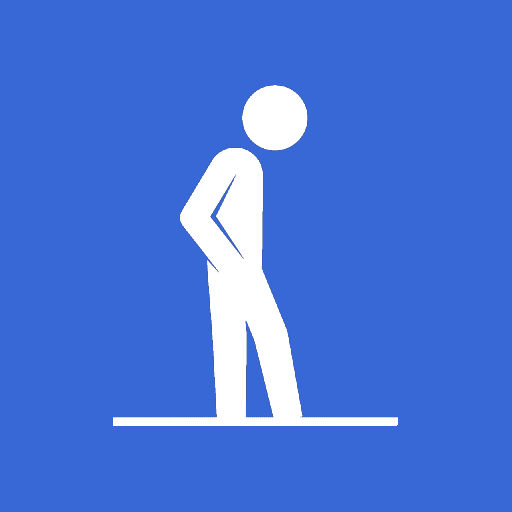 incels.is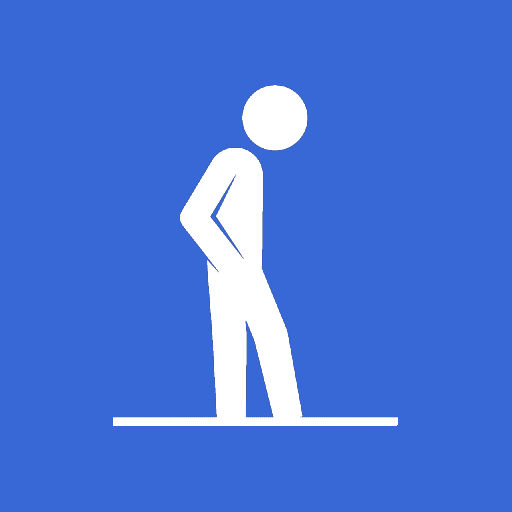 I enjoy Hentia but one thing I don't get is the lolicon craze. For example this https://nhentai.net/g/167586/ There is more of that bs than tentacle books. I don't get it.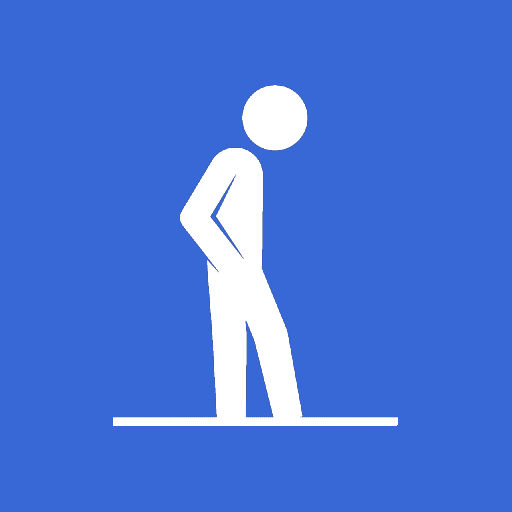 incels.is
This is incorrect. The first most obvious reason being that pedophilia is young boys only, but moreso because of the etymology and applications of "Lolita" from which lolicon is defined.
Prepubescent girl erotica is banned on this forum. Those girls aren't ready for pregnancy and being mommies and stuff. But that's not what lolicon is.
Lolita was about Dolores Haze who was a mid-pubescent teenage girl blossoming into womanhood, not a prepubescent girl. She even gets knocked up in it.
Lolicon, as you can see from the "Lolita Anime" of the 1980s also focused on mid-pubescent girls. This was not "korephilia" or "ha-icon" but rather "parthenophilia" which the Japanese called either lolicon (late pubescence, high schoolers) or alicon (early pubesence, middle schoolers)
I tagged this thread NSFW so I could post the cover art of these hentai anime which featured mid-pubescent girl nudity but NOT pre-pubescent girl nudity. You can tell from the breast developiment that lolis are nearly adult women and not anywhere near "prepubescent" being an apt descriptor at all.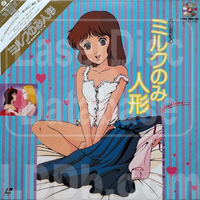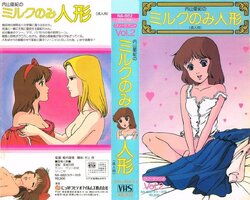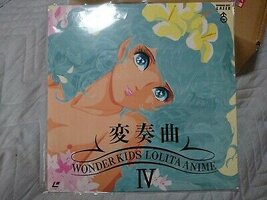 terms like "kids" were used by companies like Wonder Kids because the Japanese referred to minors (girls under 18) as kids/children even though clearly they are blossoming into their womanhood.
You also see busty HS girls like Lum Invader (Yurusei Yatsura) or that princess from that Lupin 3rd castle Cagliostro film called lolis as well (indirectly, the men attracted to them are called lolicon)
-
There is confusion about this due to recent movements to move the needle and redefien the term by wrongly calling younger and younger girls lolis, even to the point of batshit ridiculous garbage like calling baby girls lolis.
This is basically an effort by dishonest nepiophiles to confuse people and conflate very different issues: fucking to fuck a baby girl is NOT the same thing as wanting to fuck a high school girl. They chose to ignore existing Japanese phrases for "younger than loli" girls (a-li-con and he-i-con) and call all those girls lolis instead, because they wanted lolicon men to suffer the same kind of chastisement as alicon/heicon men.
This type of thing was also done by the homosexuals in the west. The homosexuals were behind the effort to wrongly apply terms like "pedophile" to wanting to fuck both boys and girls (ignoring it only meant males, dropping the cognate "korephile") and to try and make it refer to minors of all ages (even pubescent ones) by ditching terms like ephebophile/parthenophile.
Parthenophile is still buried and even though you see some isolated use of ephebophile coming back, it still gets twisted to describe "teens of both sexes" isntead of just "teen boys" because they want to conflate men who want to fuck HS girls with men who want to fuck HS boys even though these are very different things.
- -
Anyway, whether it's the English in the West or the Japanese, slang is being infiltrated and steered by jewish pedophiles, we must recapture the diverse vocabulary of the previous century and resurrect it or the jews win.