Joined

Oct 1, 2018
Posts

26,614
Online

245d 6h 49m
Most of you probably remember Adam Paul Dooling, the 33-year-old autist who draws the "ProveTheIncelWrong" comic series. I previously wrote a thread about his antics here: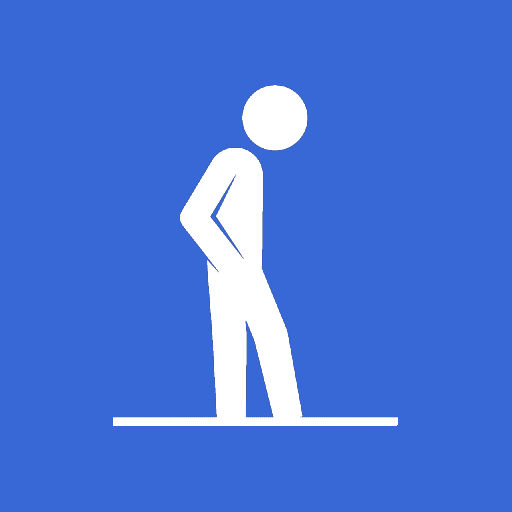 Talk about foreshadowing, Doogycel. Meet Adam Paul Dooling. Well, how do I start? How about the fact that he's almost 34 years old and still lives with his parents in Castleford, England? But let's go back in time and look at Doogycel's early life. Doogycel graduated from North Springs High...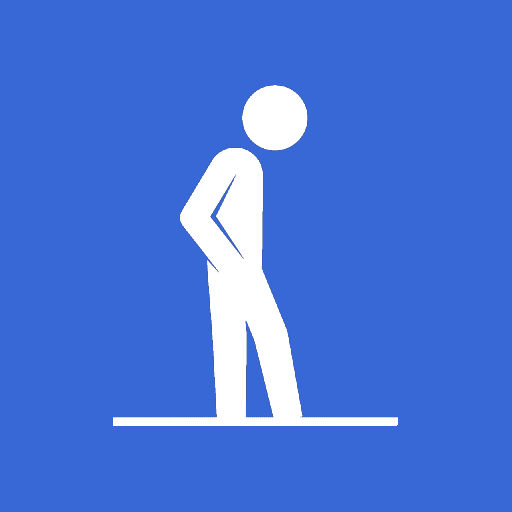 incels.is
Today, my sources discovered some extremely unsettling information about this man.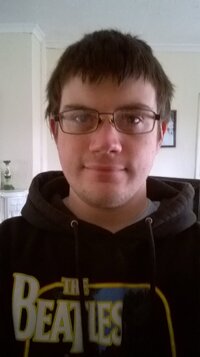 On January 8th, 2021, AdvocateDoogy wrote on r/IncelTear:
I started dating my girlfriend when she was an 18 year old virgin. It's been four years now and we're gonna get married this year
Reddit link
Archive link
If four years have passed since they started dating, that would suggest that his girlfriend was roughly 22 years old as of 2021.
Two months later, on March 10th, 2021, AdvocateDoogy wrote the following comment on r/Inceltear:
And I've said this before, but I'm not that young. I'm 32, I lost my virginity last year with my girlfriend of I think about 8 years now
Reddit link
Archive link
Obviously, there's a puzzling contradiction here. AdvocateDoogy is, after all, a pathological liar and therefore an unreliable narrator. Has he been dating his partner for four years or eight years? Hard to imagine that a regular person would forget such an important detail of their lives.
But if they had indeed been dating for eight years
,
that would be extremely troubling. As previously established, AdvocateDoogy's girlfriend was 22 years old as of 2021. Subtracting eight years means that she would have been
14 years old
when they first met in 2013. AdvocateDoogy would have been
24 years old
.
From open-source information (see above), AdvocateDoogy was born in November 1988 and graduated from high school in 2007. Logically, he must have been
well into adulthood
when he started dating a 14-year-old
child
in 2013.
Ask yourself one question: Would you be comfortable with observing a 14-year-old child in a relationship with a 24-year-old man? I'm hoping not. Look, there's only one word to describe such a relationship:
grooming
.
That begs the question: Why do you think r/IncelTear is comfortable with having a probable child predator as a moderator of their subreddit?
__________________________________________________
BONUS FOOTAGE:
Last edited: