BlkPillPres
Self-banned
-
Joined

Feb 28, 2018
Posts

19,768
Online

190d 11h 45m
A few people have been asking me if I have gotten my IQ tested or if I ever will
Never actually did a test and I don't see the point
I've always argued that:
1. CSQ (Common Sense Quotient) > IQ (Intelligence Quotient)
2. Intelligence is just a substitute for actual capability (made a thread about it too)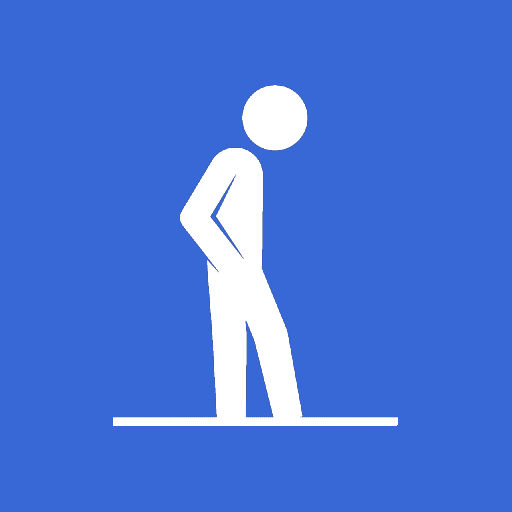 I've said this before and i'll say it again, intelligence is nothing but a substitute for actual ability, so even from an evolutionary perspective one being high in intelligence is more of an indicator to females that said individual lacks the physical capability to take or attain what they want...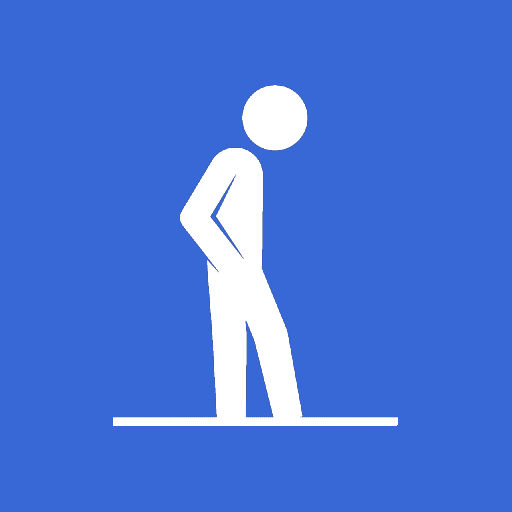 incels.is
Having a high IQ doesn't mean anything if you do nothing with it, and that's why its pointless, imagine if all I planned on doing with my life, was to come online here everyday and make posts, that doesn't sound very smart to me, so even lets say that was my goal and I had a 200+IQ, in my book I'd still be an idiot, there are also many men with low IQ's who have certain skills/knowledge (especially in the business world) who have struck it rich, being high IQ wasn't necessary for that
I feel like IQ is a cope a lot of people cling to so they can have something to feel good about, being high IQ and not applying it in any way that leads to your success is not boast worthy, its not something to be proud of, so it doesn't matter how high IQ I am until I becoming successful via said IQ
The results of an IQ test would make no difference to me, I'd still pursue all my goals the same way
I feel a lot of people take the test to give themselves an excuse to relax and do nothing with their lives
1. You discover you're high IQ and you become proud and complacent and do nothing
2. You discover you're low IQ and you use that as an excuse as to why you are a failure and give up to do nothing
People who take these tests are "looking for something", I'm not looking for anything, all I know is that I have to do something to get what I want from life, that's all I needed to know, the rules of the game, I'm going to play regardless