Villain Of Blkpill
Officer
★
Joined

Dec 4, 2022
Posts

574
Bros.. (apart from covid) There is more and more Whites and East asians coming to Thailand to steal your women. Every year, there is more and more. It's growing at a rapid pace.
in 20 or so years the entire of thailand will be cucked by whites and east asian incels and old men geomaxxing to mog you.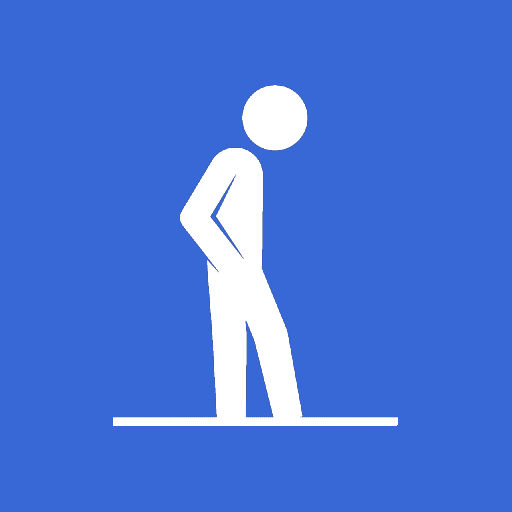 Source: https://en.wikipedia.org/wiki/List_of_countries_by_suicide_rate In Thailand, you are 6x more likely to kill yourself as a male than a woman. 6x is extremely bad, one of the worst ratios i've seen. even compared to the gynocentrism capital of the world, europe I'm sorry brother...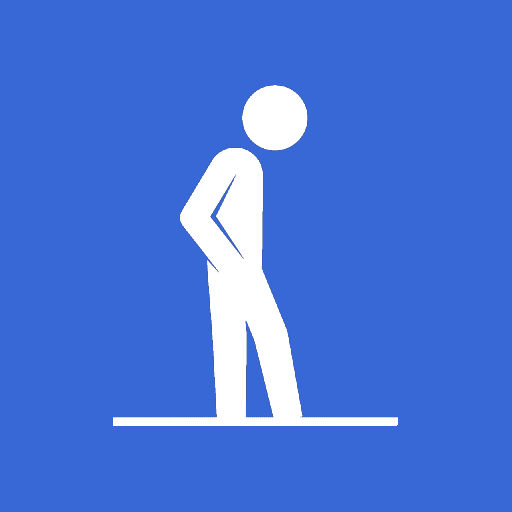 incels.is
also thai men are 6x more likely to kill themselves than thai women. (for comparison, SEA average is men kill themself 1.5x more than women)
Why would u stay in a country that is going to get more and more cucked every year? and where you have the most unfair life compared to women in the entire world?
where ur women can just suck some dick and earn more than you if u became a doctor? why would u wanna stay in that forever?
anyways just looking out for my asian brothers. do what u feel is right