Joined

May 20, 2018
Posts

9,625
Online

46d 20h 25m
NGL but the idea is appealing to me. I probably wouldn't make it a regular occurance but it might be worth the cost of a slice just to do it once so you have an interesting memory.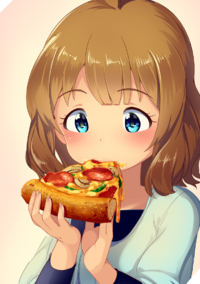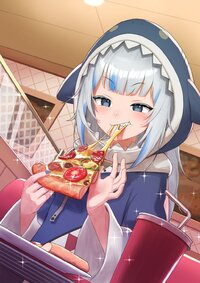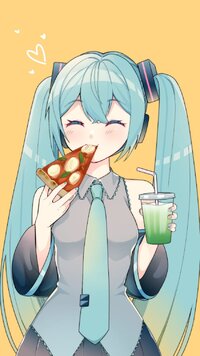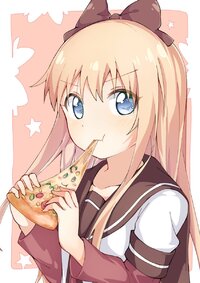 I know it would be cucked to think of this as being as intimate as entering her body, but so long as you realize it's a concession that's much cheaper (and more legal) than hiring an escort then you're not really deceiving yourself.
I see it as kind of similar to getting a massage/haircut/dental-scaling for purposes of being in close proximity to a girl.
I know it's a cope but I would prob find it easier to suspend disbelief that she's fucked two dozen cocks if she's doing something simple like eating some pizza in front of me as compared to hiring as an escort where her doing sex for money would just make it obvious that she does sex with other guys for money.
OTOH eating pizza for me could be our special thing because it's too unusual for other guys to ask for.
I wonder if this is the type of thinking that a "sugar daddy" has when they want to pay foids to go buy clothes for themselves and stuff.
I wouldn't want to do this for a roastie or anything, just with a cute petite HS/college girl who if she's dating anyone doesn't throw it in my face and LARPs being a shy sis or GF or childhood-friend or something like that.
I bet there's some kind of cafe experience for this in Japan.
Maybe this is too vore-adjacent but it is kind of intimate in a way because your cheese is entering her orifice and becoming part of her body.
Definitely wouldn't want to overdo it to the point she gets obese though because then that would be gross, only cute when healthy-looking girls enjoy a snacky.
I don't think I could stand having to pay money above and beyond the pizza's cost though. If it's just teh food cost then I can picture her with a "I'm only eating this because it's free" etc thing, but "I wouldn't even eat free pizza for you unless you pay extra" would just make me hate her.