Pillow City Rev
"Ultravisionary Blackpilism"
-
Joined

Nov 15, 2021
Posts

4,560
Online

83d 3h 44m
Lmao "height doesn't matter bro, it's all about the FaCe"
What a massive cope.​
Take a look at this video,
watch from 5:18 for suifuel
Guy
: "You're super pretty"
Girl
:
"You're super short"......
To make matters worse he starting singing for her. Watch from
8:08
Just look at his face when she called him short, all the happiness and confidence gone in a split second due to lacking mogger height.
There is another brutal video featuring a
man who is 5'3.5"
"cold-appraoching" random women on the street:
How comforting....JFL useless comment as if the guy in the video will suddenly be convinced that he doesn't need any sexual relationships from a woman. (Normie gastlighting)

Finally a based comment

Typical virtue signalling, good thing she was called out on it. (She is a bitch who will brutally reject him too)

MASSIVE Bluepill ☝How does he have the nerve to say its not because of his height.
Now lets see
how foid faggot react to a 7ft gigatallfag mogger
:
View: https://youtu.be/K_DOIp33Qag

Look at ALL these thirsty comments from foid faggot:

Face mogs height they said LMAO

These foid faggot are going crazy over a man just because of his height alone, they haven't even seen his face. Face is most important but height can go a long way.

Thousands of

foid faggot

going crazy over the fact that he is TALL and TALLER than other men too!

They are practically begging him to DOMINATE them. Height and Frame is sexually attractive to girls because

being large aka SIZE is a dimorphic trait

. It intimidates other men while sexually attracting other women. Not only do you have to be taller than the woman but you have to be taller than the men around you.
Even science and research have concluded that height is extremely important for a man.
​
You have to be at least 8inches taller than your significant other in order for them to be satisfied.

Physical characteristics, such as height, play an important role in human mate preferences. Satisfaction with one's own height and one's partner heigh…

www.sciencedirect.com

Women are most satisfied when their partner was 8 inches (21cm) taller. Men are most satisfied when they are 3 inches (8cm) taller than their partner.

​
More proof that women are far more selective than men.

Among men, 13.5 percent prefer to date only women shorter than them. But among women, about half (48.9 percent) preferred to date only men taller than them.
Almost no woman wants to be the taller in a relationship.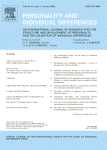 Physical stature plays an important role in human mate choice because it may signal dominance, high status, access to resources, and underlying herita…
www.sciencedirect.com
Researchers found that 23% of men and 4% of women would accept a relationship where the woman was taller.
Shortness is more of a liability than tallness is an asset.

Participants viewed short men as less socially attractive, less successful, less physically attractive, less well-adjusted, and less masculine than both average and tall men. The researchers state that "shortness is more of a liability than tallness is an asset."
Height is positively related to perceived dominance and masculinity

Across cultures, taller stature is linked to increased social status, but the potential reasons why this should be are unclear. One potential explanation is that taller individuals are more likely to win a dyadic confrontation with a competitor (i.e., ...
www.ncbi.nlm.nih.gov
We conclude that human height is positively related to interpersonal dominance, and may well contribute to the widely observed positive association between height and social status.
Incel TV Confrims it:
View: https://youtu.be/Uc6zWKH_XUE
Taller men are projected to make more money.
1-inch increase in height is associated with a 1.4–2.9 percent increase in weekly earnings.
Tall men are more likely to obtain higher education.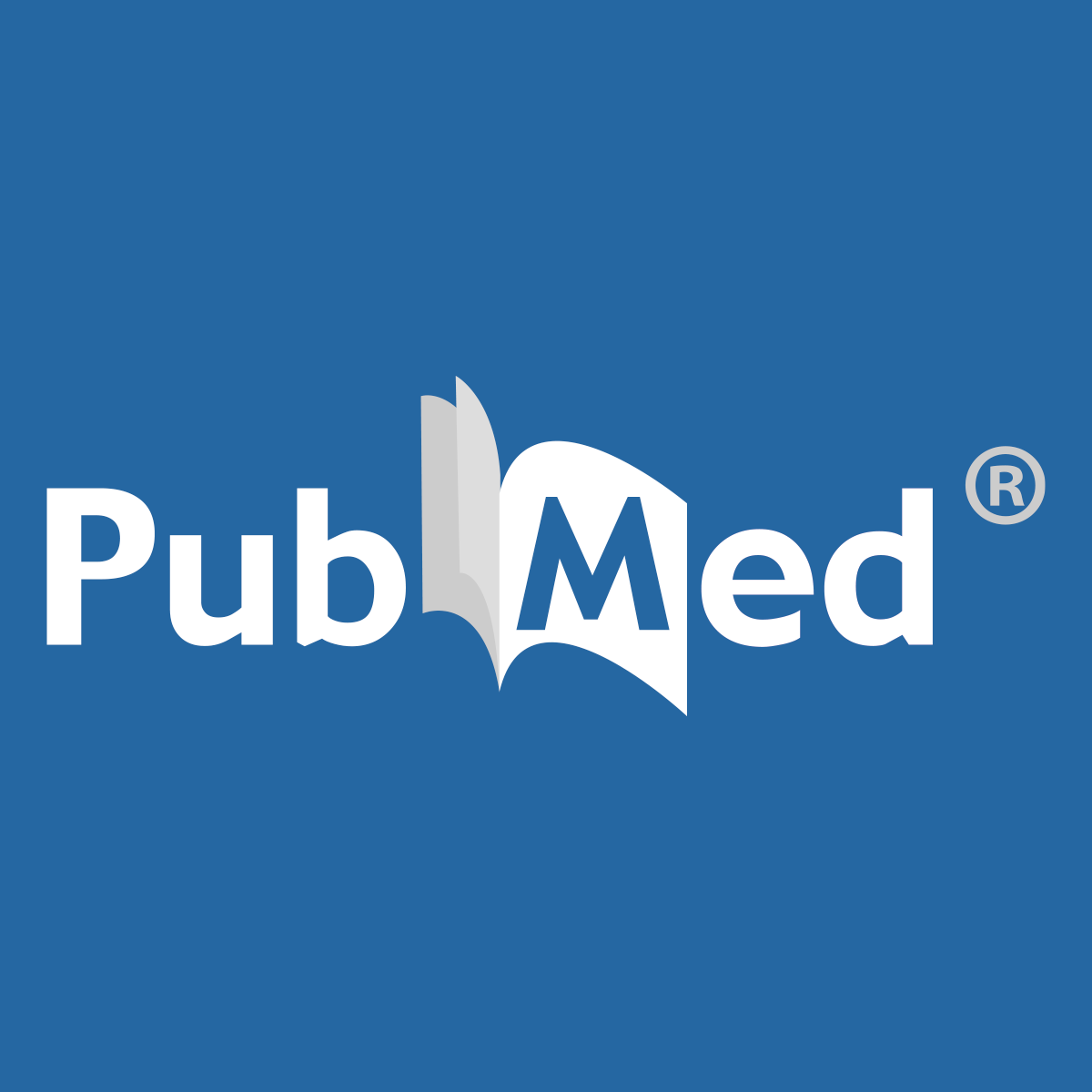 The strong positive association between height and educational achievement remaining after adjustment for year of birth, parental socioeconomic position, other shared family factors, and cognitive ability may reflect educational discrimination based on height although residual confounding cannot...

pubmed.ncbi.nlm.nih.gov
Men taller than 6 feet 3 inches (194 cm) were 2 to 3 times more likely to obtain a higher education compared to men shorter than 5 feet 4 inches (165 cm).
Even beautician sites confrim it: