Fat Link
Legend of Fat Link Tears of The Fat Boy
★★★★★
Joined

Jul 31, 2019
Posts

9,471
Grouchy Old Patriot is a YouTube personality and yet another one of those tiresome know it all boomer faggot patriotards that clearly clings to the just world fallacy like a nigger to crack rock.
View: https://youtu.be/H3E_IexFDwg
So when I posted
@Subhuman Niceguy
's opening post from his boomer topic as a reply on Groucho's channel…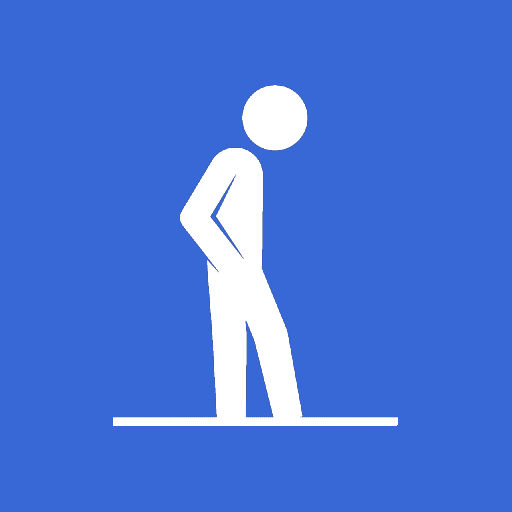 A Baby Boomer is someone born after the post World War 2 "baby boom", generally they were born between 1946 and 1964. "Boomers" are hated by younger generations, because: Boomers enjoyed the benefits of the Sexual Revolution - their ugly sons, are now on .IS. Boomers did not need to go to...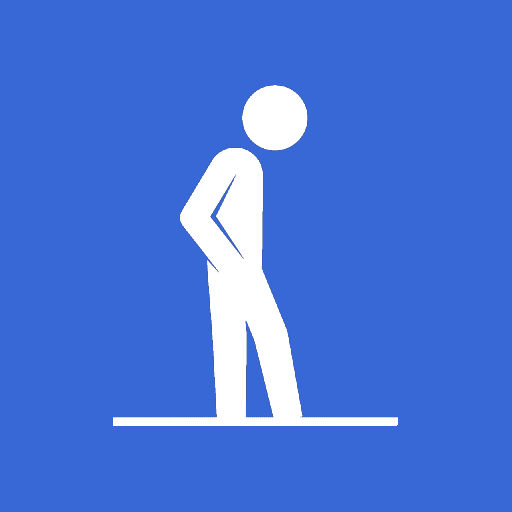 incels.is
The porcine patriot had this to say to your hero:
Grouchy old fatass blocking pussy said:

Sounds like a bitter little ass whiney troglodyte. Try growing up, growing a pair and doing something positive about it instead of sitting in your boomer mommies paid for basement whining about it. The only good thing about incels like you is ya'll won't reproduce.
I of course always being up for a retarded internet flame war quickly responded back like the utter genius of comedy that I am with:
Krobus said:

Yeah, like a hateful, ugly old fat fuck like you will ever reproduce either.
(Krobus= my youtube channel name)
Of course the boomer as always only could talk big but in reality was a blocking or reporting pussy as my reply to his insult was soon deleted.
The point of making you all aware of this crusty old shithead?
Well if you're bored you can now possibly be entertained by watching his shit content and scoffing at his fortune cookie, cliche tier "boomer wisdom" shaking your heads at the sheer all too common stupidity of it all or directly engaging with the fool and posting whatever humorous insults he burps and spews and farts your way right here in this thread!
I'm not suggesting or implying any of you outright insult him either, just politely post your disagreements with his various views and he'll be the one to show his proverbial ass first, since he's very thin skinned, considering how he reacted to the relatively tame Subhuman Niceguy post I copied and pasted for him.
Though if you do this and feel he's being too unfair or too mean to you, feel free to report his channel en mass and maybe "ya'll" can get this good ol boy shithead shut down and off of the internet and back to the retirement home where he belongs.
Last edited: