Joined

May 20, 2018
Posts

6,814
Online

32d 14h 31m
Leg-lock is basically a term used to refer to how in the missionary position a foid on her back will use her legs to grapple your torso and pull you closer to her and to prevent you from pulling out of her or getting away. For example like here with ankles pulling against glutes: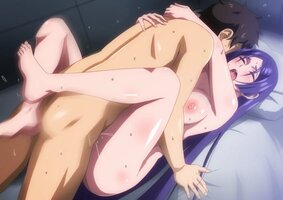 or sometimes with ankles crossed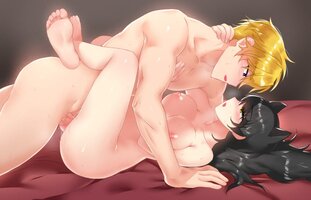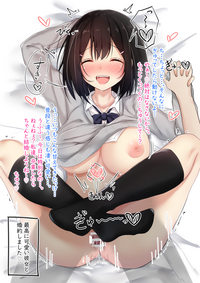 the opposite would be "starfish sex" where the legs are just dangling to the sides not trying to trap you at all:
either straight-kneed starfish: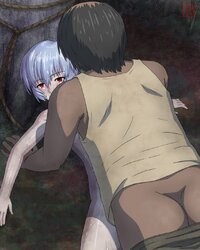 or bent-kneed flat starfish: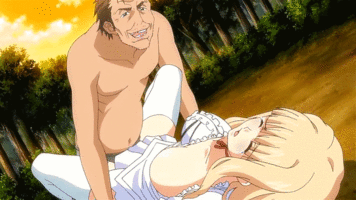 or bent-kneed piledriver starfish: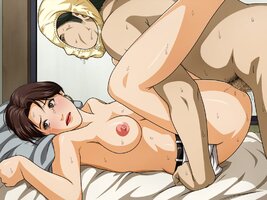 it might not always be clear, since unless a foid is actively extending her knee joint, gravity will naturally pull the lower leg into a resting position, like for example in the above too images you can see the 1st foid's calves are resting on panty-mask guy's triceps and in the 2nd hers are resting on the guy's hamstrings
If it's this subtle looking at art it might be subtler IRL since you can't actually look
However there would be a differencei n force: passive-resting via starfish sex you would only feel the pull of gravity weight of the lower leg) whereas with a "leg lock" that weight would be supplemented by more of her body weight due to active contraction of the knee flexor muscles (hamstrings, calves) to add the weight of her thighs and pelvis to your back, to pull you down toward her and shorten distance between pelvises.
I feel like this is a good indicator as to whether a foid would truly be engaged in the sex, or at least with escorts how dedicated they are to the craft and the LARP.
This is not to say it's some kind of absolute determinant. A foid might simply be too overwhelmed by emotion or feeling to do this, perhaps uncomfortable with her sexuality.
Plus there are positions sometimes confused with and mislabeled missionary which would make it awkward, such as the "butterfly position" where the guy's torso approaches perpendicualr instead of parallel to her own, where obviously it becomes harder to wrap legs around torso and instead they would just rest legs on your inner thighs (if bent) or upper arms (if straight) :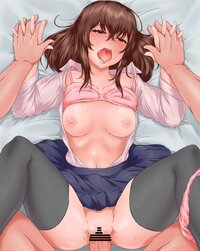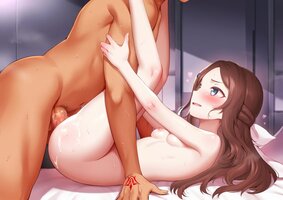 even if torsos are parallel in true-missionary it's also conceivable that a foid might just let her legs rest on your outer thighs just because you have a thick torso (maybe large belly) which is longer than her femurs: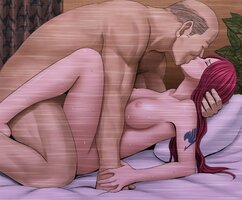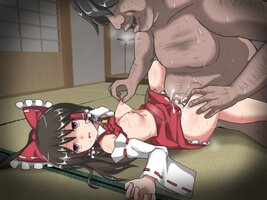 guess I am curious about the escortcels: what variations in posture do you tend to use with your prostitutes? Do you tend to have greater influence over the choice of posture, or do you allow her to guide you as to what to use?
Last edited: