PoodankMcGee
Crohn's/ostomycel
★★
Joined

May 1, 2018
Posts

3,196
Online

121d 23h 41m
So

@UnwantedVirgin

already made a thread about the new incel documentary, including gullible, exploitable lolcows such as "incel shakily speaks to woman for the first time in years" and "incel virgin hits himself in face with hammer to make himself 'look better'" and even some random femcel who likes to watch gore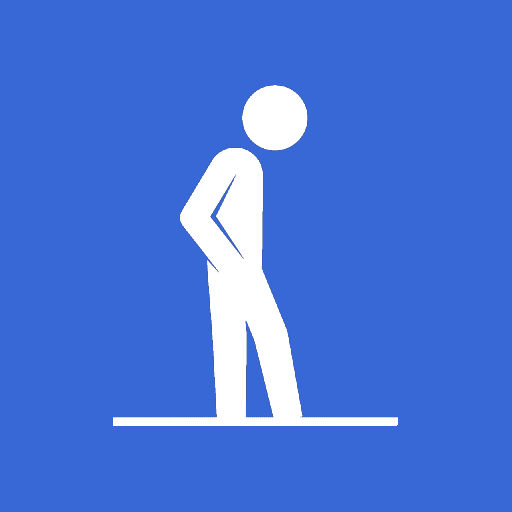 From "The Secret World of Incels: UNTOLD" on the UK's Channel 4. This is what years of forced isolation does to a man.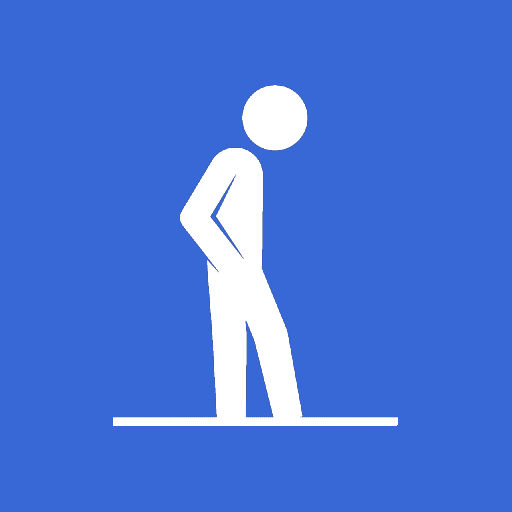 incels.is
It's part of an incel trend known as 'Looksmaxxing'.
www.ladbible.com
But what I would like to add/note is that this has seemingly ignited another media wave that we periodically witness here, and if you query "incel" into Google News there are a shitload of articles popping off in the last 24 hours. One of which is this rando local news station clip:
View: https://www.youtube.com/watch?v=zHqgLjNyHj4&t=228s
Something about the normie straight-faced delivery was just immense kekfuel for me
Behold the male privilege of this troubing I.N.C.E.L. terror organization!
So yeah, take a look through your news aggregators, lot of meme material getting churned out recently with that new doc.