Zer0/∞
Only the ugly and autistic can be incel!
★★★★★
Joined

Jul 23, 2021
Posts

14,269
Online

179d 5h 39m
You are just ugly and/or autistic/non NT as any other incel, the average Indian or Chinese man is not a dateless KHHV like us. Every time I leave my house, I am bombarded by young couples of every race holding hands and flirting with each other!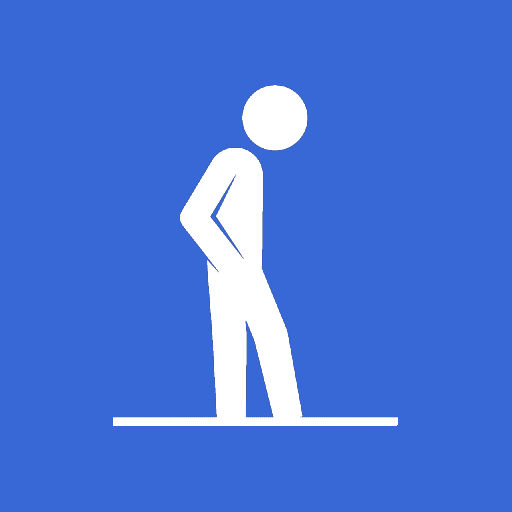 I was hanging out with a group of Asians and Curries at college, when for some reason we started talking about foids and relationships. I naively thought that I was among fellow cels, so I told them that I was still a virgin at 19. They laughed and snickered hard, and asked me if I was kidding...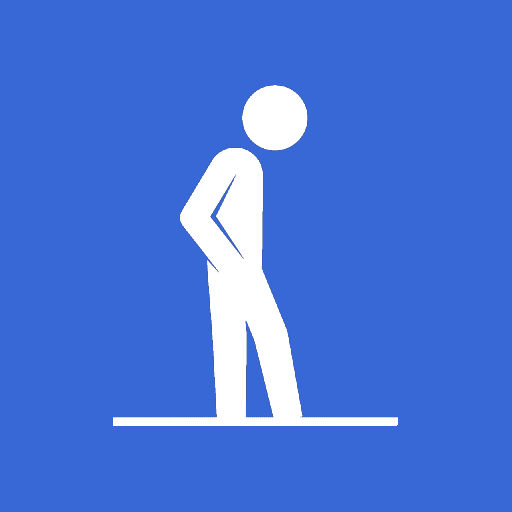 incels.is