barcacel
Vitantiheterodroidsexual Monk-mode MGTOW
-
Joined

Oct 16, 2022
Posts

1,916
we all know that all users in 4chan, looksmax and incels.is have autism because we have high neuroticism (high neuroticism is caused by autism), i have autism myself, all people with autism have our views
here is some data: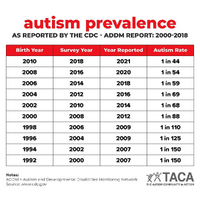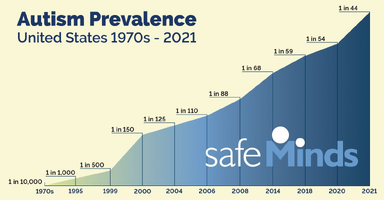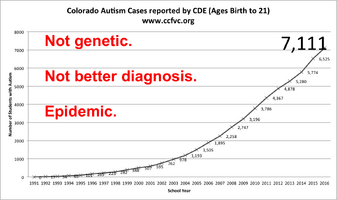 https://childrenshealthdefense.org/defender/american-children-autism-cdc-prevalence-estimates/
https://tacanow.org/about-autism/
https://www.cohealthchoice.org/2017/12/21/42000-increase-in-autism-colorados-invisible-epidemic/
the first 2 graphs were using 8 year old children
here are my predictions in what will happen, we have 2 options:
1-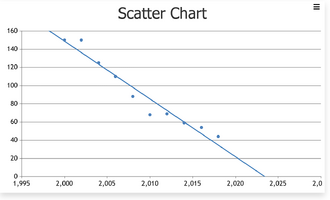 2-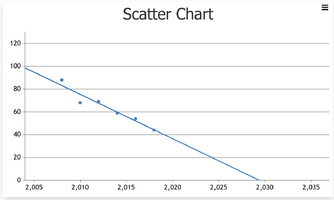 this is caused by the behavioral sink: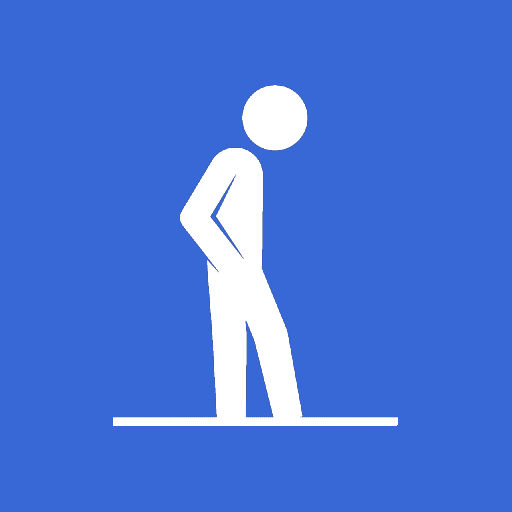 There is this old mouse experiment called "universe 25", where 4 pairs (8) of mice were put on a enclosed square area of 2.57m x 2.57m. They had unlimited access to food, water, and materials needed to build nests. The resources were calculated in such way that the mice could live without...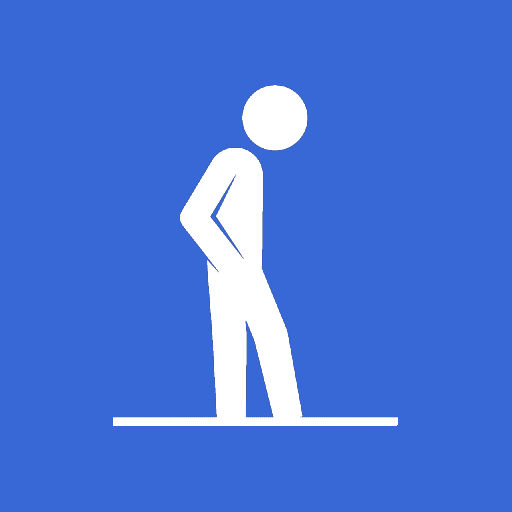 incels.is
Last edited: