PPEcel
Director of Counter-Counter-Radicalization
★★★★★
Joined

Oct 1, 2018
Posts

28,729
Today, U.S. District Judge Colleen McMahon sentenced Malik "Smooth" Sanchez to time served, plus three years of supervised release. Sanchez previously served nine months in home detention.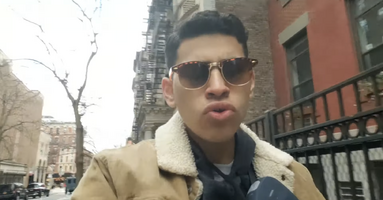 In November 2021, Sanchez pleaded guilty to making a hoax bomb threat to two women at a restaurant. For more background information, I recommend reading my previous thread: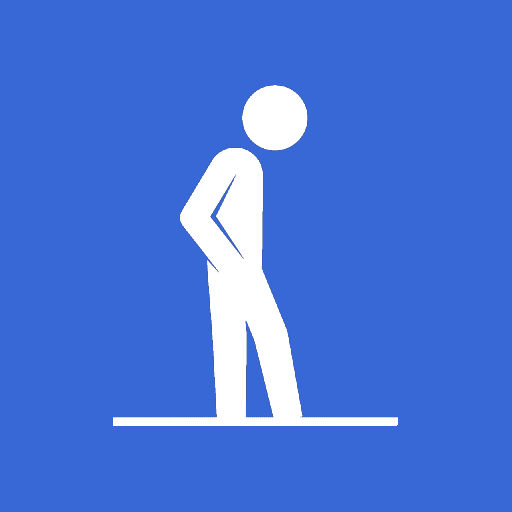 Recently, the Federal Defenders of New York and the U.S. Department of Justice filed their respective sentencing memorandums in the case of Malik "Smooth" Sanchez. TL/DR for LowIQcels Probation Officer's Recommendation: Time served + 3 years supervised release Defense Request: Time served +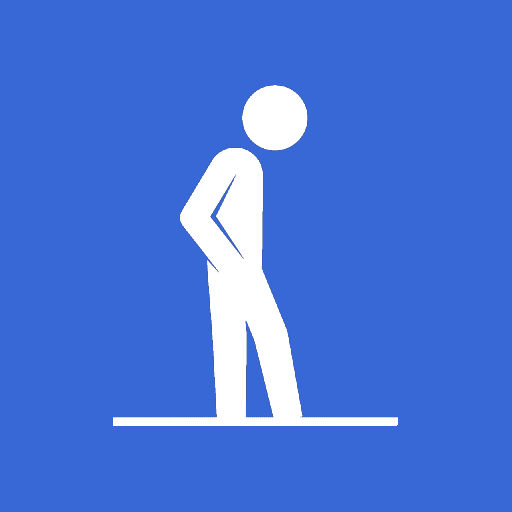 incels.is
The sentence that Sanchez received today is identical to the U.S. Probation Services' recommendation. Notably, it was significantly more lenient than what the U.S. Department of Justice requested, a term of 8 to 14 months in federal prison followed by supervised release.
In preparation for sentencing, Clay Kaminsky, Sanchez's attorney, argued that Sanchez had made significant rehabilitative progress. In doing so, Kaminsky submitted no less than thirteen character reference letters from Sanchez's family, friends and teachers. One social worker claimed that Sanchez now feels remorse and speaks about "toxic masculinity" and "the importance of treating others with kindness and respect".
Assistant U.S. Attorney Kaylan E. Lasky, arguing for the government, suggested that Sanchez committed his acts as an "Incel adherent", and that given the "extremist, violent, reprehensible" and "murderous" nature of "Incel ideology", Sanchez deserved a prison sentence. The U.S. Attorney's Office also publicly released two victim impact statements. One of the women on the receiving end of Sanchez's bomb hoax claims that Sanchez "altered [her] faith in humanity" and hopes that he "receives the maximum sentence possible".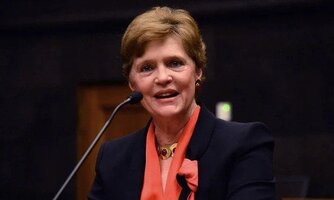 Judge McMahon's decision today will surely disappoint AUSA Lasky and Sanchez's supposed victims, but it is likely that the ruling will disappoint Redditors as well. Deranged soy-guzzlers on r/IncelTear previously called for Sanchez to be imprisoned and raped:
@Transcended Trucel
@ERadicator
@Indari
@Billowel
@Rotter
@Dregster666
@BPJ
@SparkLight
@Mecoja
@Komesarj89
@Lycan
@SoySupreme
@JayGoptri
@ordinaryotaku
@Philistine
@übertard
@Escthectrler
@InMinecraft
@Defetivecuckachu
@Izayacel
@Infinity
@Wizard32
@RoastieBeef
Last edited: