Fat Link
Aspiring McDonald's mascot + incels.is admin
★★★★★
Joined

Jul 31, 2019
Posts

8,783
Online

254d 7h 7m
Let him know that the little guy is probably dead after the florida hurricane that hit his living area
Oh? You mean you missed it dreggly bear??
Lycan briefly came back on an alt letting us know he was not dead but that also he has to leave the forum for a long time if not possibly forever I think his story went.
I think I also remember him saying he and his family had to now go find or build a new home and he may of lost his original PC or laptop in the hurricane.
Edit: Alright found it and thus much of what I said above was wrong save for the part about Lycan being alive.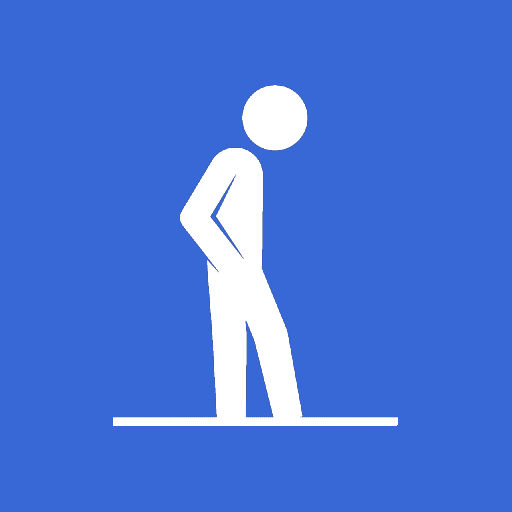 @Caesercel approved me to make this post then self-delete since I have no access to my main currently. Right now I can't confirm who this is the alt of but the reason I disappeared was my parents found my account, took my phone, and showed screenshots of my posts to a therapist who said I...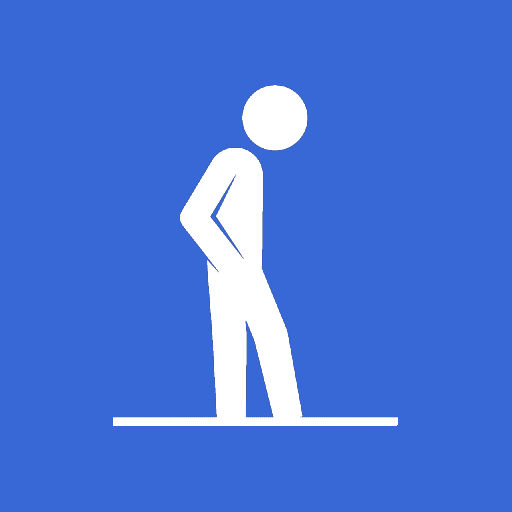 incels.is
Last edited: