Incelius Savage
The Godfather of Inceldom and Suffering in Life
★★★★★
Joined

May 28, 2021
Posts

14,664
Online

144d 5h 3m
This is in response to the thread i made.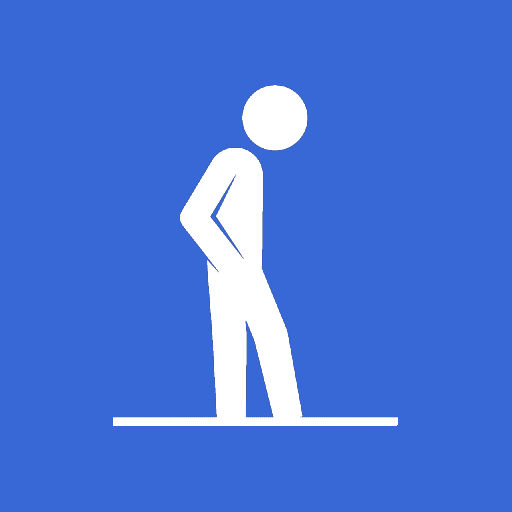 - mother kept me away from half of my family growing up (drama mostly) - got taken out of school (all loss of social connection) - being on welfare (couldnt get a job at 15, or do youtube for fun) - family never talked to me or asked me how i'm doing - no father (doesnt really matter) -...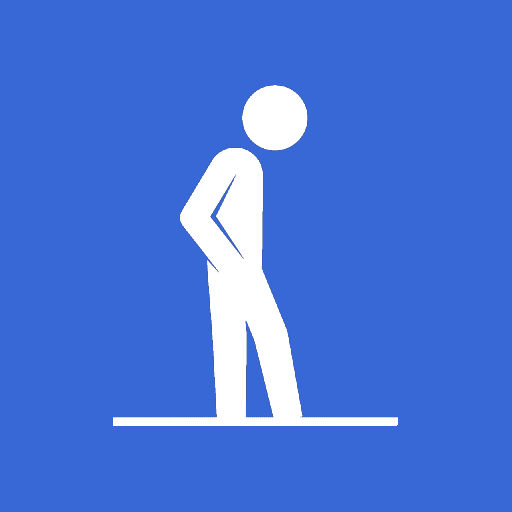 incels.is
Ok let me explain to this autistic twat that not everything in life revolves around women & defending them online for karma points.
1. His first arguement claims i was the one starting all the "drama". No, that's not the case.
Here's just some of the drama that would take place when i was a child. Mostly caused by my cunt mother arguing with my family.
1. Family would lock me outside of the house while we would visit and their dogs would claw, bite, and jump on me.
2. They would throw rocks at our car when leaving
I got called a momma's boy repeatedly for siding with her.
I'll go into this further in another thread later.
2. I creeped out too many girls at school
Wrong. I never had the confidence to even talk in school. I would say 30 words tops the whole school year. (All caused by my cunt mother not properly socializing me as a kid) No, i never got into any fights. I did get jumped once back in first grade for no reason.
The reason i got "taken" out of school was because one of my siblings punched a kid that would always bully and pick on him. He got expelled and my mother and him werent allowed back on the premises. None of my family would take me to school so she eventually took me out. I will never forgive that cunt for doing that. She could have pulled up a street over and let me out. She was just too lazy.
Try again dumb twat.
3. No one wanted to hire me
read the sentence you dumb cunt. If you're on "Welfare" you cant earn income, look it up. Yes people did hire us to cut their grass, mow their laws, etc etc. That was over the hand "cash" which wasn't monitored by the government.
4. I would mope around about being single so thats why family never talked to me.
No, not at all. I would never get to hang out with them because none of them asked me to. Only time would be when me, my mother, and brother went somewhere and invited them. They would go swimming/out bowling/ etc etc but never ever invite me. I sat in my cousins house for 2 months once when our family went homeless and none of them bothered to say a word to me. (Once again, racist family) My sisters would call and ask how "so and so" is doing, but never me. I got left out on everything.
5. Mother cucked me because i was a toxic idiot and wanted to save any poor girl who showed interest in me
No not at all. I was always nice to girls, i was just shy and had no understanding of social dynamics so I never approached. If anything my family are the "toxic ones" , but that would take a novel sized book to explain everything, but i wont get into that today.
Bonus: My mother agrees abortion should be banned. So[UWSL] don't think for a second she's one of those "lookout for a sister" types
[/UWSL]
6. Incels have no motivation to do anything and under to impression that they shouldnt have to
That might be true for other incels but not for me. I actually hate people like that. I could never do anything because i was on welfare. Hence staying in my room and having no motivation.
7. Family treated me like a child because i would throw temper tantrums over not getting laid



is this guy serious? Does he actually think I would show my ass/get angry because I'm not getting laid? No. Keep in mind i have no sex drive advocate doofus so why would i be acting out over that? "You didnt give them a reason to like you" no, they didnt even give me a way for them to like me. My family treated me like a child because of me having no life (caused by them) and for no apparent reason. I would sit in my room moneymaxxing and they would assume all I did day to day was be lazy in sit in my room.
8. No emotional development and drama 24/7 was caused by "myself"
I tried connecting with family many many times. They would lock the door, tell me to get out of their rooms for no apparent reason. None of the "drama" was caused by me. I never started drama. Only if it was drama over something they did to me. That's it. I never learned to love and care because of this.
9. Mother kept me from everyone because she knew how unstable and fucked up i was.
No? I was always a nice, caring person who helped anyone. If anyone was unstable it was my brother who would act out and destroy shit and he got all the girls. Even to this day she is overprotective and says "if any girl tries something with you ill hurt her"
Try again twat.
10. He's got a slightly dark skin tone and calls himself ethnic.
Slightly darker?? No, way darker. Try being a black guy in an entire family of whites. You would be called names and treated different. You cant relate because you're the same color as your family. I got treated different by everyone and didnt get cared about like everyone else.
Got anymore arguements to throw at me? because i can keep going.
Last edited: