PointOfNoReturn
no qt schizo Arab gf = over
★
Joined

Aug 25, 2022
Posts

4,074
Online

31d 7h 11m
View: https://www.reddit.com/r/IncelTear/comments/yl5goh/im_willing_to_answer_questions_from_incels_but/?utm_source=share&utm_medium=ios_app&utm_name=iossmf
Here are some questions you absolutely must answer or you'll be blocked.
This ultimatum has affected me greatly.
Why do the Incels.is mods and admins refuse to ban or remove Pedophiles from their website?
Provide the username of pedophile users on this forum, mods will take care of it. That type of content and the discussion of it is strictly prohibited and will result in a ban. I would get the pedo users of this forum to vouch for this but they can't for reasons stated. As far as I'm aware u/AdvocateDoogy frequents this forum anonymously. He is not a registered user here.
Why do you refuse to remove Pro-Pedo and Pro-CP content from your website?
Again, please provide. I will direct you to the rules of the forum since you seem to lack the effort to do so yourself.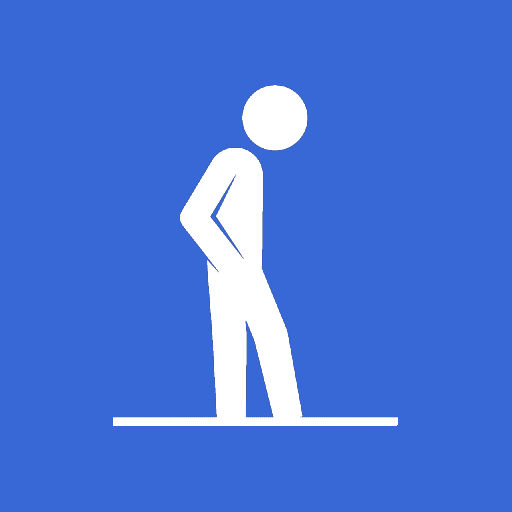 Welcome! This is a forum for male involuntary celibates, single men who have trouble finding a significant other. MEMBERSHIP Incel (Allowed): A man who desires a romantic relationship but is unable to enter one. Women and LGBT Individuals (Not allowed): Banned on sight, no exceptions...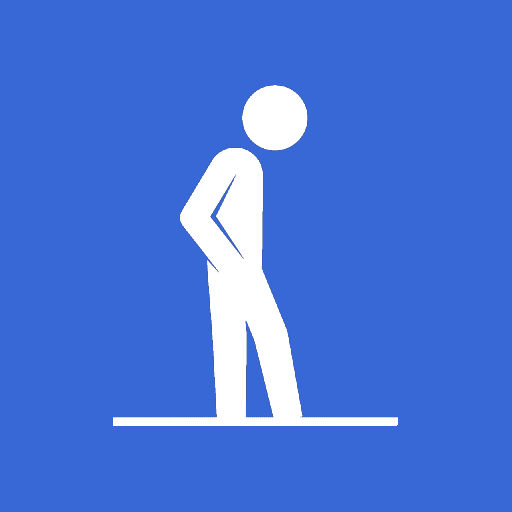 incels.is
Minor rule change:
Do not sexualize minors in any way, shape, or form.
If you're so much better than IncelTear then why have there only been two pedophiles here?
Comparing a handful of .is user that
claim
they're attracted to children to actual pedophiles? Your users caught in the act of grooming and possession of CP? This is overlooking the members on your subreddit that explicitly don't state they're attracted to children(you all are). I can find 30 year old transvestites in your community that browse and post in r/teenagers, undoubtedly.
If you guys are such wonderful people then why do your constantly talk about wanting to rape and abuse and kill people?
None of us claim to be ideal but we're sure as hell better than whatever grotesque abominations you "identify as". A select few users here advocating for rape and women being murdered is any different than you queer's wishing sterilization and death upon us? You are using our worst examples against us. I rarely, if ever, come across content speaking for the death of others, and if they do it's likely in jest.
Why do you think I should sympathize with you when you guys want me dead just for being a girl?
We don't even know you who tf you are. I've browsed the profiles of IT members and I can wholeheartedly and truthfully tell you none of you foids are on our radar. You put a target on yourselves. Precisely zero .is members would even consider you as an option. You direct our postings toward yourselfs because you get no attention irl. As simple as that.
Last edited: