falloutpilled
Technology exists. Hence I am a VRcel.
-
Joined

Apr 3, 2022
Posts

448
As some of you might know, I have stopped taking my anti psychotics, and now it really shows. And not in a bad way.
Because anti psychotics block dopamine receptors, how could I have expected to feel good again? So I just simply left them.
Since then, I started advancing in spirituality, magick, coding and hacking, and would you guess it? I no longer have suicidal thoughts.
@Lonelyus
gets it:
The auditory and visual phenomenons are still present, however they are not hallucinations; they are that, just phenomenons. For any other persons who possess similar problems as me, you have to look at it as being spiritually blessed, you are not ill-minded.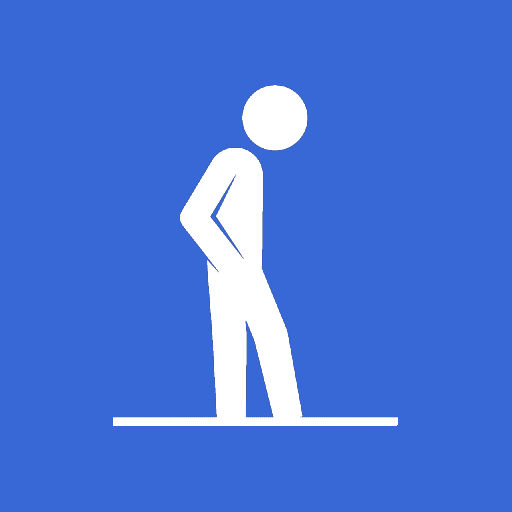 Yeah, I stopped taking them. Why? Because I am spiritually blessed naturally and am not taking those jew pills.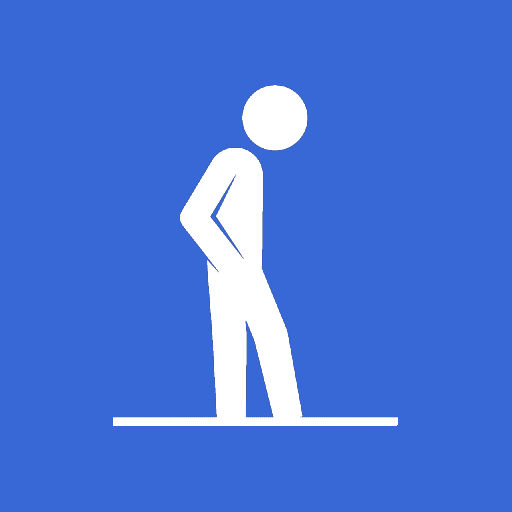 incels.is