subhuman
Born to die. Forced to live.
★★★★★
Joined

Apr 9, 2022
Posts

9,237
Online

69d 16h 15m
About 12 days ago I made a thread called "Why do incels with anime foid avis tend to get simped for". In this thread, I made the hypothesis that incels with anime foid avis get more attention, and I attempted to find reasons to explain this.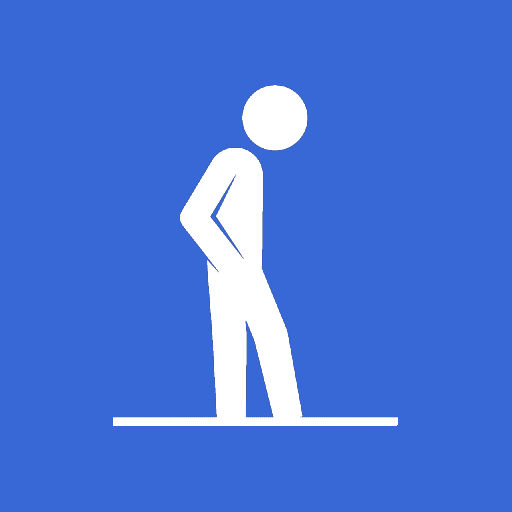 i notice people with anime foid avis are treated differently on here. a lot of times people are a lot more flirtatious with interacting with them and always mention how hot their avi is. one explanation for this is that i think some people hope that behind the picture there is a real girl that...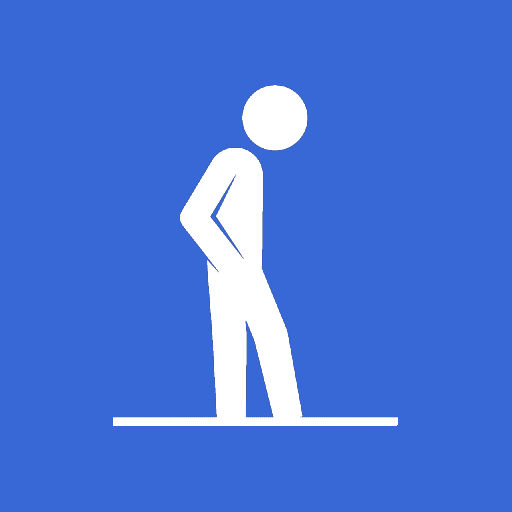 incels.is
About 2 days after I made that, I switched my avi from the shy boys guy to Ryuko Matoi from Kill La Kill to test my hypothesis:
Figure 1: my original avi, from the shy boys documentary, the control group
Figure 2: Ryuko Matoi, the test
I monitored the threads, the views, and the replies and created a data set. I then cleaned and analyzed the data using R. For example, I removed my pinned thread from the dataset because it was an outlier. I made a lot of high IQ quality threads that should have been pinned, but that was the only one. Also, I removed sewers posts because they get considerably less replies and views on average, which would skew the data. After this, I used ggplot to create graphical representations of the data. The results are astonishing.
Figure 3: The number of views on my threads I get based on my avi
This graph shows that although my Ryuko threads got more views on average, they were comparable. As a result, I can conclude that your avi has no determining influence on the number of views your thread gets. However, the next finding is going to blow your mind.
Figure 4: The number of replies my threads got based on the avi
As you can see, despite the number of views being comparable, my Ryuko threads got substantially more replies than my shy boys avi. On average, my Ryuko threads got almost 10 more replies. This is completely insane. This means just by having a cute anime foid avi, you are going to receive much more attention on this forum. As you can see with the quartiles and the dots, this isn't very much affected by the outliers. Most Ryuko threads got more replies than 75% of my threads with the shy boys avi, while half of my threads with the shy boys avi got less replies than 75% of my Ryuko threads.
Concluding remarks: If you want to get the most out of this forum, change your avi to a hot anime foid. Despite this forum ostensibly being against foid worship and simping, many incels are actually much bigger simps and foid worshippers than they care to admit (shoutout to
@K9Otaku
). For further research, I would like to work with a more expansive data set that includes multiple users. Since my threads are generally always high IQ and good quality, this may be a contributing factor to the reply count. Also, I would like to analyze individual post replies rather than threads.
@Infinity
@Fat Link
@Komesarj89
@Dregster666
@CCPcel
@TheProphetMuscle
@Robtical
pin this
Last edited: