Broly
you're not the real heroes
★★★★★
Joined

Apr 6, 2021
Posts

2,870
now its not enough for a girl still but man ive been feeling better when looking at myself. my face doesnt look and feel as bloated and my skin isnt dull and more vibrant than before.
man holy shit i love this. i hit legs today and i can barely walk but i love it, bring on the pain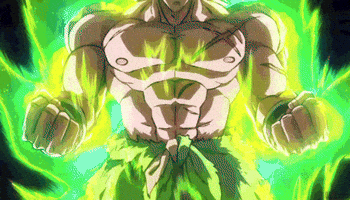 not only that but im seeing more of my veins popping up in areas where they were not as noticeable before. i dont wanna post pics since i already have given far too much info about myself on this forum then i should have.
I have never felt this kind of surge of power and motivation its amazing, like today the whole day i had nothing but positive thoughts and i was happy, like i could cry tears of joy rn for some reason.
man is this what normal people feel? no wonder they think what us incels say is bs, niggas feel high on life all the time