sneed (not chuck)
Banned
-
Joined

Jan 15, 2023
Posts

2,635
View: https://old.reddit.com/r/IncelTear/comments/11unsz5/i_wrote_a_guide_on_why_incels_cant_date_i_feel/
So the lovely folks at IT wrote a guide on how to escape inceldom! The obvious thing to do would be to go down the list and describe the ways I have achieved those things already, or why they wouldn't work. Let's, for a brief moment, pretend I'm not a grown man who is stable in all other aspects of his life except the dating arena. Let's pretend I'm someone who has failed every point on that list. My question to you u/Sleepytrashbag1987 is this: why should I do it when Gary Ridgeway didn't?
I have posted about this fellow before. Married three times. One child. He clearly had no problem with the ladies. He also murdered at least 70 women. He was killing women daily and he had no problem entering relationships. I am a 5 foot 1 27-year-old black man and I have yet to even kiss a woman.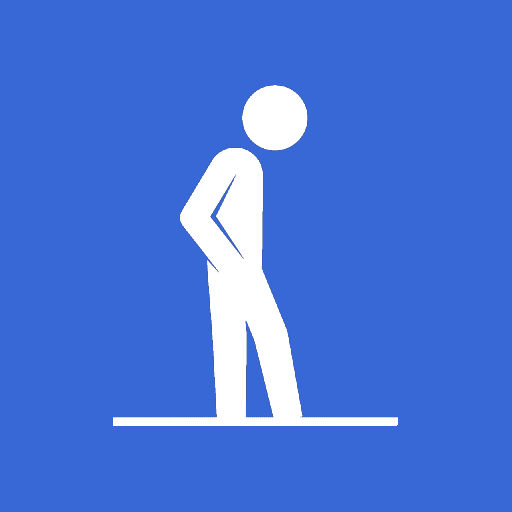 But I have never seen someone uglier or shorter than me with a girlfriend. How do you build self-esteem and confidence when you have no evidence upon which to base them on? If someone is a virgin in their late 20s, there is NO other conclusion except they are exceptionally below average in...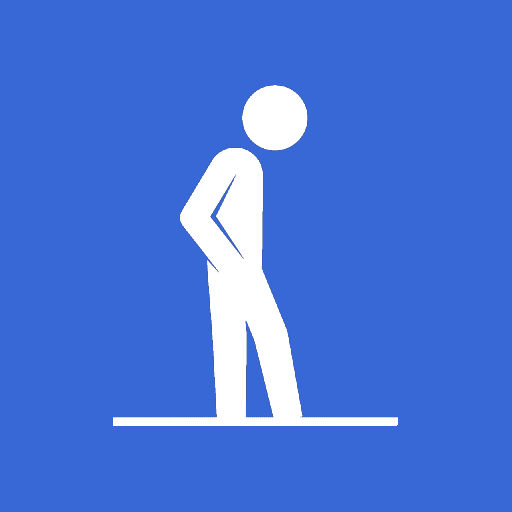 incels.is
So u/Sleepytrashbag1987, are you arguing that I, a man with no criminal record, who has committed no acts of violence, have a worse personality than Gary Ridgeway, one of America's and indeed the world's most prolific serial killer? Gary Ridgeway did not have to abide by any of that, I think we can both agree that anyone who kills 70+ women, so many he forgot, is worse than a man whose worst crime is to post divisive speech online and perhaps harass the odd Redditor.
It's fucking clear why he fucks and I don't:
he's tall and white. I'm short and black.
It's that simple. He objectively has a worse personality. Loathe me all you want, but there is no way you are going to make a coherent argument in which you successfully prove that I have a worse personality than a rapist serial killer.
That list you posted, it's fucking bullshit. I can literally list all the most heinous men in existence, and none of them lacked women. Ted Bundy got married in prison. Anders Breivik receives hundreds of love letters. These are TALL, WHITE MEN. They have 0 need to follow that list. That list you posted, its for ugly men to maybe have a 0.1% chance to perhaps find some modicum of acceptance from a woman.
However, you must concede that your statement:
"You are single because your personality sucks. You are single because you threaten women with rape, act like a degenerate, and because you constantly whine about our existence."
is
OBJECTIVELY FALSE
. Gary Ridgeway did all those things and worse, and he did absolutely fine with the ladies. Ridgeway hated women and hated his mother. He threatened women with rape, and then actually raped and killed them. And guess what? Three women still found him fit to marry. NO WOMEN FIND ME FIT TO EVEN KISS. Why did her personality detector not go off? The same one that has repelled women away from me my whole life? I guess it only works on manlets, right?
B-But there are short guys with partners!
Indeed there are. But I am not just a short guy. I am 5 foot fucking 1. I am shorter than Kevin Hart. Even if I do find a partner (I won't), I will still be subject to heightism and racism within and without the relationship.
What you're doing right now is telling me: "the racism and height discrimination you claim to experience is imaginary. There are 0 women who have ever discriminated against you because of your height or your race, no such women exist. All the fault is your side alone." And I bet you think of yourself as a leftist.
Furthermore, find me the 5 foot 1 black serial killer who can kill women daily and still have a wife. They don't exist. You know why? Because short men have to bend fucking backward and do 10x more than what's on your shitty list before they even smell pussy.
REAL LIFE COUNTER-EXAMPLE
Here is real-life proof that personality doesn't fucking matter.
I have been rejected by escorts.
I tried paying for sex and they didn't want my money. These women don't know anything about me or my personality. They hadn't even met me. All they knew about me was my name which gave away my race. THEY'RE REJECTING ME BECAUSE OF MY PHYSICAL APPEARANCE (RACE), not anything about my personality or anything that I can change.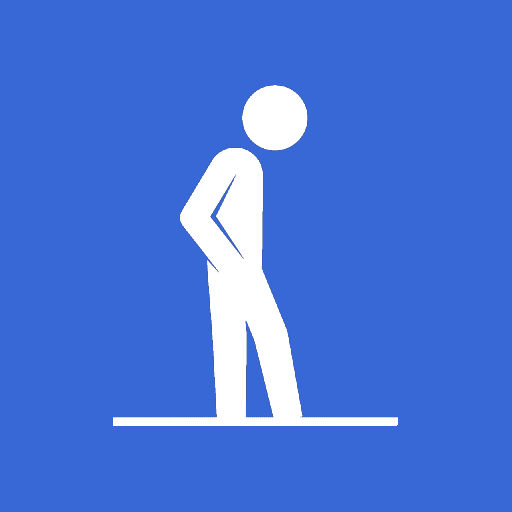 I can't overstate how brutally painful this is. I am disgusting slime to women and they abhor me. This is something I now fully 100% accept. I will never attempt to escortcel again. I will die a virgin. This is the fate I was given.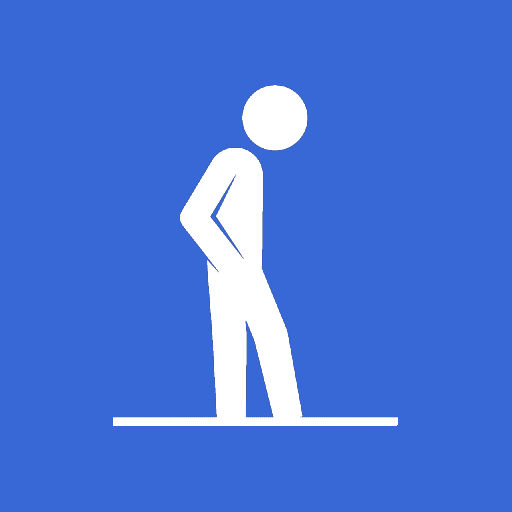 incels.is
I argue that it is valid to use these experiences to judge women overall because
escorts are women
. They are not separate species. I tried to have sex and multiple women rejected me, not because of anything on your shitty list, but because of my skin color.
BEND THE FUCKING KNEE
So here's the deal, u/Sleepytrashbag1987. You have the following options (I know you're reading this. I would have blown up your inbox but I'm giga banned on Reddit):
a) concede that the following statement is false: "You are single because your personality sucks. You are single because you threaten women with rape, act like a degenerate, and because you constantly whine about our existence." I have provided ample evidence that this is in fact not a disqualifying factor when it comes to finding a mate
b) Make an addendum to the statement: "You are single because your personality sucks. You are single because you threaten women with rape, act like a degenerate, and because you constantly whine about our existence. HOWEVER, if you were more physically attractive, these would not be hindrances."